About Jibe
We work with our clients to build brands and tell great brand stories.
View Our Services

Since 2001, we have been using our strategic and creative skills to build impressive brands for our clients.
From multi-national success stories to emerging startups, we have developed creative, credible, and comprehensive marketing strategies for numerous organizations. In the process, we've built lasting partnerships with many of the region's most well known companies.
Meet the Team
The Jibe team is made up of proven design professionals, ad industry veterans, technological whizzes, and the occasional hard working intern. We pride ourselves on being nice, down-to-earth people running a studio that our parents can be proud of.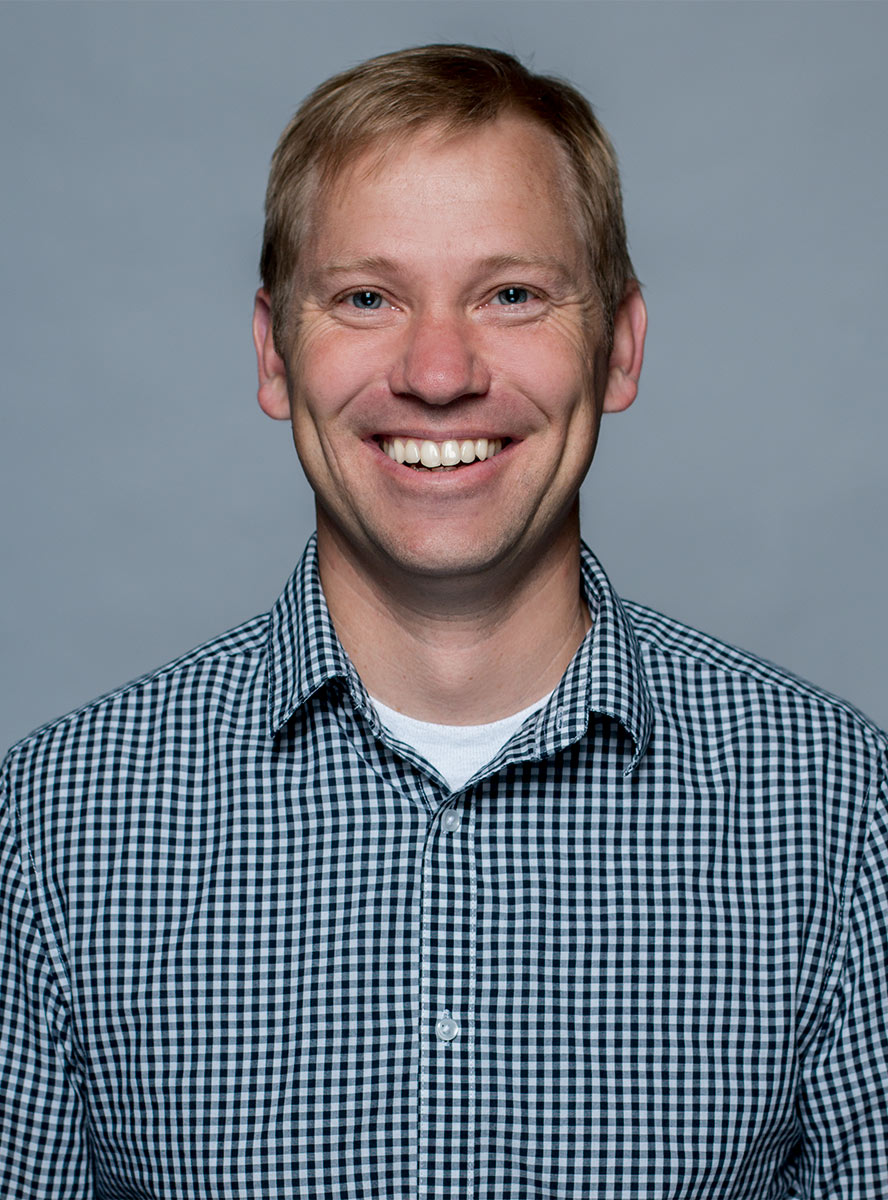 Sasquatch

Slurpees

Paddle Boats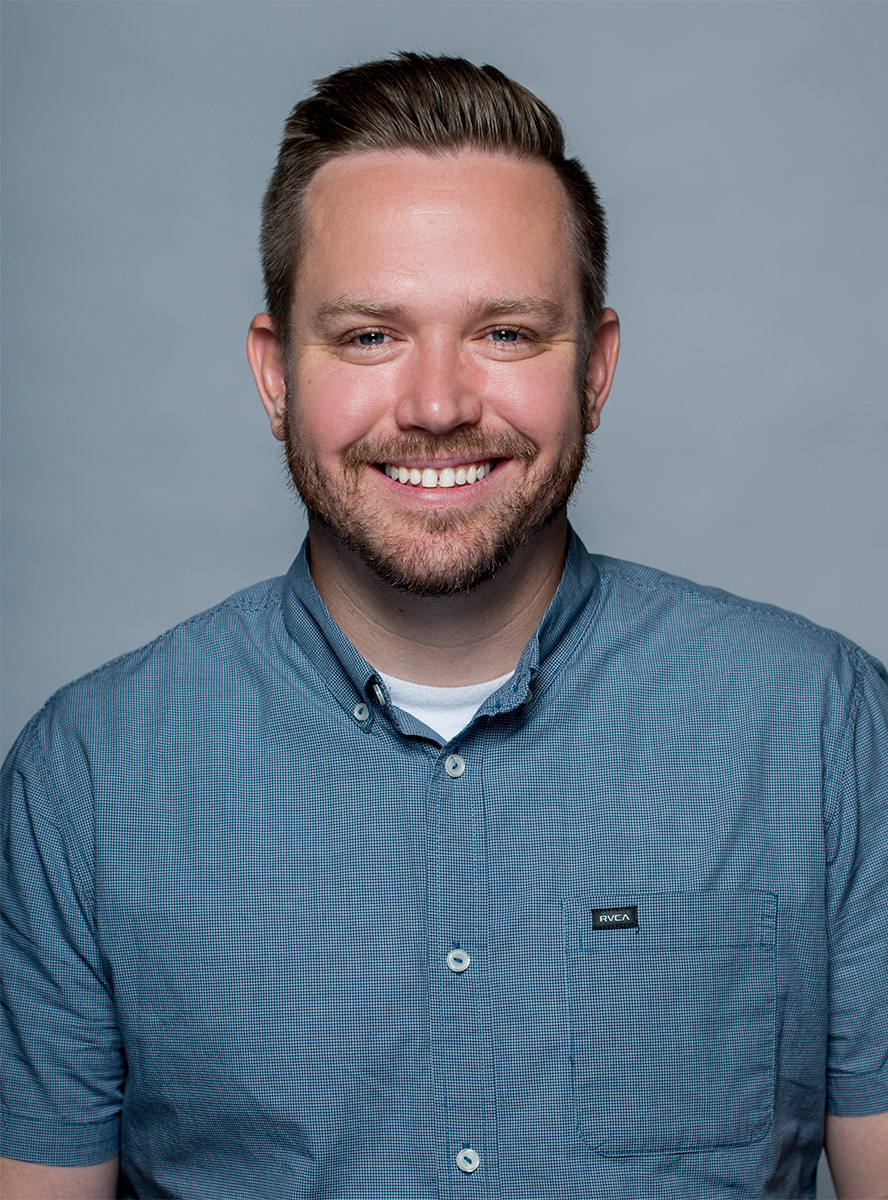 Microphones

Utah Jazz

Charleston Chews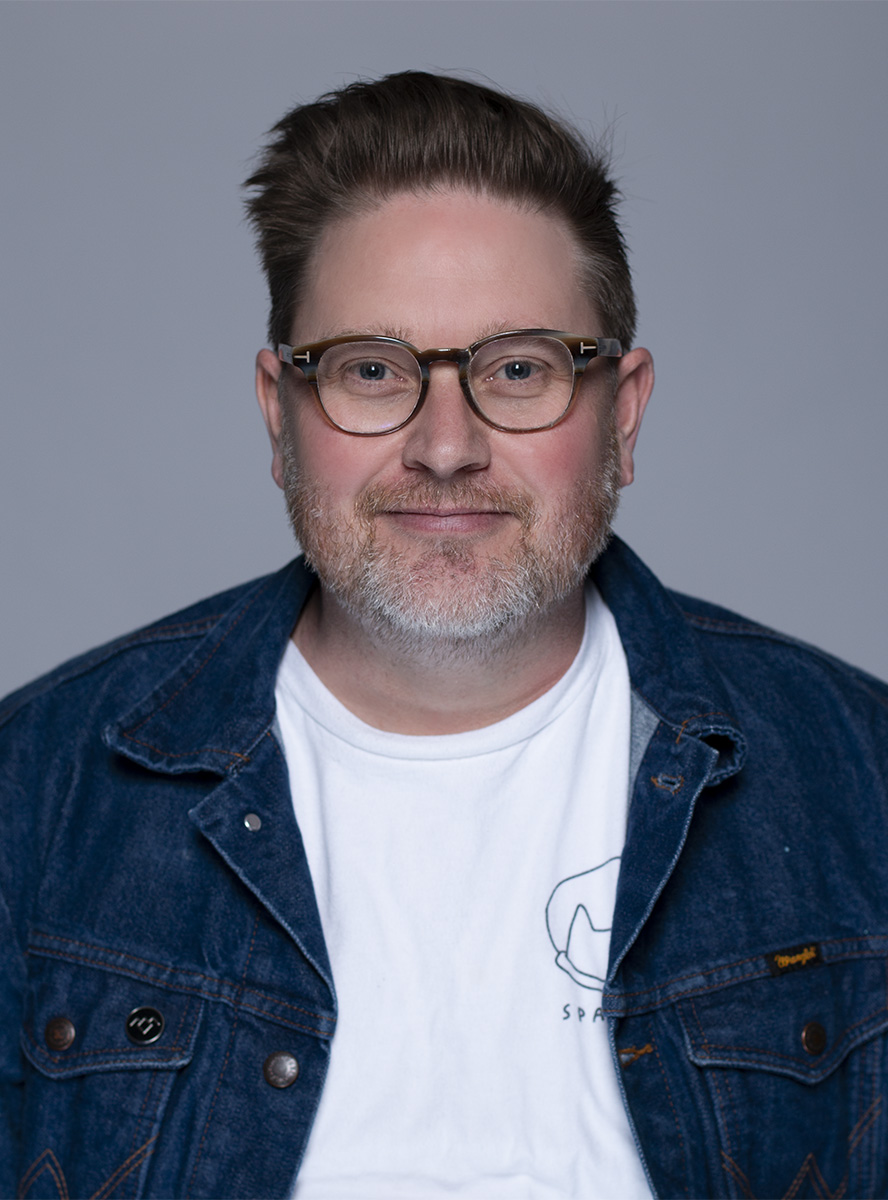 Breakfast Sandwiches

70's Metal

Twin Peaks
Tom Bean
Creative Director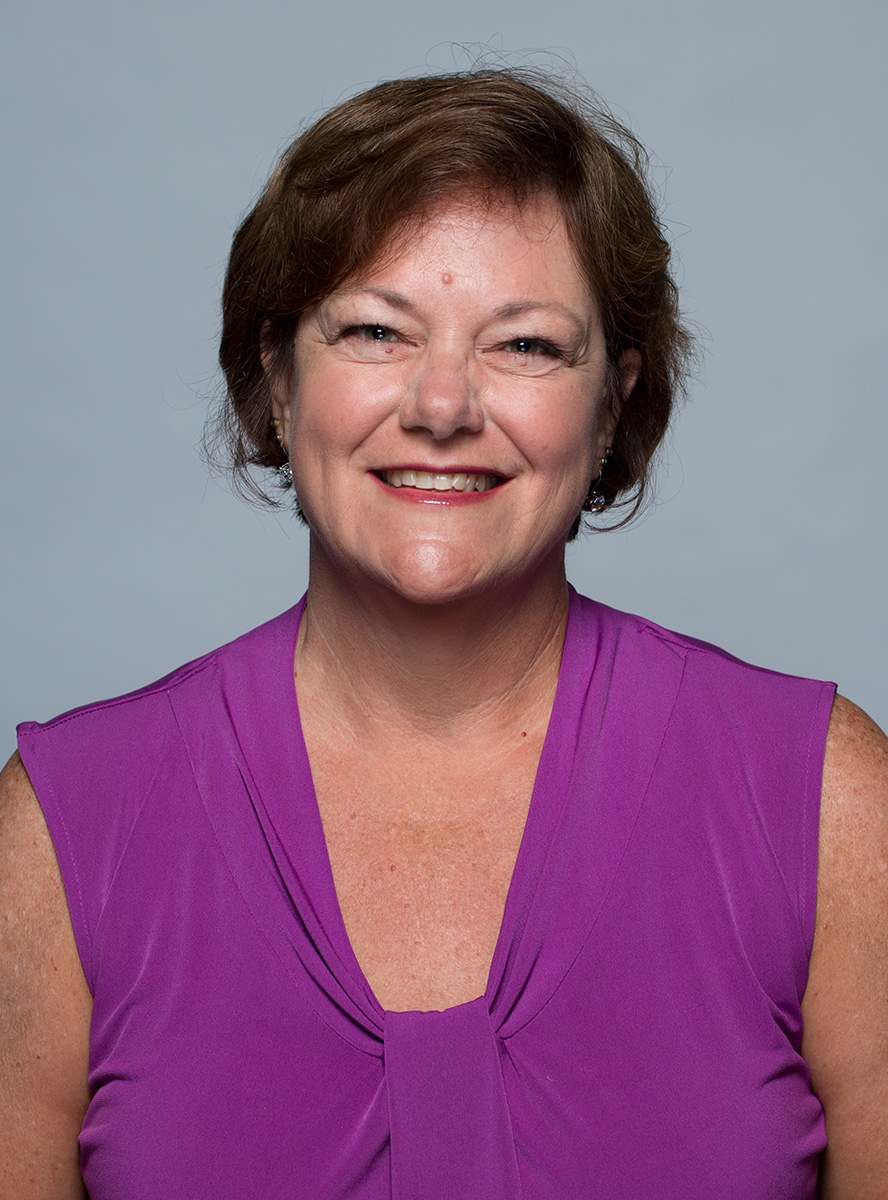 Stranger Things

Buttons

Camping
Paula Dalby
Office Manager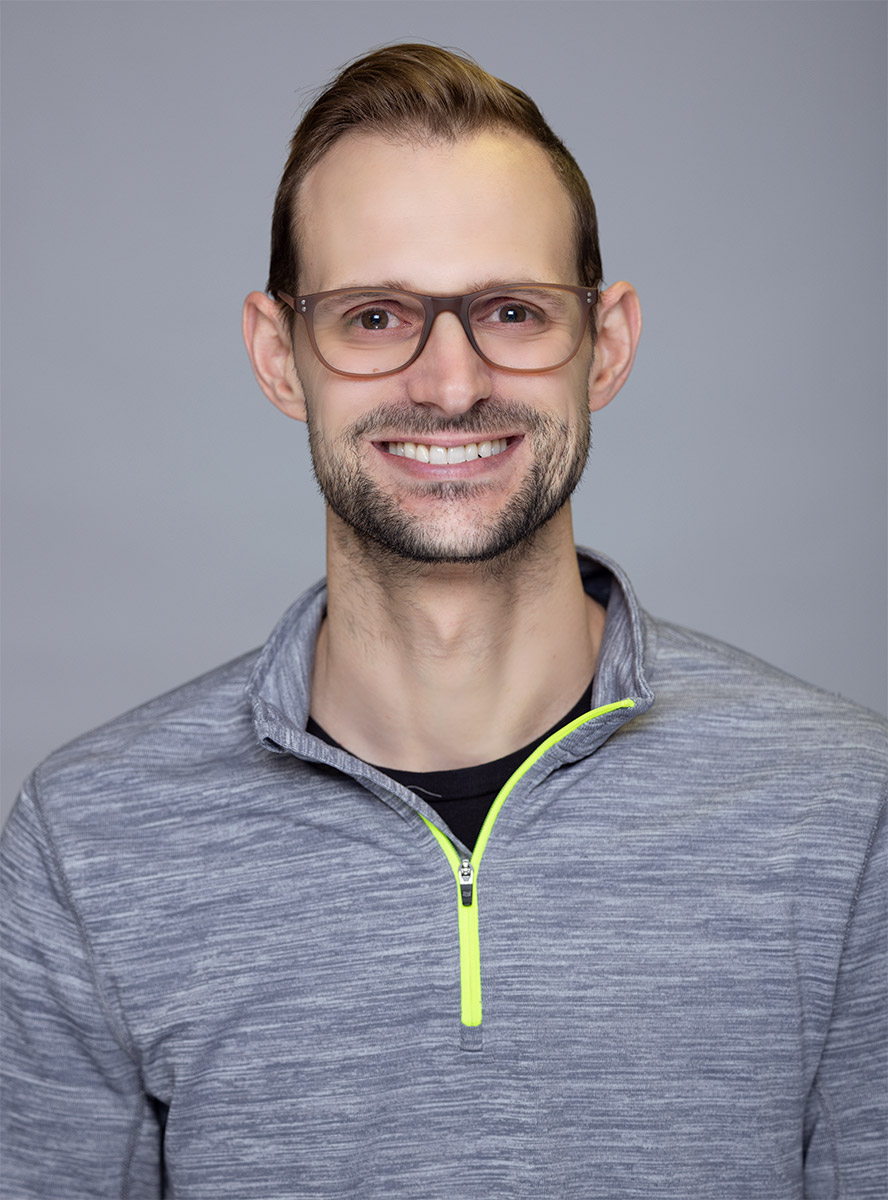 Pizza

Utah Jazz

Marvel
Tony Nielson
Senior Account Manager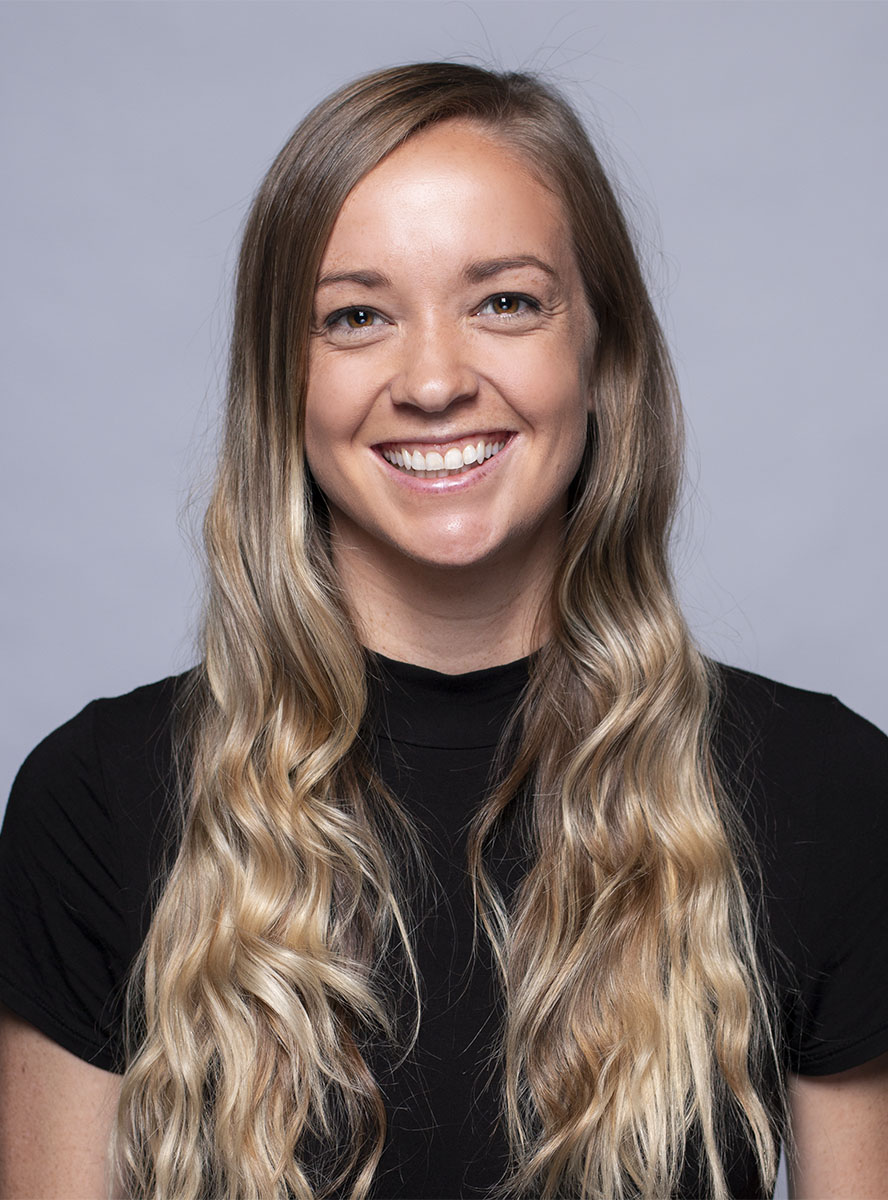 Ranch Dressing

Puppies

True Crime
Alli Tocci
Account Manager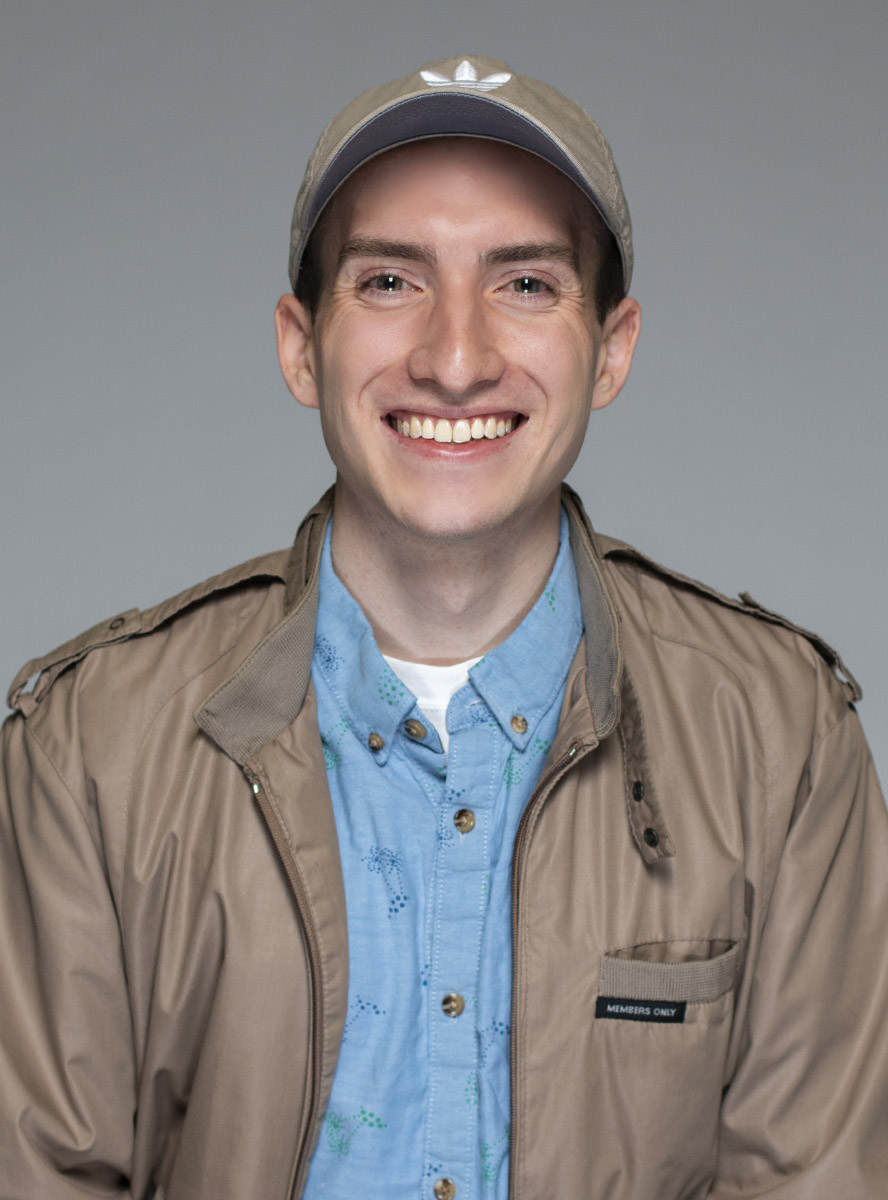 Grilled Cheese Sandwiches

Seinfeld

Old Books
Ryan Johnsen
Art Director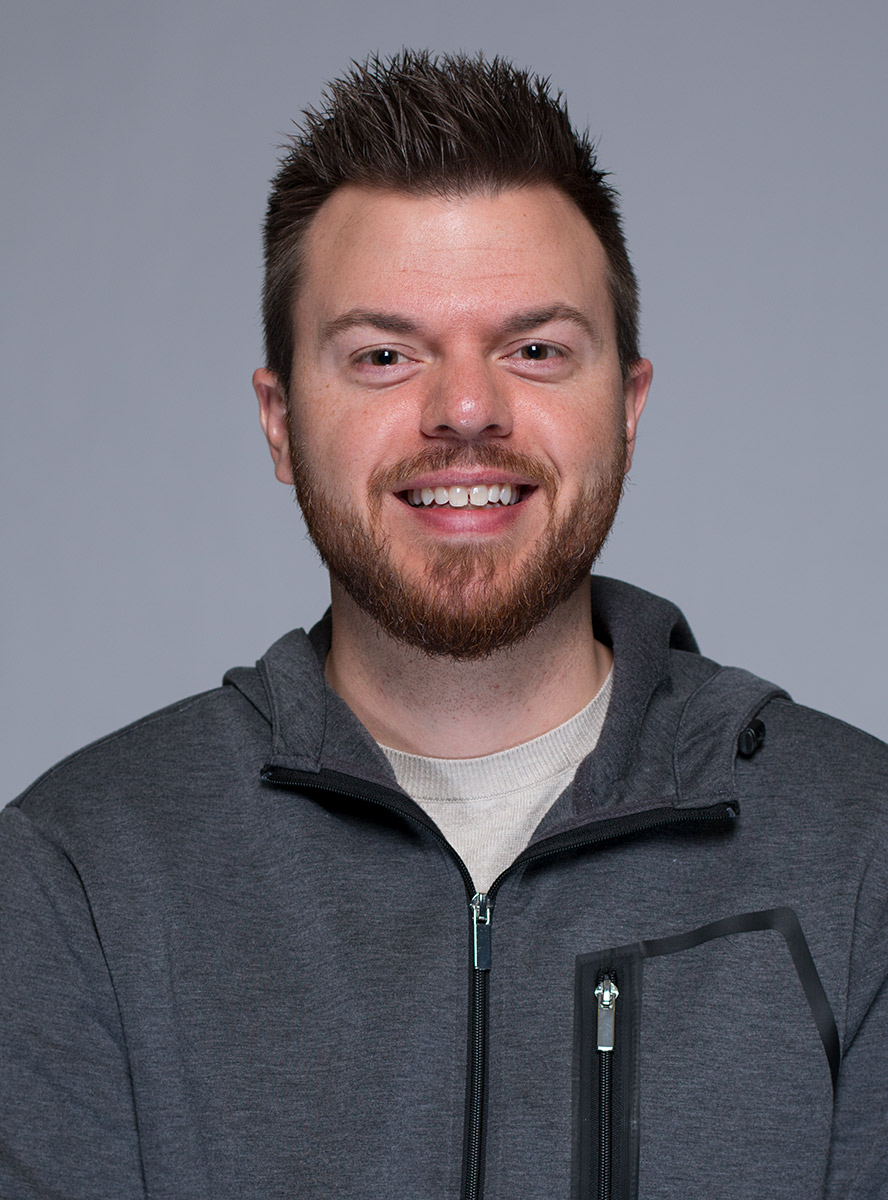 Hiking

Utah Football

Wings
Bralen Jackson
Account & Digital Marketing Manager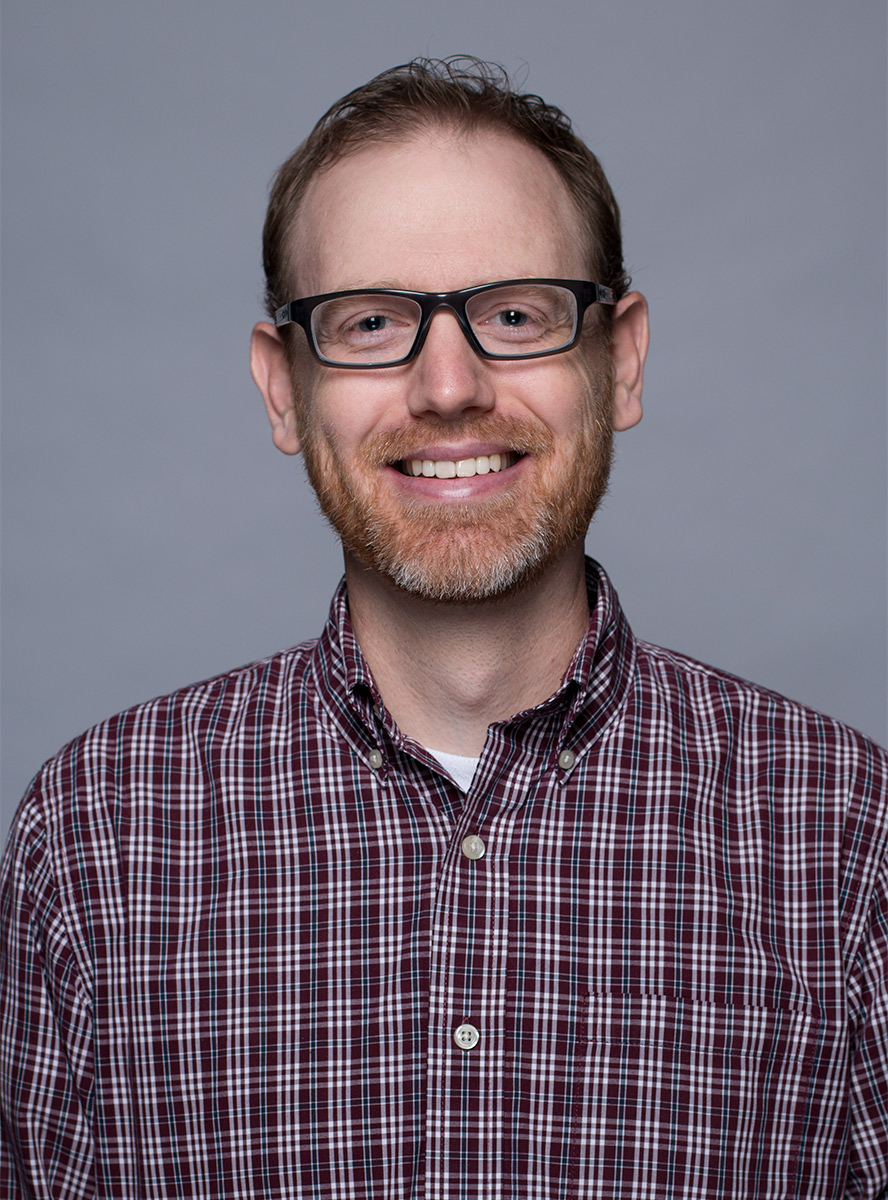 Retro Video Games

Classic Rock

Spike Ball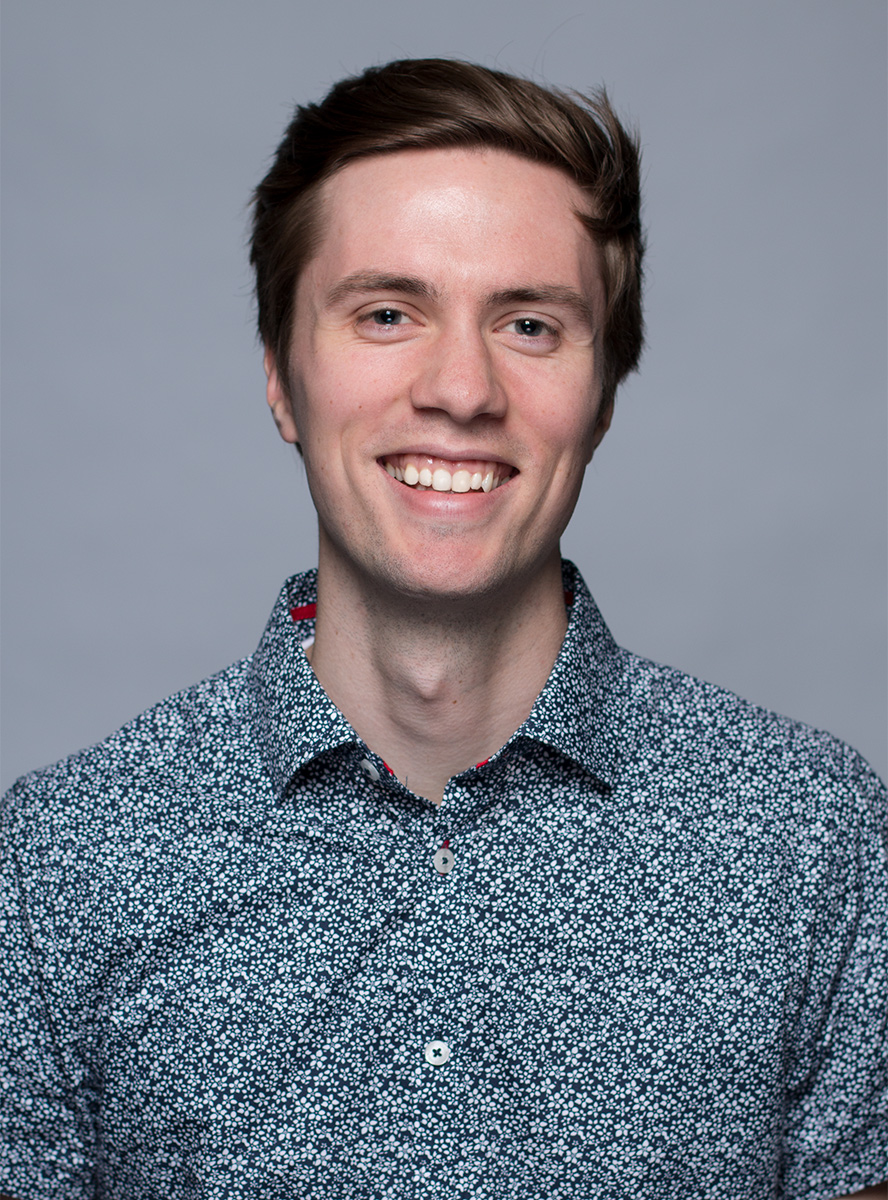 Sambal

SNES

Indomie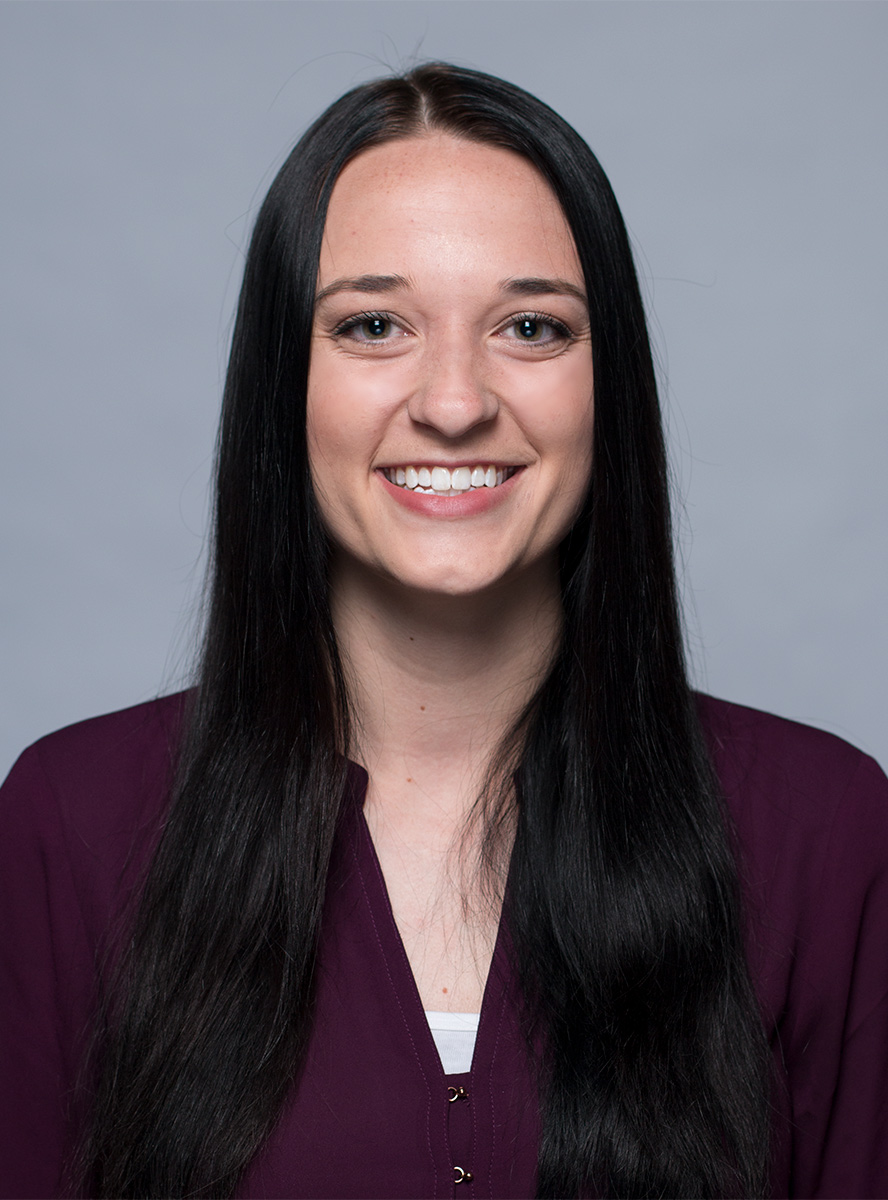 Memes

Sports Balls

Sparkling Water
Cassidy Costa
Account Manager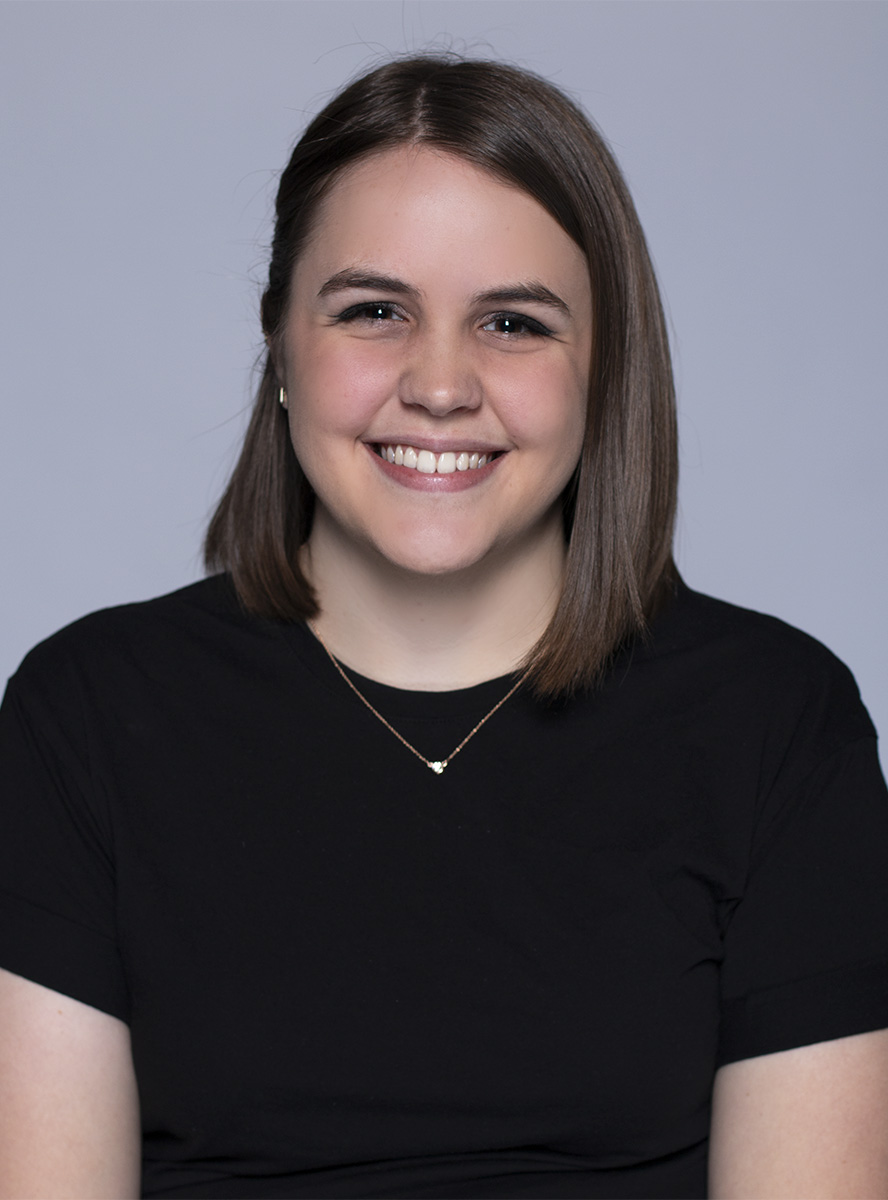 Ice Cream

Puzzles

True Crime
Amie Calcamuggio
Designer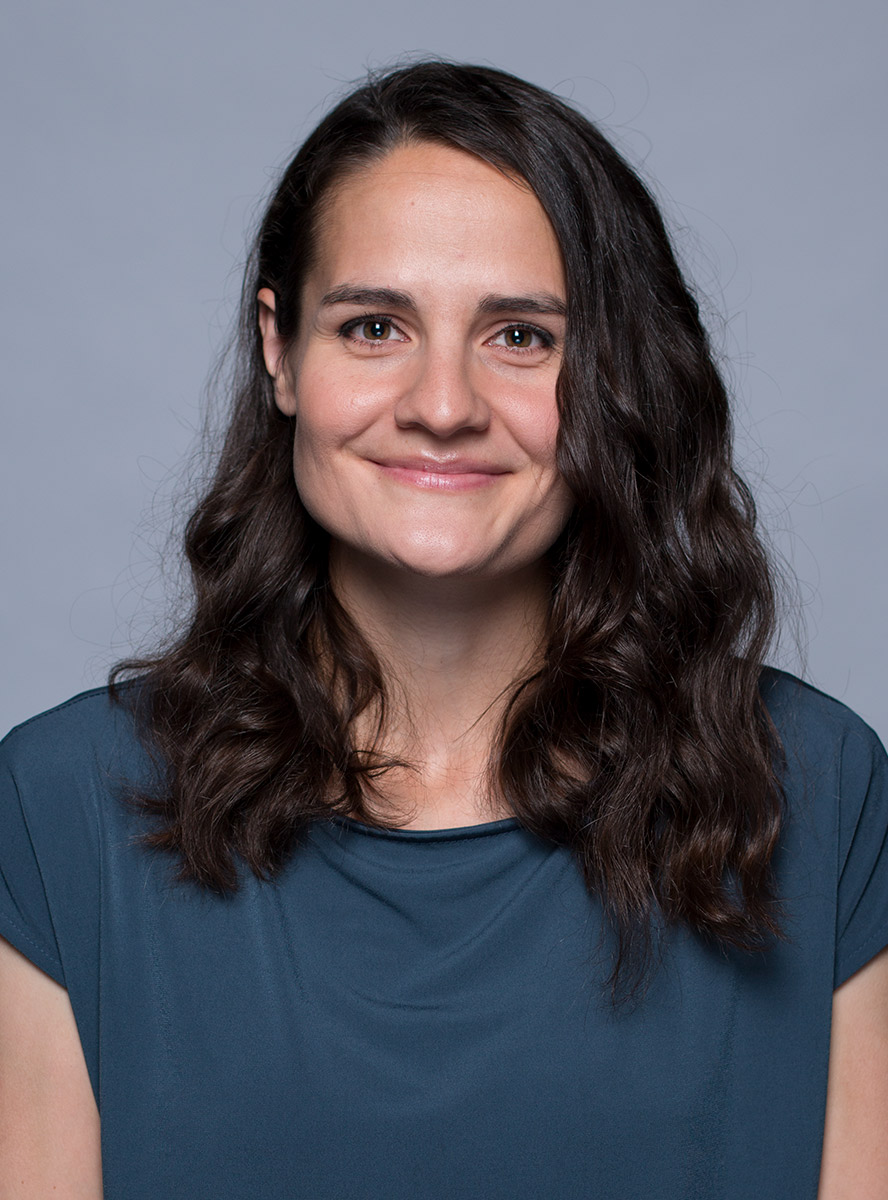 Chocolate

Chocolate

Chocolate
Bethany Sterzer
Digital Strategist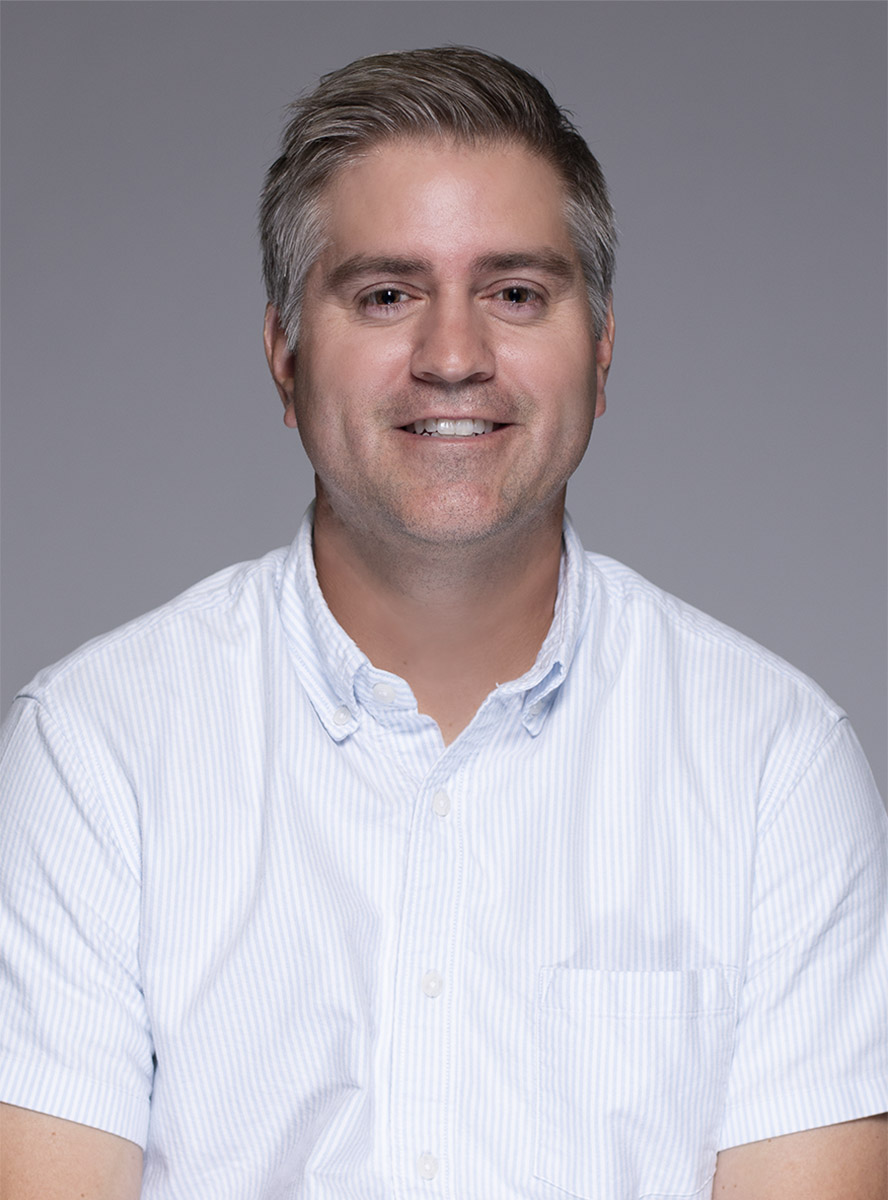 Snowboarding

Tacos

Naps
Dan Tygard
Account Manager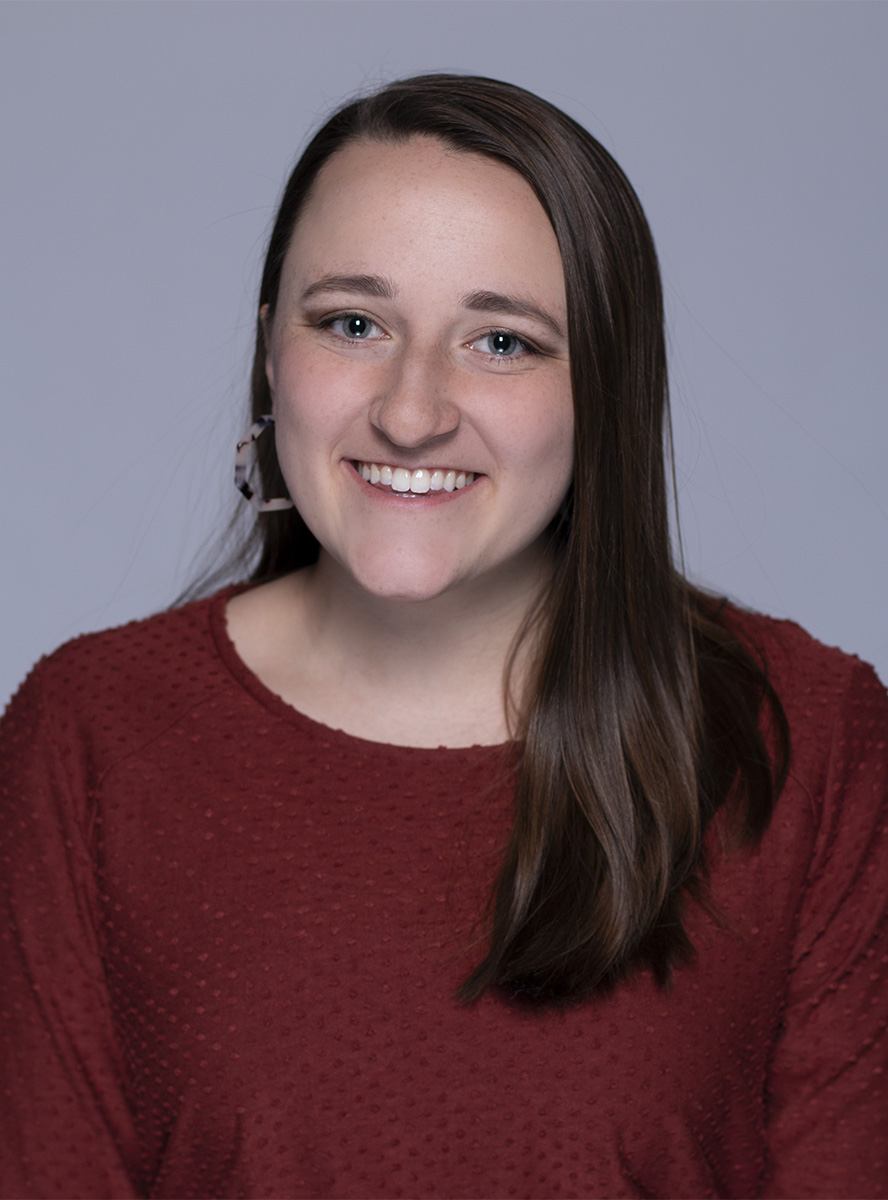 Birds

Books

Billie Eilish
Aubree Smith
Account Intern