A couple Saturdays ago, the Salt Lake City chapter of AIGA held its annual 100 Show, honoring and showcasing the region's top 100 best pieces of design. Jibe was fortunate enough (and very proud!) to get five of our submissions into the show (if you're doing the math right, that 5%—not too shabby).
It's always a difficult process determining which pieces to submit to the show. But in the end, we're very happy with the pieces that were selected:
TOGS Visual Identity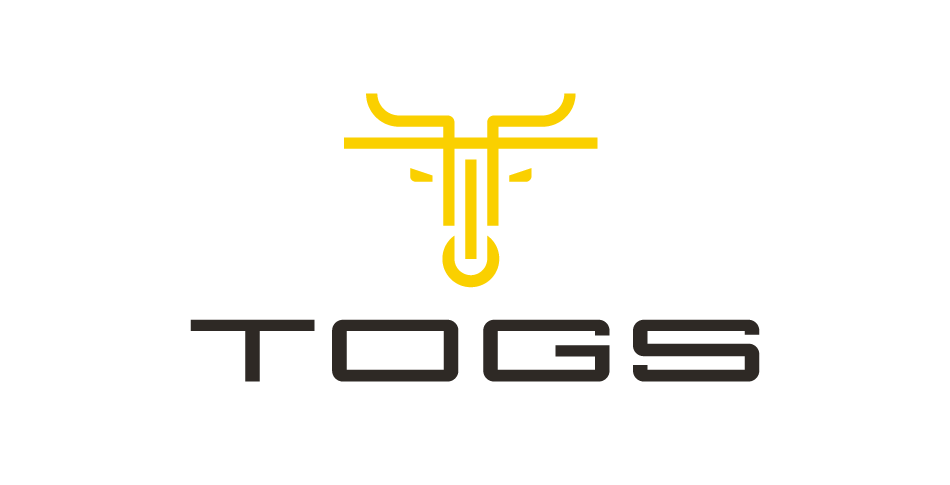 TOGS Packaging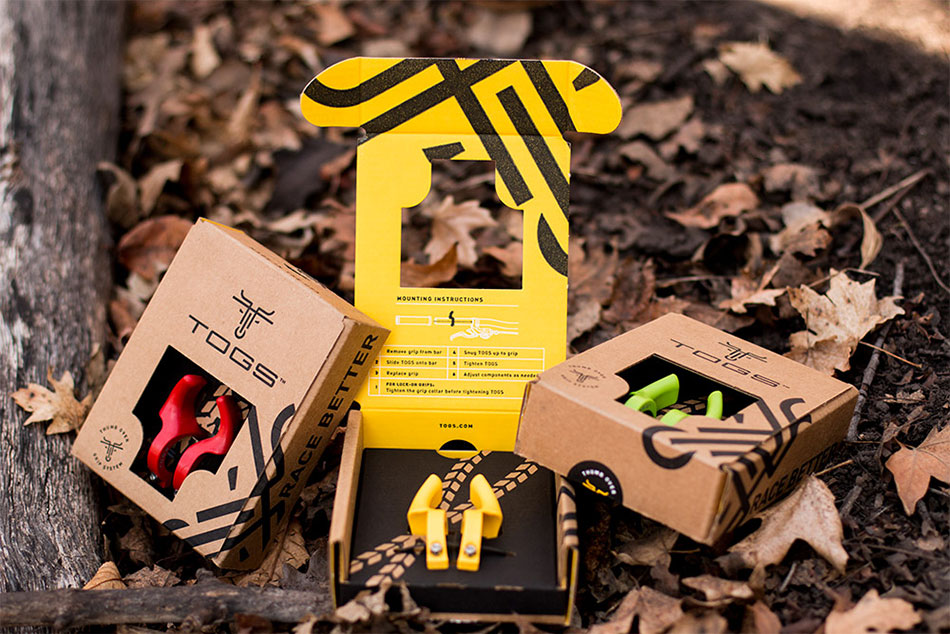 We couldn't be happier picking up TWO Awards of Merit for our work with TOGS. This startup was a pleasure to work with from the beginning, as they let us use our creativity to help fully realize the true nature of the brand.
Cobbler Cove Website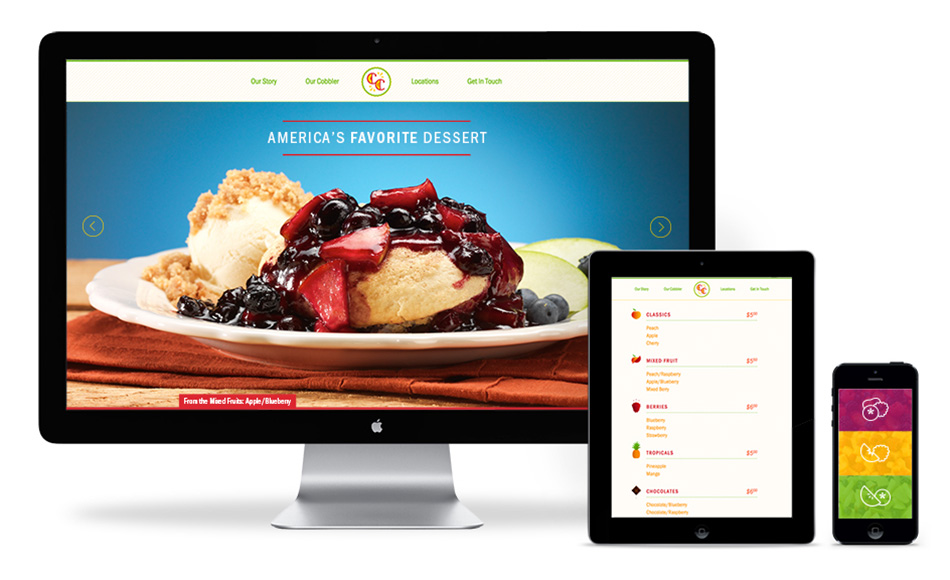 Another brand new incarnation, Cobbler Cove serves delicious cobbler with fresh fruit all day at their Station Park location (it's definitely a must-have). We began working with Steve Kimball, the founder, when it was just an idea, and helped to develop everything from the visual identity and website, to digital menu boards and hot chocolate cup sleeves. It was the website though, that was deemed worthy of an Award of Merit.
Direct Access Motion Graphic
We also put our illustration and animation skills to good use with a motion graphic for Direct Access, a dental insurance alternative. Insurance is one of those topics that often gets bogged down in complex or confusing language, so a fun, simple motion graphic video does wonders to explain the benefits of the company and how they work.
JIBE Mugs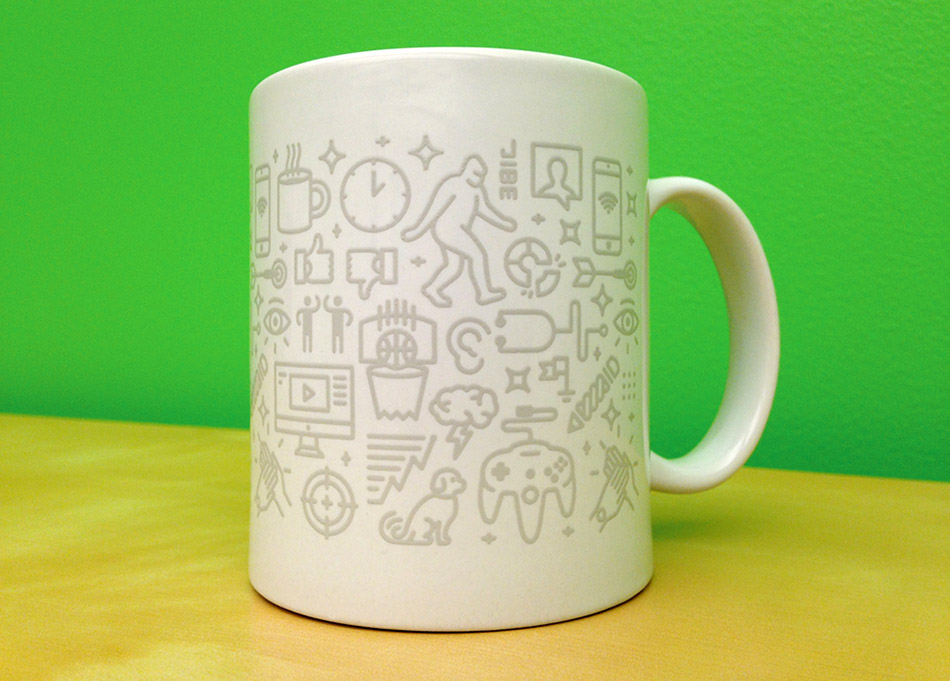 And last but not least, own our coffee mugs made it into the show!
As you can see, our winning entries accurately represent the breadth of design that we often do here at Jibe. Of course, we design for our clients and their audiences, but it's nice to know that the design community appreciates our work as well.