It's not very often that a creative agency gets to tackle a rebranding project for a city. But, that's exactly what Jibe did for Lehi city, a fast-growing town located between Salt Lake City and Provo. As the sixth oldest city in Utah, Lehi has deep, historical roots that have undoubtedly contributed to the city's cultural identity. At the same time though, Lehi is blossoming with a new influx of business, population, and wealth.
It is this strong dichotomy between old and new that really defined our research and informed our design strategy. At the same time, it also made this one of the most difficult branding projects we have worked on. We had to honor the past while also making way for a newer, tech-driven future. The final logo solution incorporates a simple line illustration of several iconic Lehi buildings (both historical and contemporary), nestled on top of a bold word mark.
In addition to the logo, our design work extended to several city departments, where we had the privilege of working on a S.W.A.T. Team shoulder patch and a Police Department car wrap.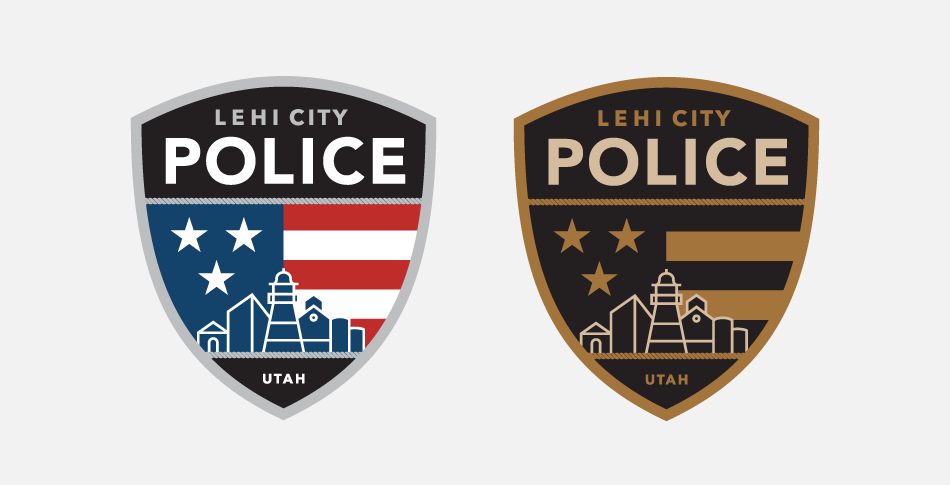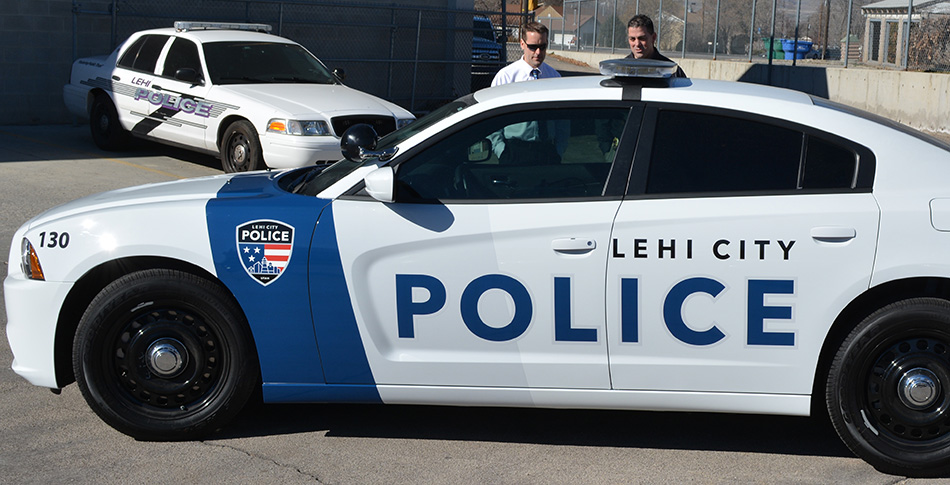 We'll be adding this project to our portfolio in the coming weeks, but in the meantime, check out our Dribbble page where we've been sharing pieces of our Lehi work.