It's 3p.m. and you've already head-bobbed twice while sitting at your desk in the last fifteen minutes.  A third head-bob could mean a severe reprimand by your boss, or at least a large goose egg on your forehead from smacking your head against the computer screen.  Where can you turn in such a time of need?
Office snacks.
The dire necessity of office snacks illustrated here is just one of numerous reasons why an office with some tasty treats is so vital to a productive environment.  But which snacks are best?
The following list gives you the best of the best to have at hand when the threat of decreased work efficiency is at its peak: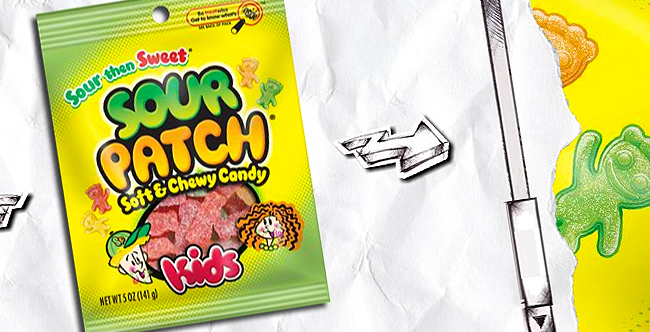 #5) Sour Patch Soft & Chewy Candy
It's like a slap to the face of doziness or restlessness.  It'll jerk you right back to the task at hand with maybe just a little more pucker to your concentration face.
#4) Life Savers
When you're working out a particularly difficult issue, sometimes the aid of something sweet with the staying power of your problem is all that you need to make it through.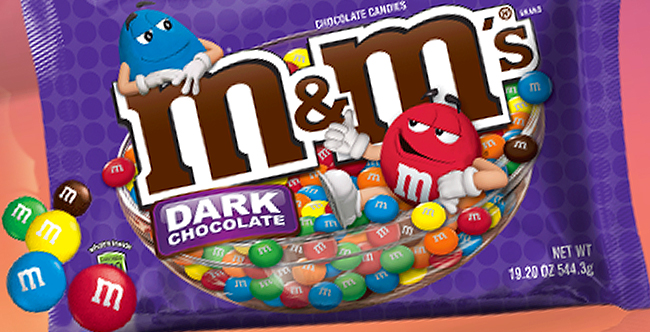 #3) M&M's
The perfect combo of sweet and salty, M&M's appease the hunger beast when it's at its worst and put a smile on even the grumpiest employee's face.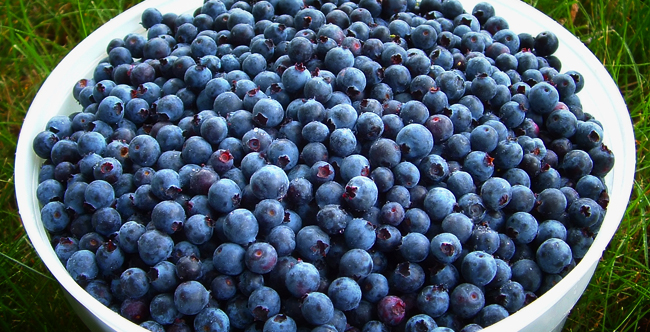 #2) Blueberries
I would be remiss to not include something healthy. A superfood for brainpower, blueberries will give your old noggin the nutrition to achieve brilliance at work…or at least passable intelligence.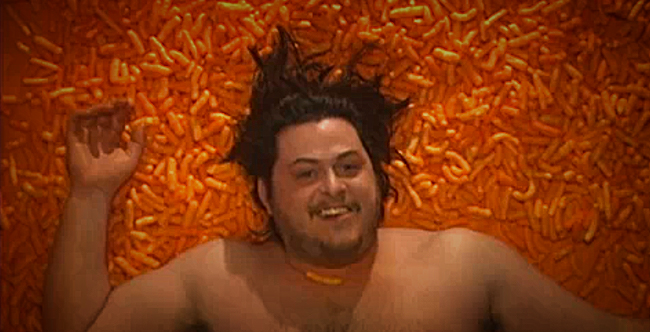 #1) Cheese puffs
Cheese puffs don't take the number one slot due to their taste, texture or nutritional value.  No, their wining power in this duel of office snacks resides completely in the duality of their nature.  They are a snack and a toy all in one.  Light enough not to cause damage when thrown, they can become an excellent office toy that has the added benefit of being edible when the game is over.   It offers a release of stress and tension that'll get you back on the ball in no time.
So don't worry about investing in a helmet to keep your bobbing head safe from injury, turn to one of the above snacks and your boss will thank you.