Project Overview
The Today Show's "One Small Thing" content series wanted to promote healthy lifestyles in the new year in exciting, shareable, and bite-sized chunks.
Services
Illustration
Motion Graphic
Problem
In order to engage with its audience and strengthen its brand, the Today Show sought to create fun, enlightening, and shareable content that focused on healthy living in the new year.
Solution
Jibe helped write, illustrate and animate 31 unique motion graphics for the Today Show's online and social platforms. Each video is about 15 seconds long and was built using a consistent voice and visual style.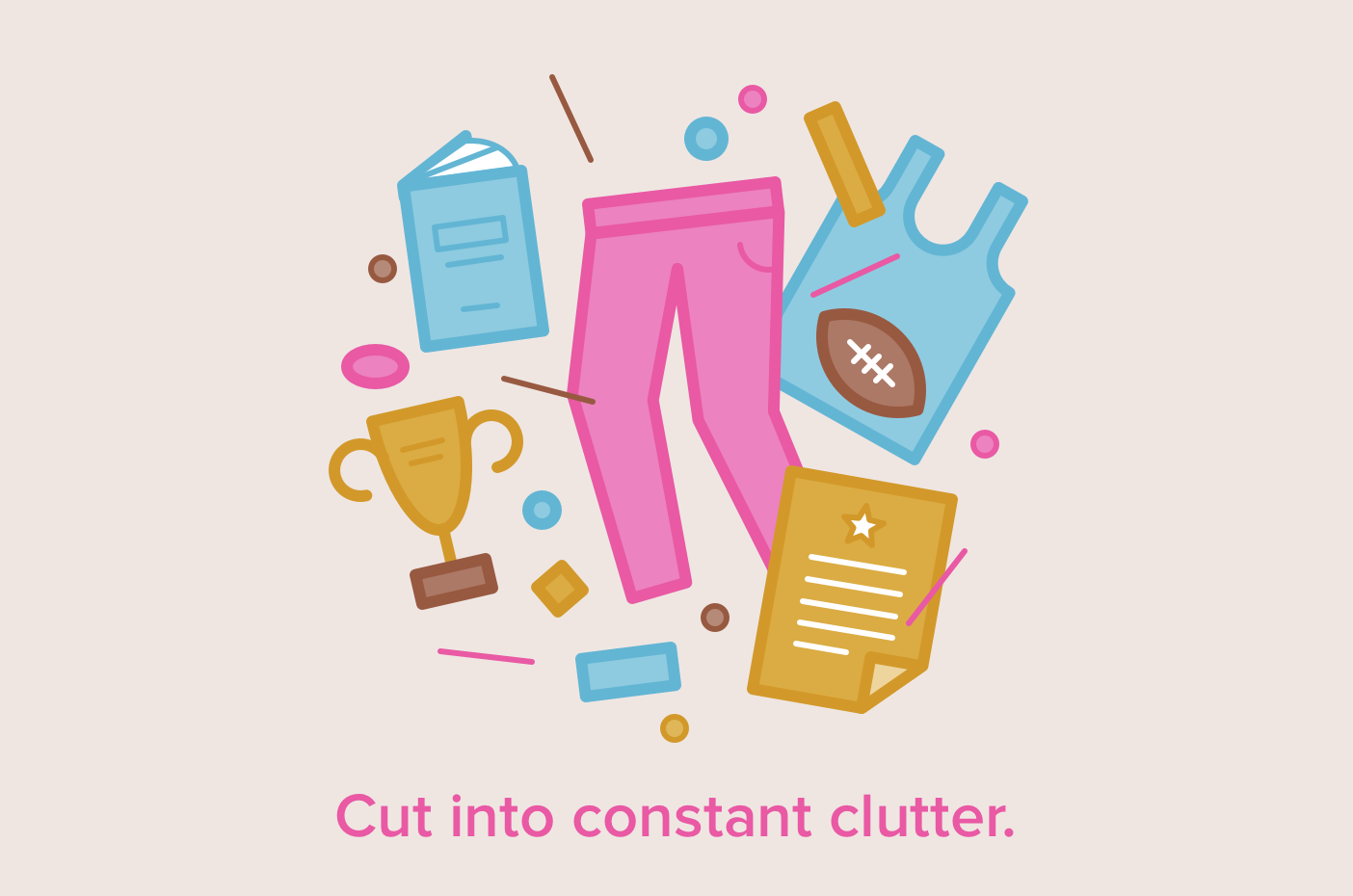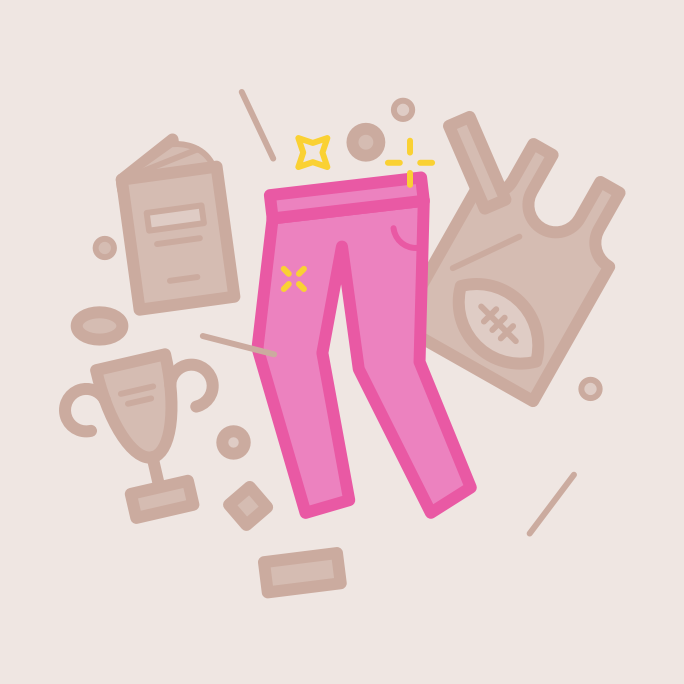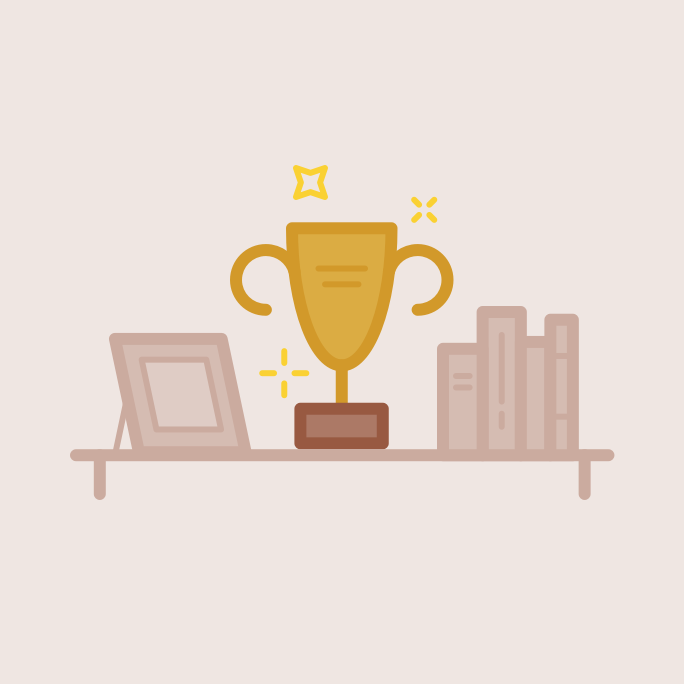 Each motion graphic in this series explored a different tip, trick, or feel-good message to help improve people's overall health and wellbeing in the new year.