Project Overview
As the world leader in creative tools, 
Adobe is changing the way people work all over the globe. Their software programs are industry-standard and are used by artists, designers, and developers everywhere.
Services
Art Direction
Branding
Illustration
Motion Graphic
Print
Jibe has worked with Adobe over the years in a variety of capacities, including event branding and product marketing. Below are a few of our favorite projects over the years.
Bike2Work is an annual event that Adobe holds for its employees to encourage a healthy and sustainable (and fun!) lifestyle. Employees who participate receive event-branded swag specific to each year.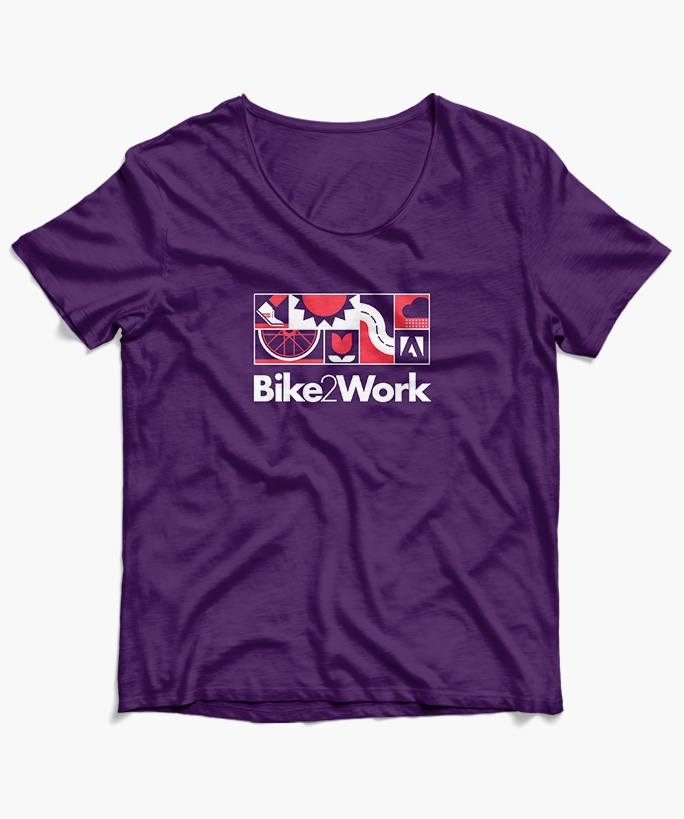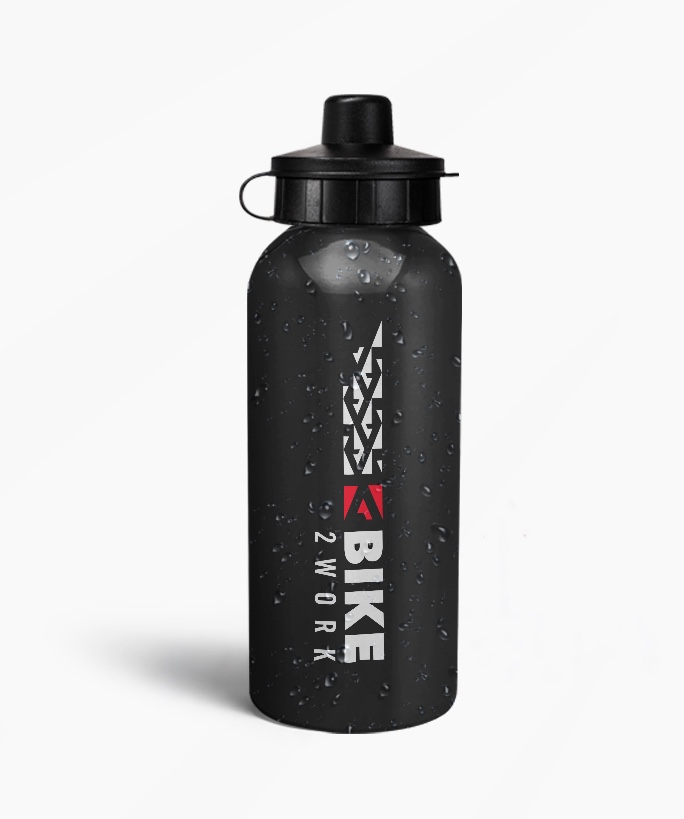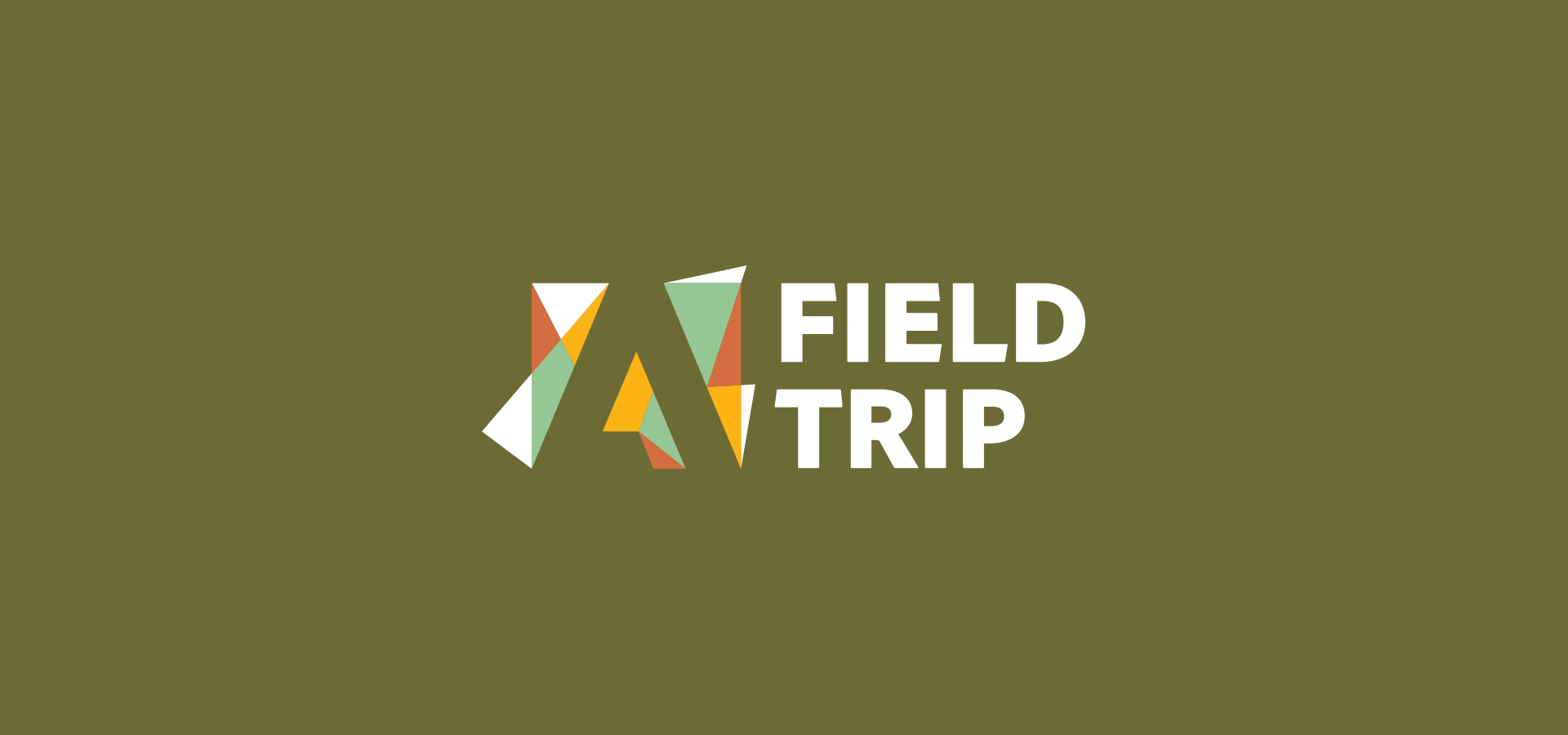 Field Trip is an annual science-focused event that Adobe puts on for its employees and their children. This event is meant to be fun and educational, with workshops and classes offered for a variety of ages and interests. Each year we are given a theme (such as space exploration or safari adventure), and our design solutions are expected to evoke the youthfulness and energy of this "bring your kid to work day" style event. For the past several years, an adorable young alien character has served as the mascot, and its outfit changes with the theme.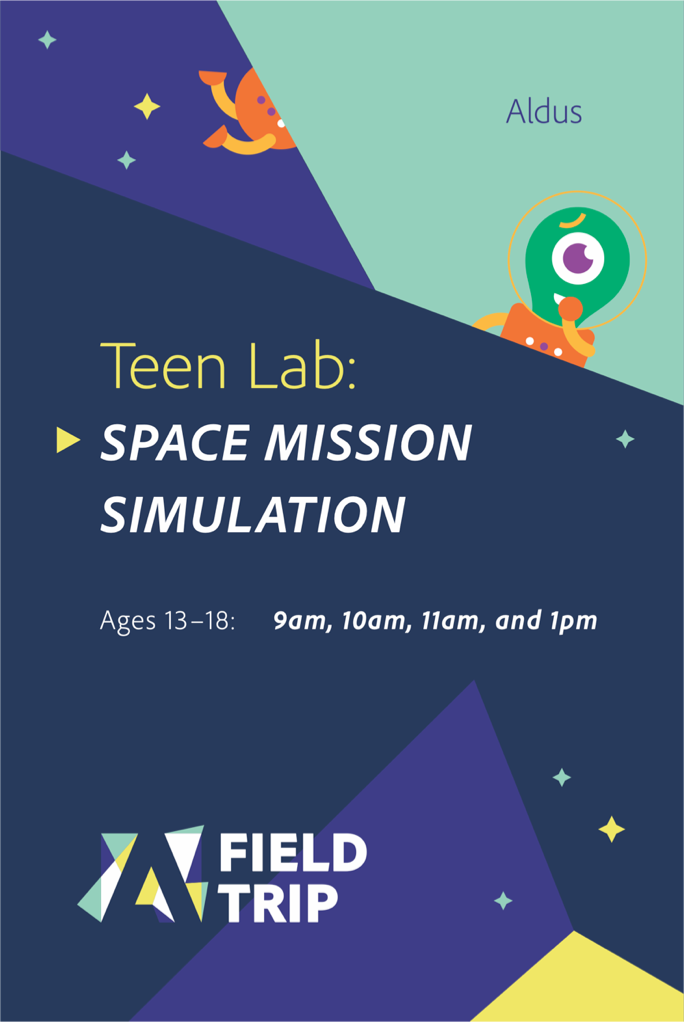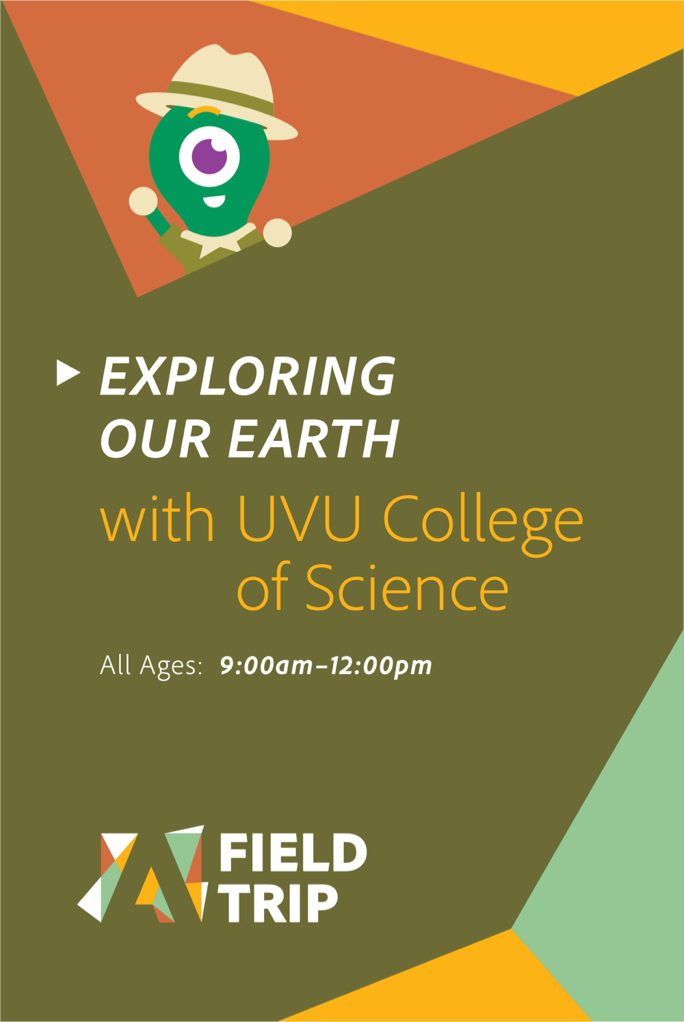 Such a full-scale event lends itself to some fun swag: name tag lanyards, badges, t-shirts, posters, stickers, backdrops, and many more. All reinforce the theme and help create a memorable experience for adults and their kids.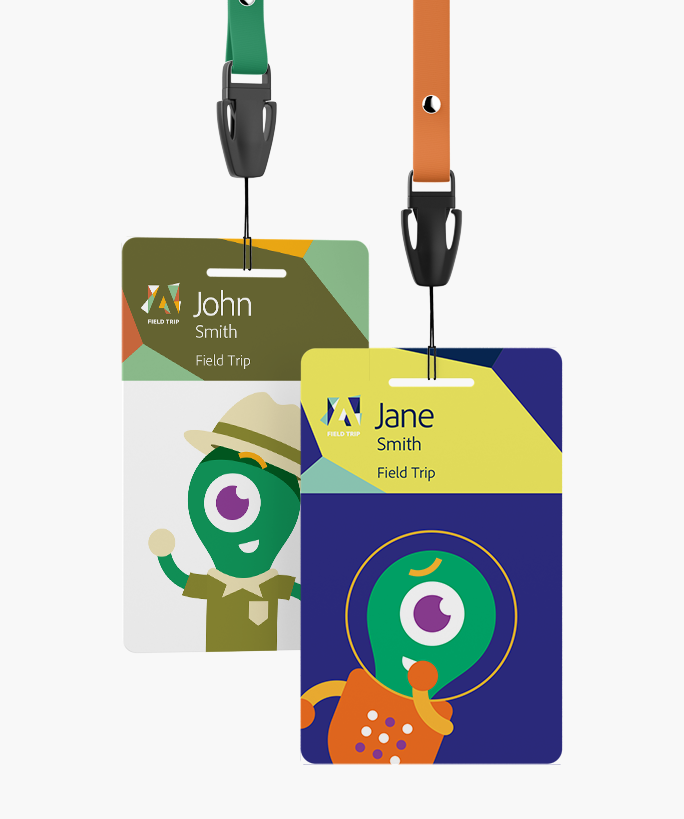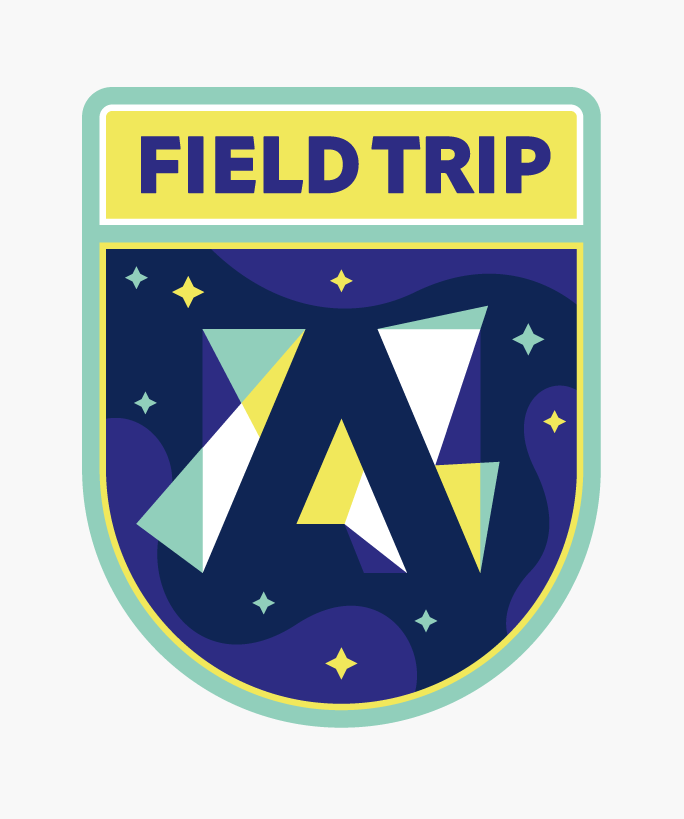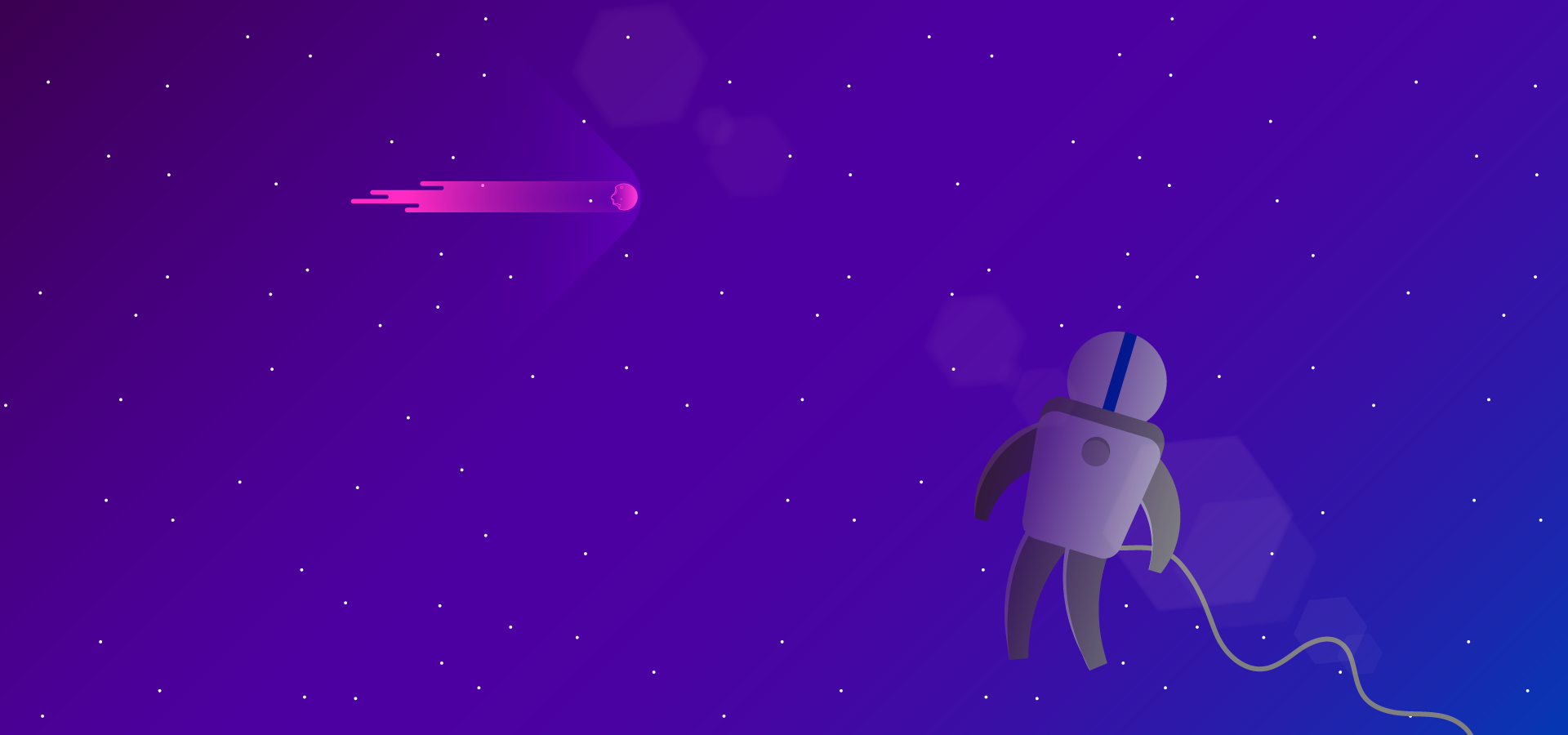 As a world leader in creative products, Adobe frequently releases new and updated software and features. We created a series of fun motion graphics to illustrate Adobe's expanding software capabilities. The motion graphics were primarily used for social media and were meant to be short, fun, and engaging.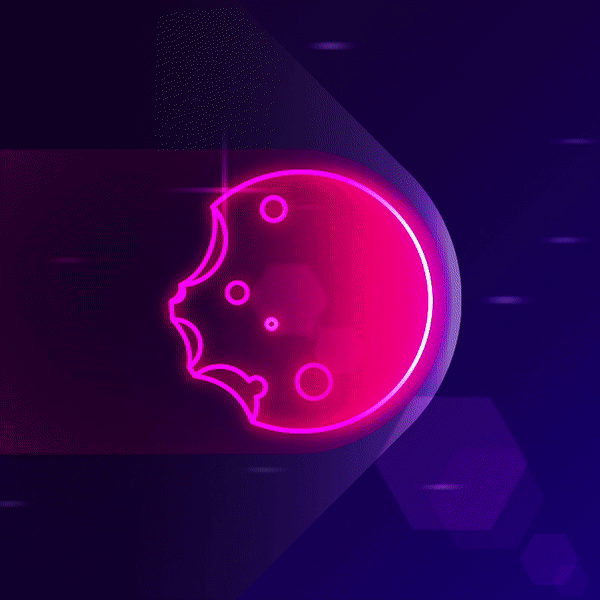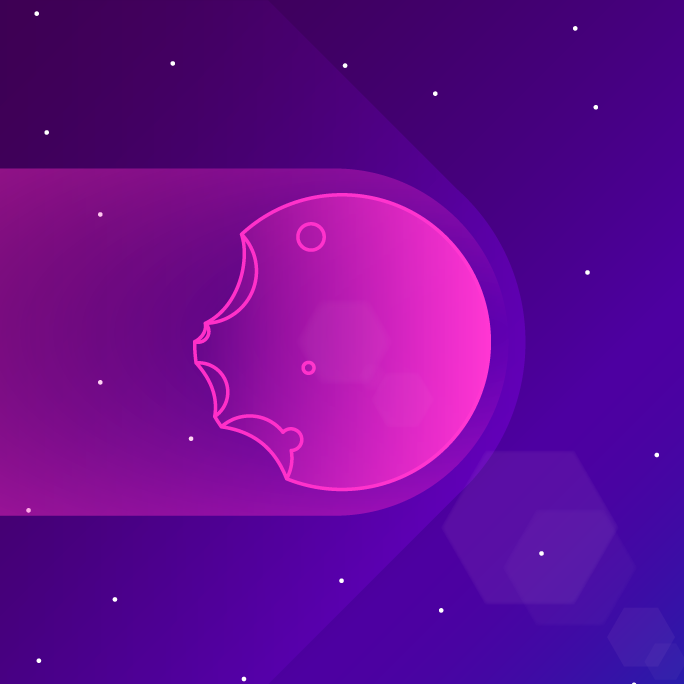 In order to highlight various updates to Adobe Creative Cloud's capabilities, we created an endearing and sassy Illustrator character. Fast and fun, these 30-second motion graphics are ideal for pausing that social scroll.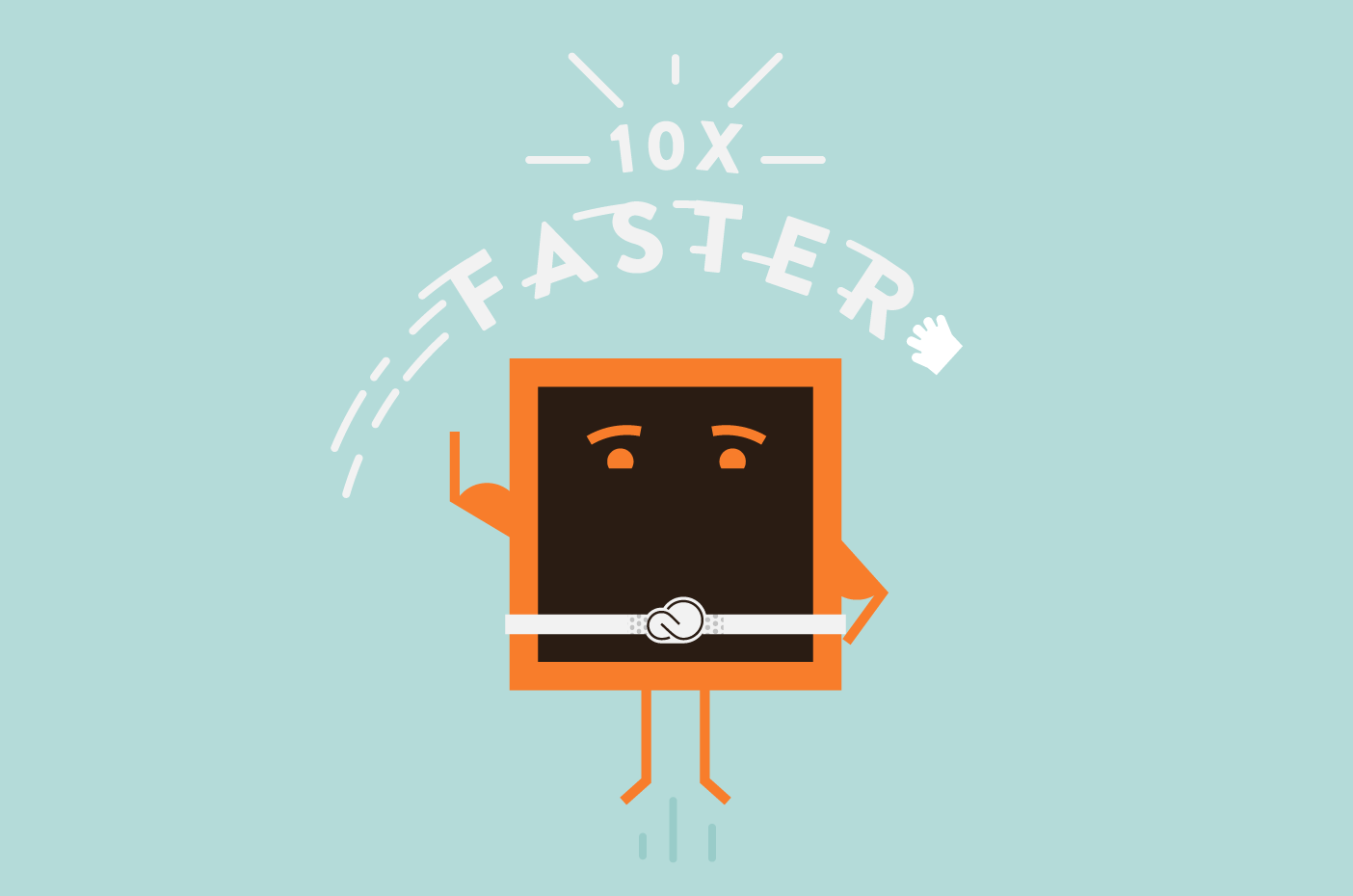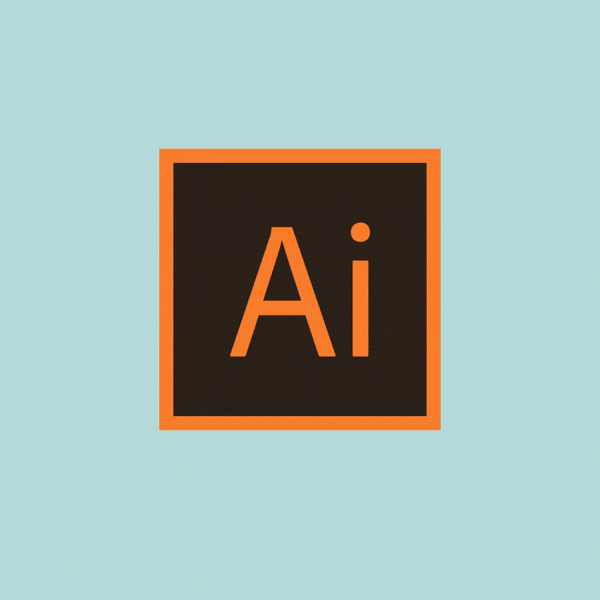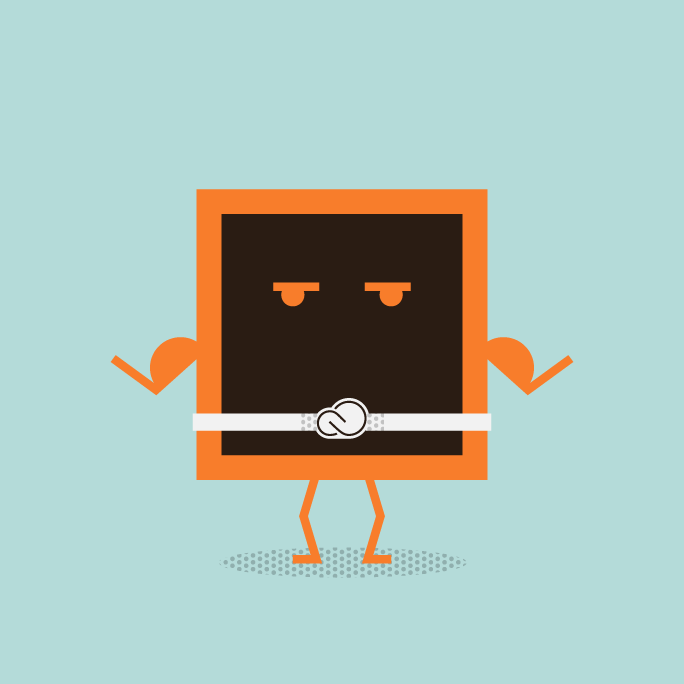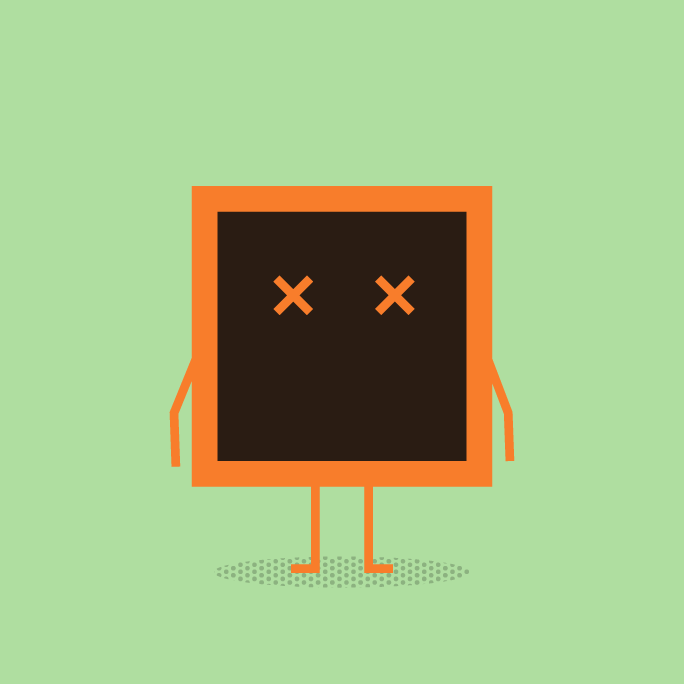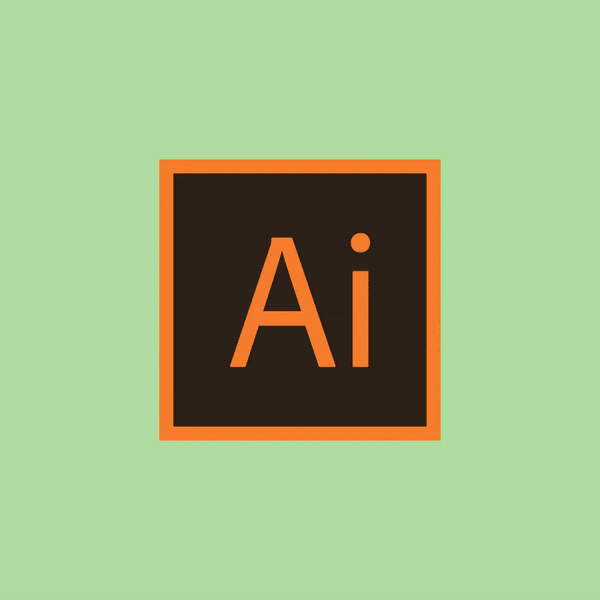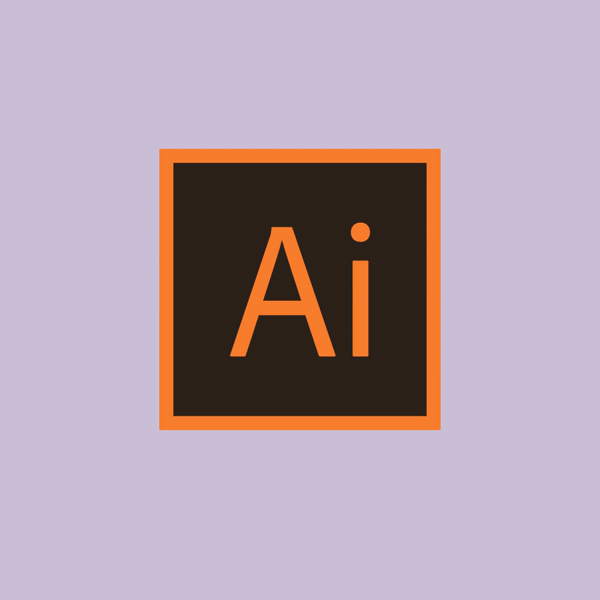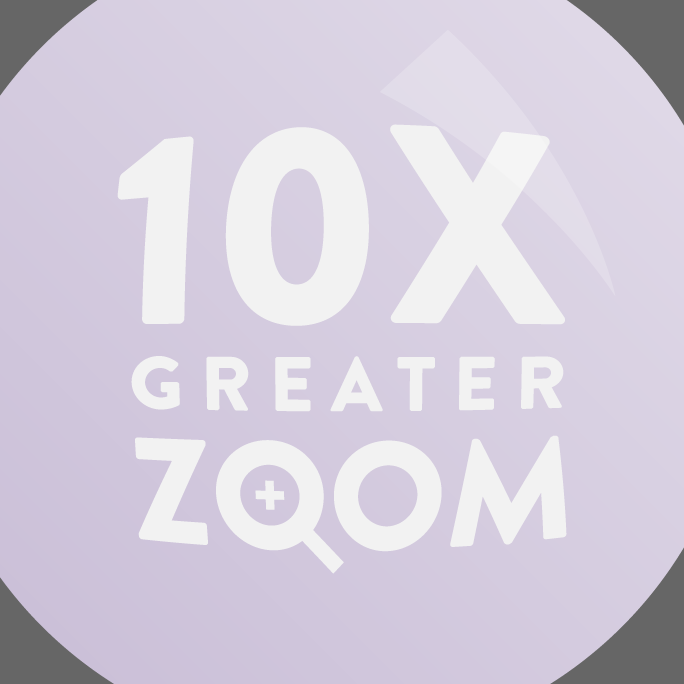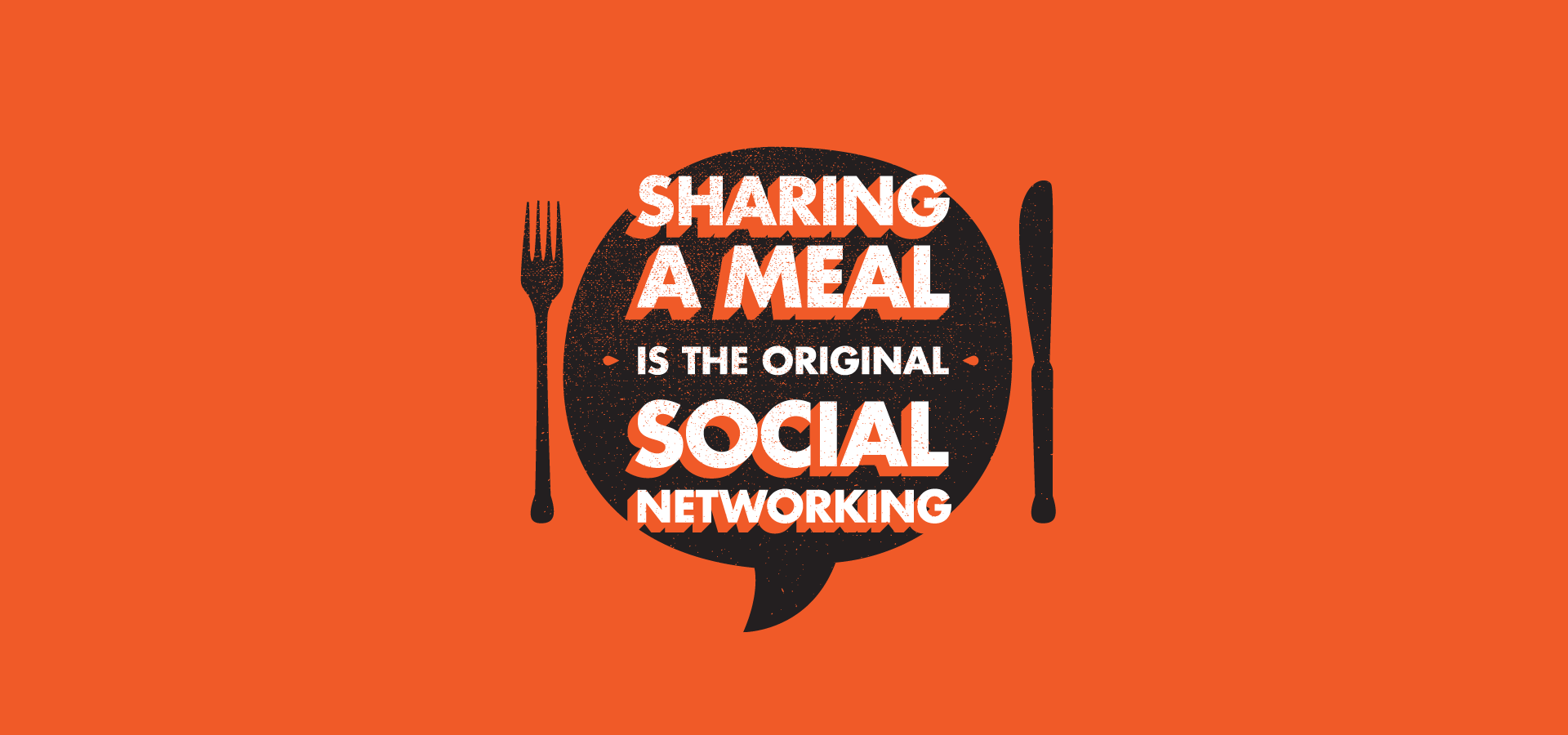 The culinary team at Adobe's Lehi office was in need of t-shirt graphics that reflected their emphasis on health and wellness and the importance of food in our lives. We took this as a creative opportunity to create tasty designs with a hearty message.