Client
University of Utah | Crimson Club
Project Overview
The Crimson Club provides financial resources and support for the Athletic Department at the University of Utah, helping their student-athletes to excel on and off the field.
Services
Art Direction
Copy Writing
Illustration
Motion Graphic
Problem
As part of its constant need to increase membership, the Crimson Club was looking for an engaging and visually enticing way to disseminate information about membership benefits.
Solution
To solve the problem, we asked what it means to be a true Utah fan. We created a motion graphic from the ground up—including writing, illustrating, and animating—that was shared across social media and is often played on the large video boards at athletic events.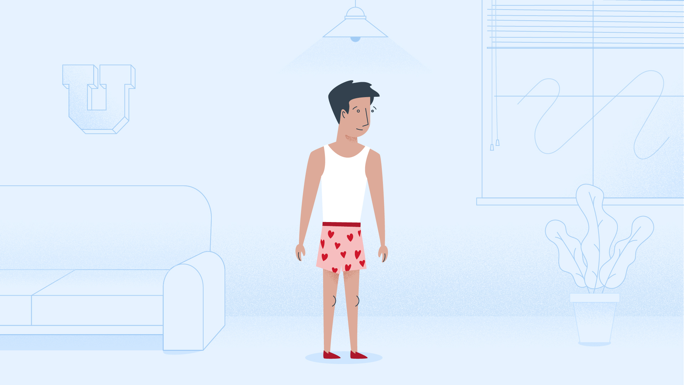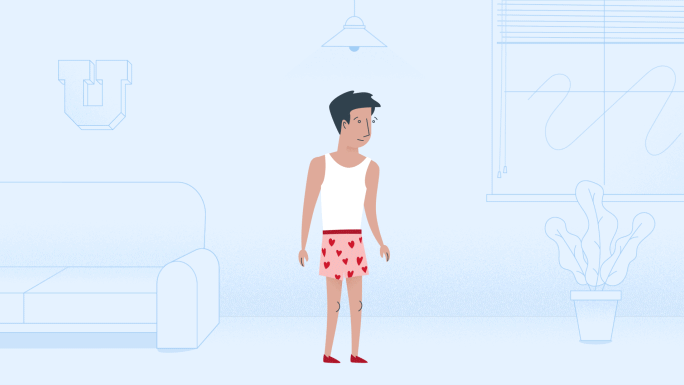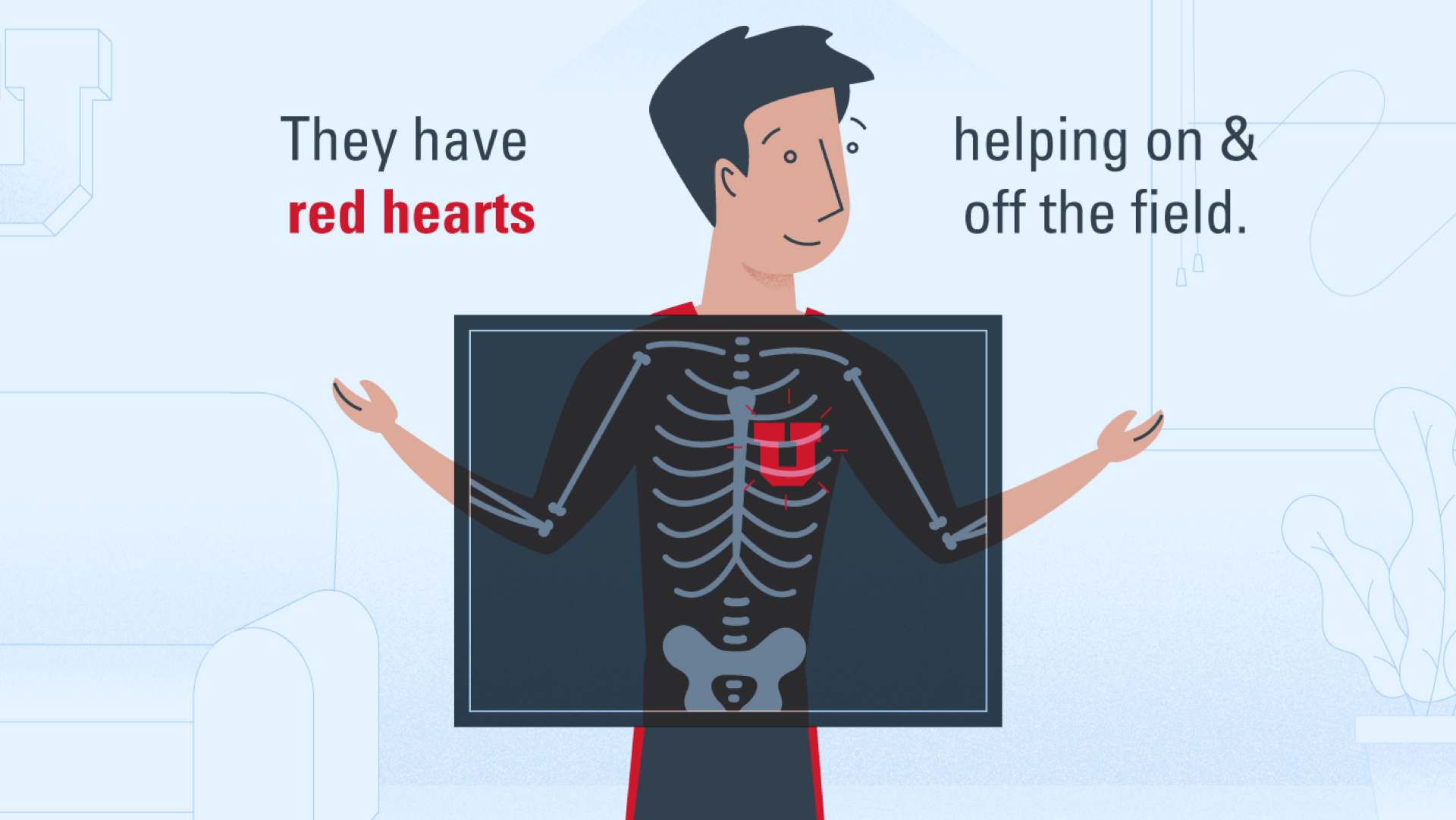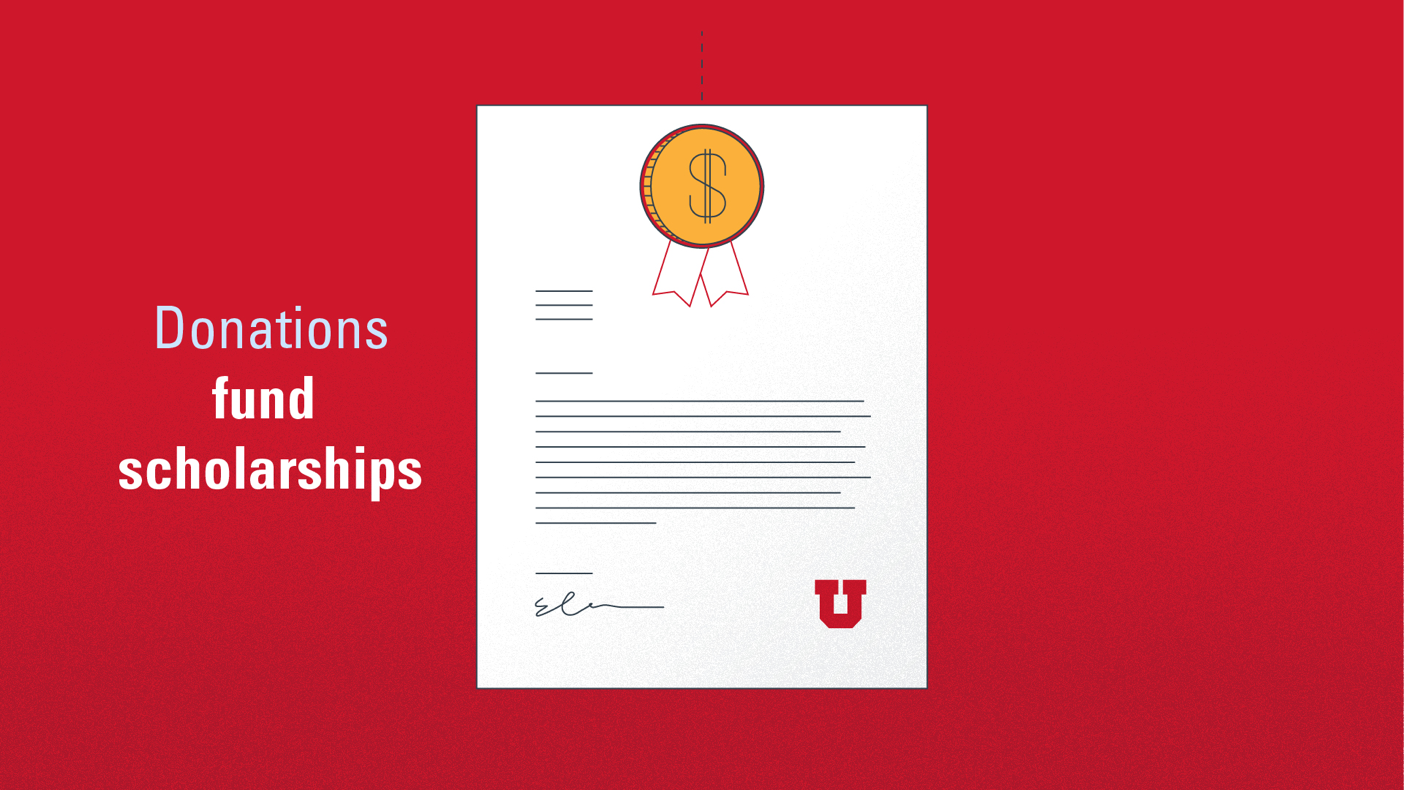 The Crimson Club brand guidelines don't specify any stylistic rules regarding illustration, so we got creative and developed a unique look and feel for this motion graphic. We used brand colors, a thin line weight, and subtle texturing to create illustrations that were simple and charming.