Project Overview
Dealertrack is the leading provider of integrated dealership technologies. With more freedom and better vision, their dealerships can provide a better buying, borrowing, and service experience within a changing automotive world.
Services
Art Direction
Branding
Copy Writing
Illustration
Packaging
Print
As a leader in the automotive retail software industry, Dealertrack's products are being used by car dealerships across the country. And while the company is known for producing innovative software products, it's also recognized for the way it treats its dealership partners.
In the early stages of our relationship with Dealertrack, it became apparent that a brand refresh was necessary in order to communicate the powerful balance between the company's high tech products and its high-touch approach to partnerships. As an integrated, full-service marketing partner to Dealertrack, Jibe helped the brand to evolve while continuing to communicate with customers in a variety of creative ways.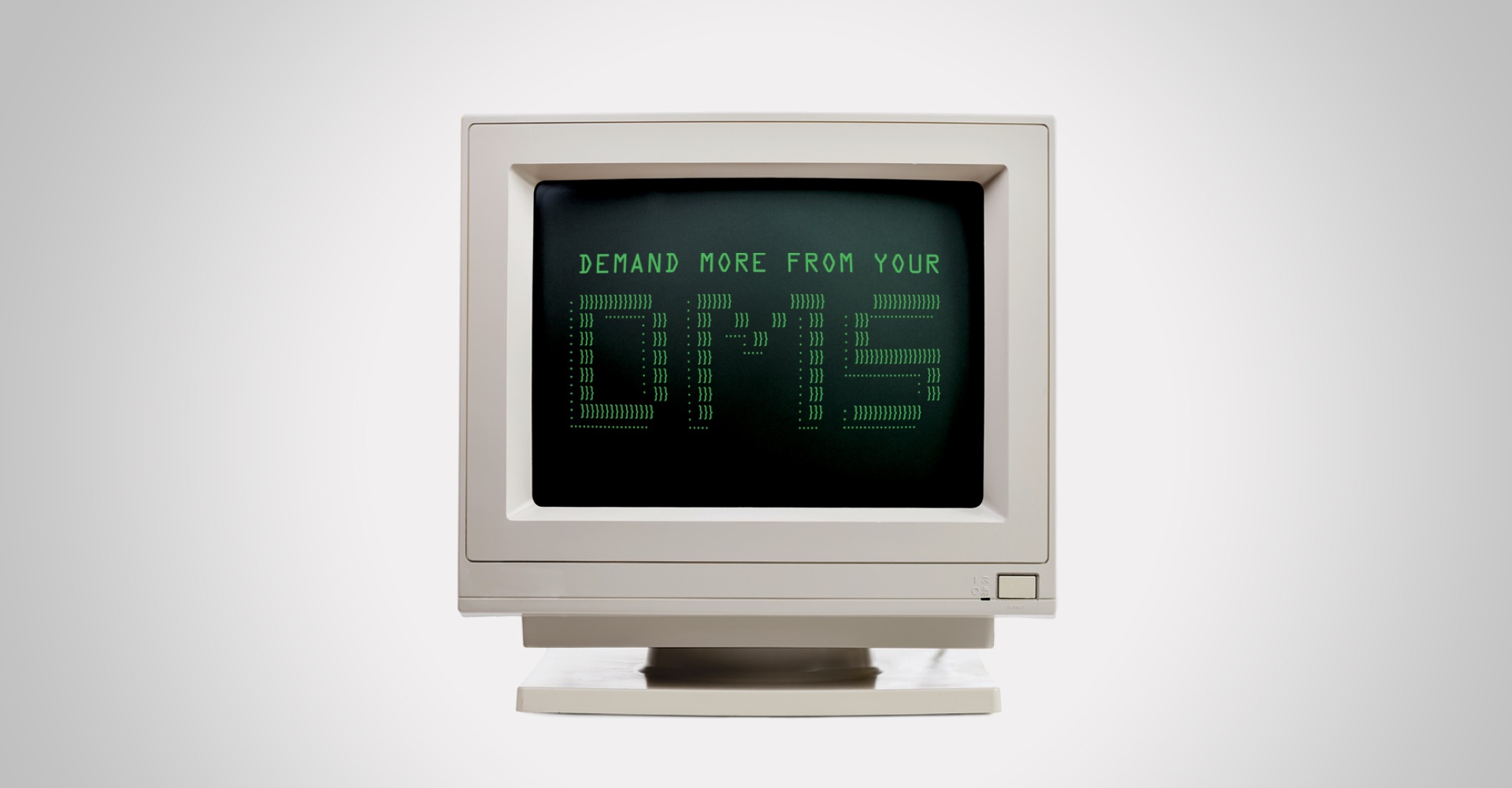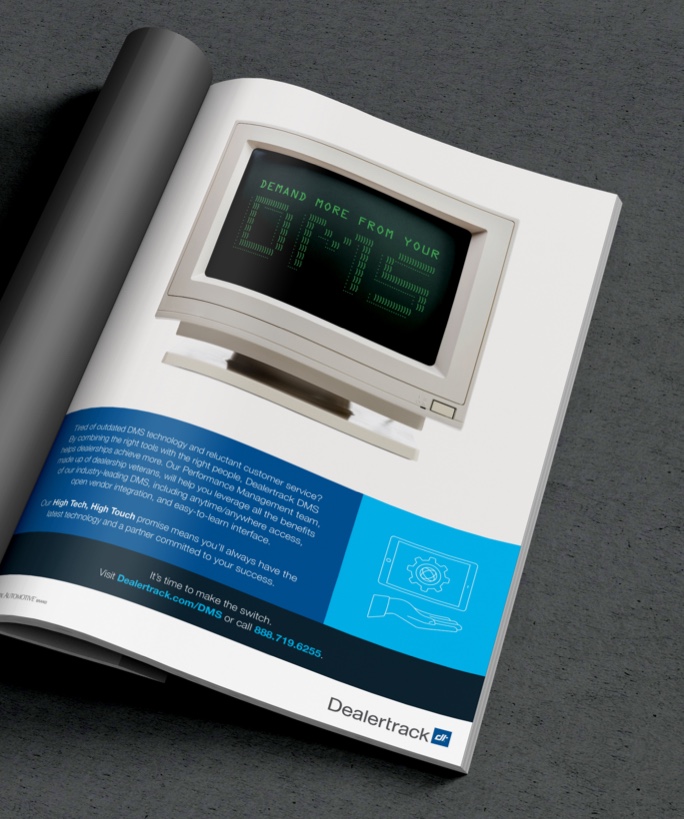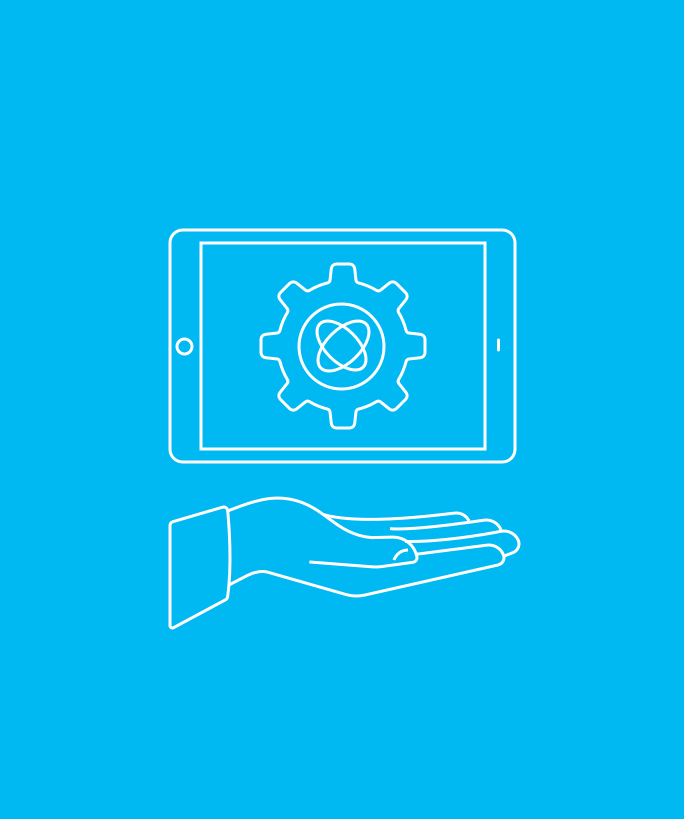 The automotive retail technology space is crowded and includes a number of powerful, entrenched competitors. As a result, it can be difficult to attract the attention of a decision maker within a dealership. Over the years, we have collaborated with Dealertrack to develop creative ways to communicate with the company's audience, including a series of high-impact, dimensional direct mail pieces. Each piece delivered a valuable, tangible gift along with a metaphorical message for finding business success.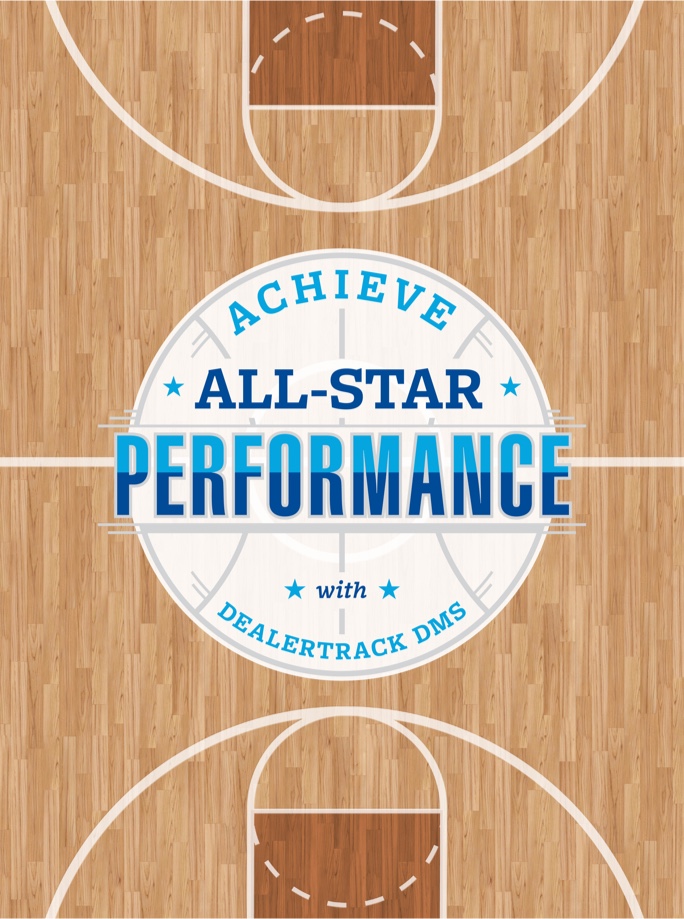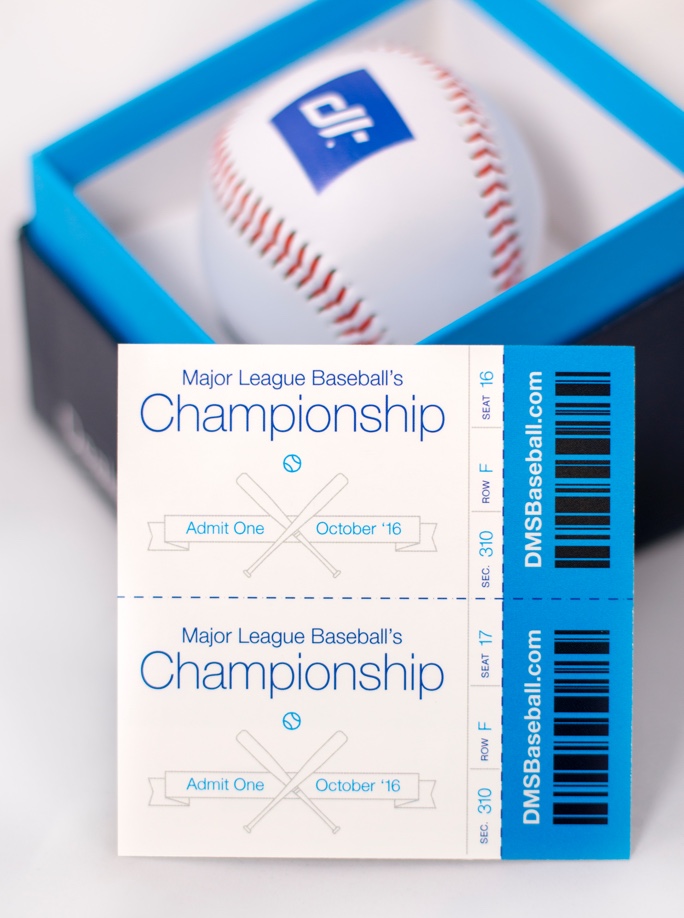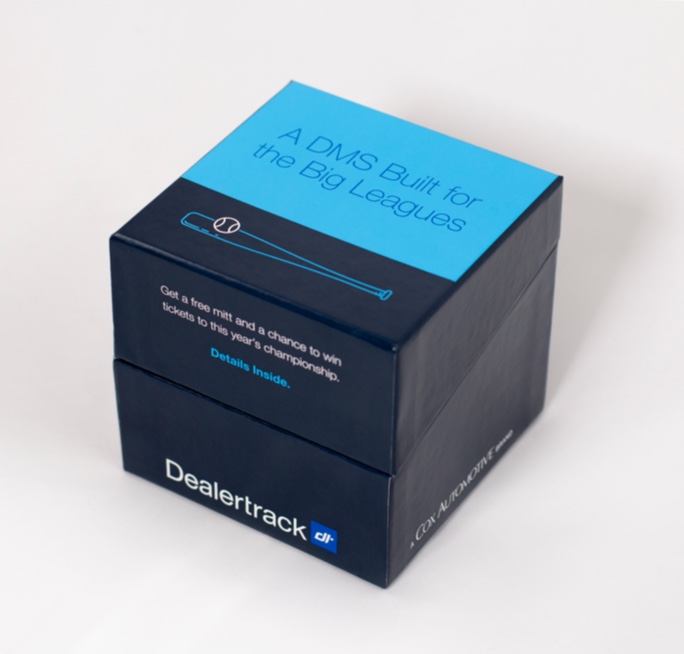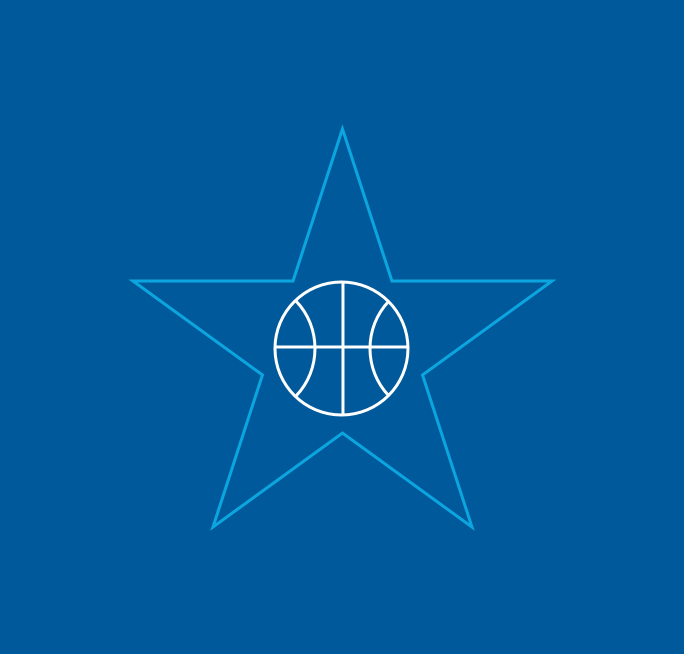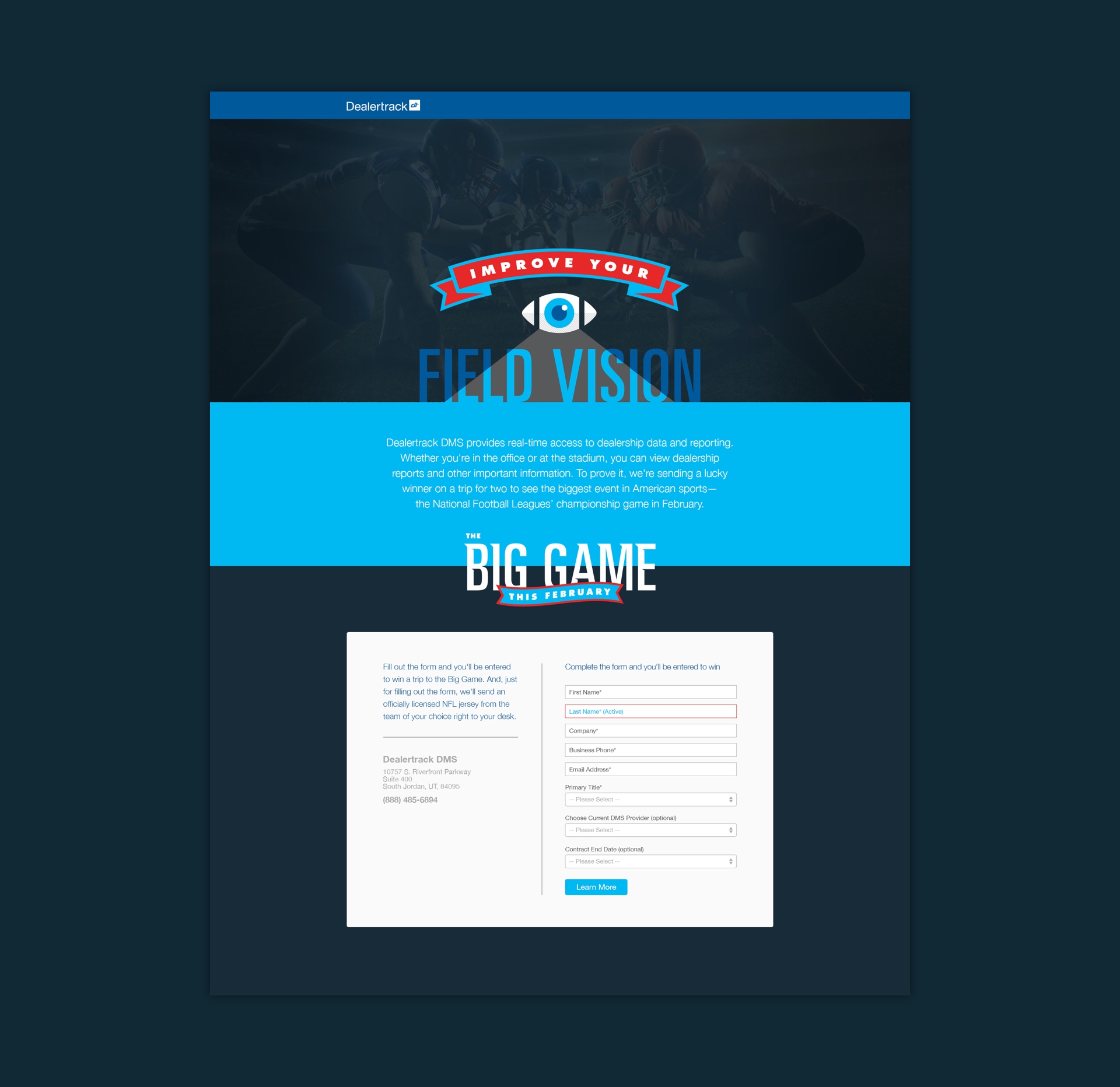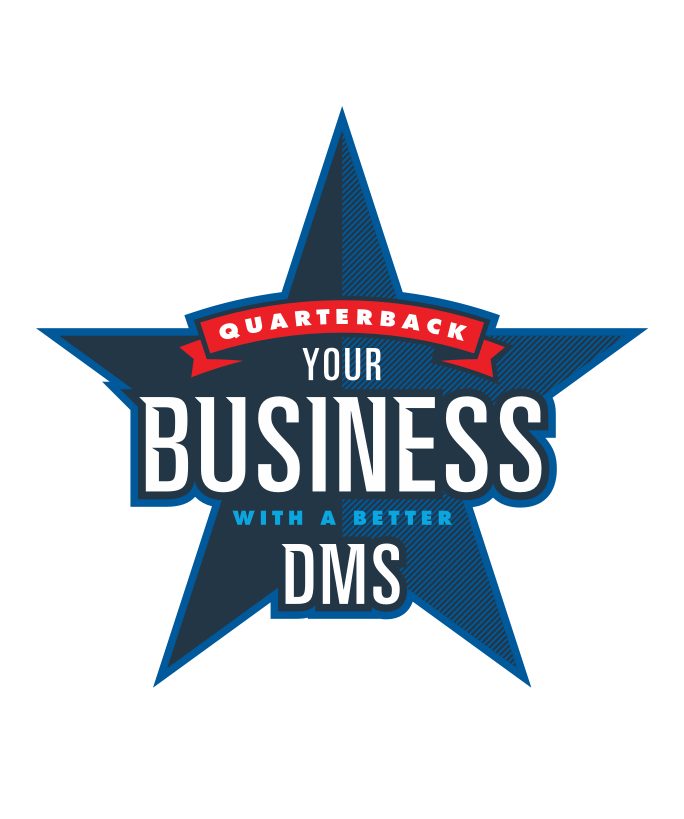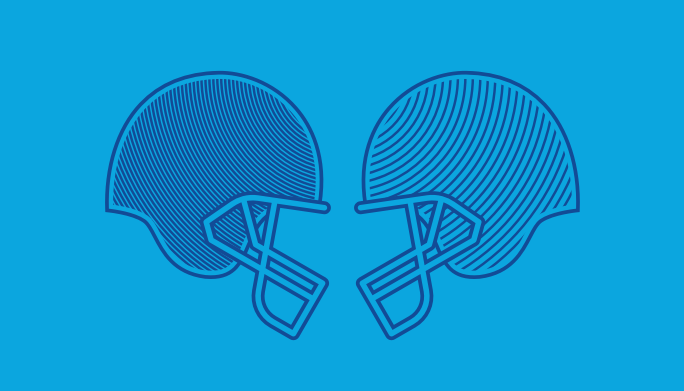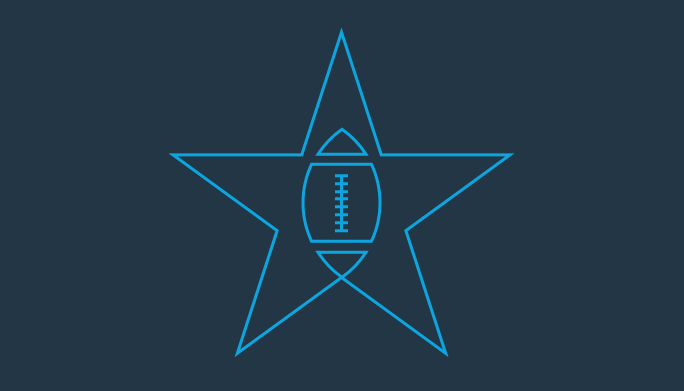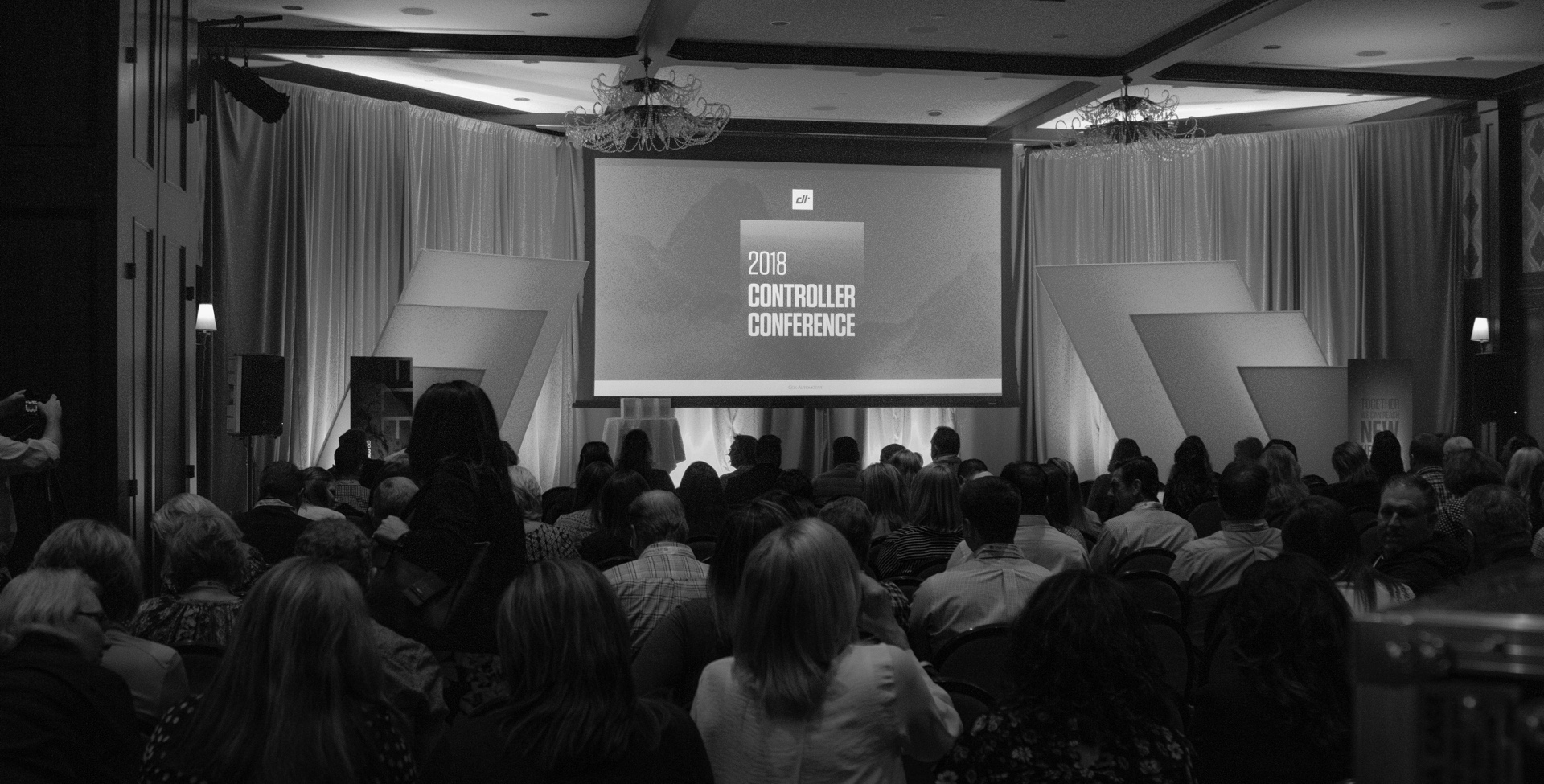 To prove its commitment to partnership, Dealertrack hosts an annual user conference for financial controllers within the industry. The event attracts hundreds of Dealertrack users to Park City, Utah for several days of training and networking. Drawing inspiration from the event's mountain locale, we developed the event's "Elevate" theme and branding while staying true to the Dealertrack visual identity. Event collateral was applied throughout a high-end event space, giving prominence to the brand without detracting from the venue's ambiance.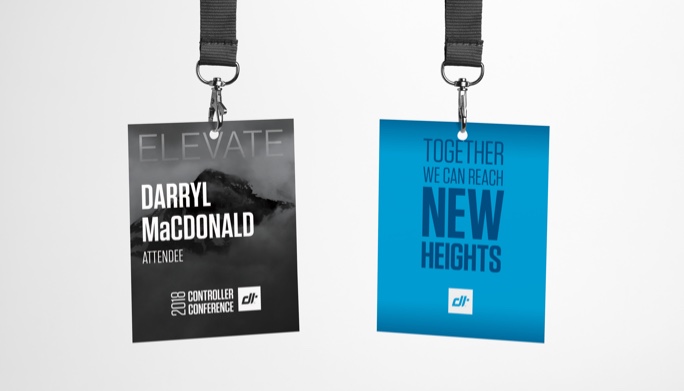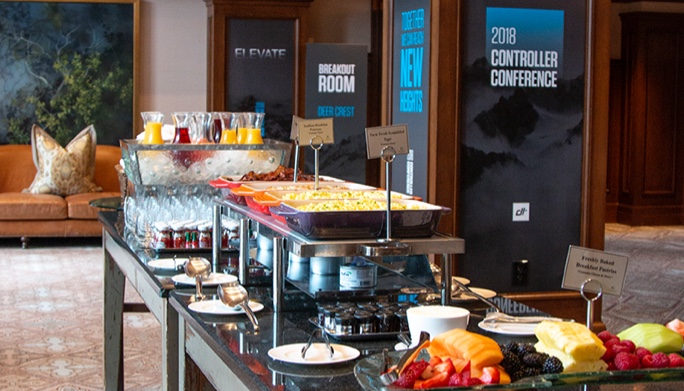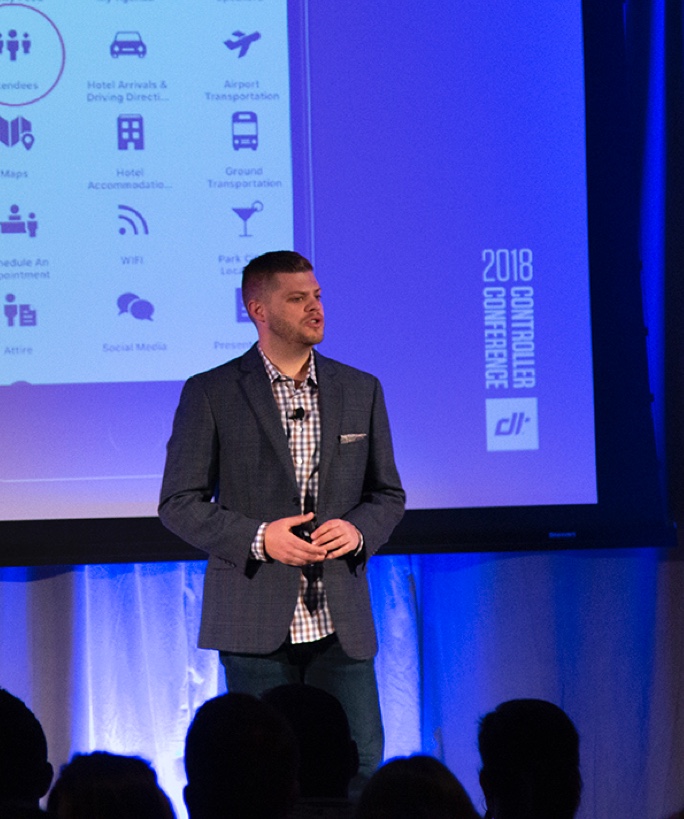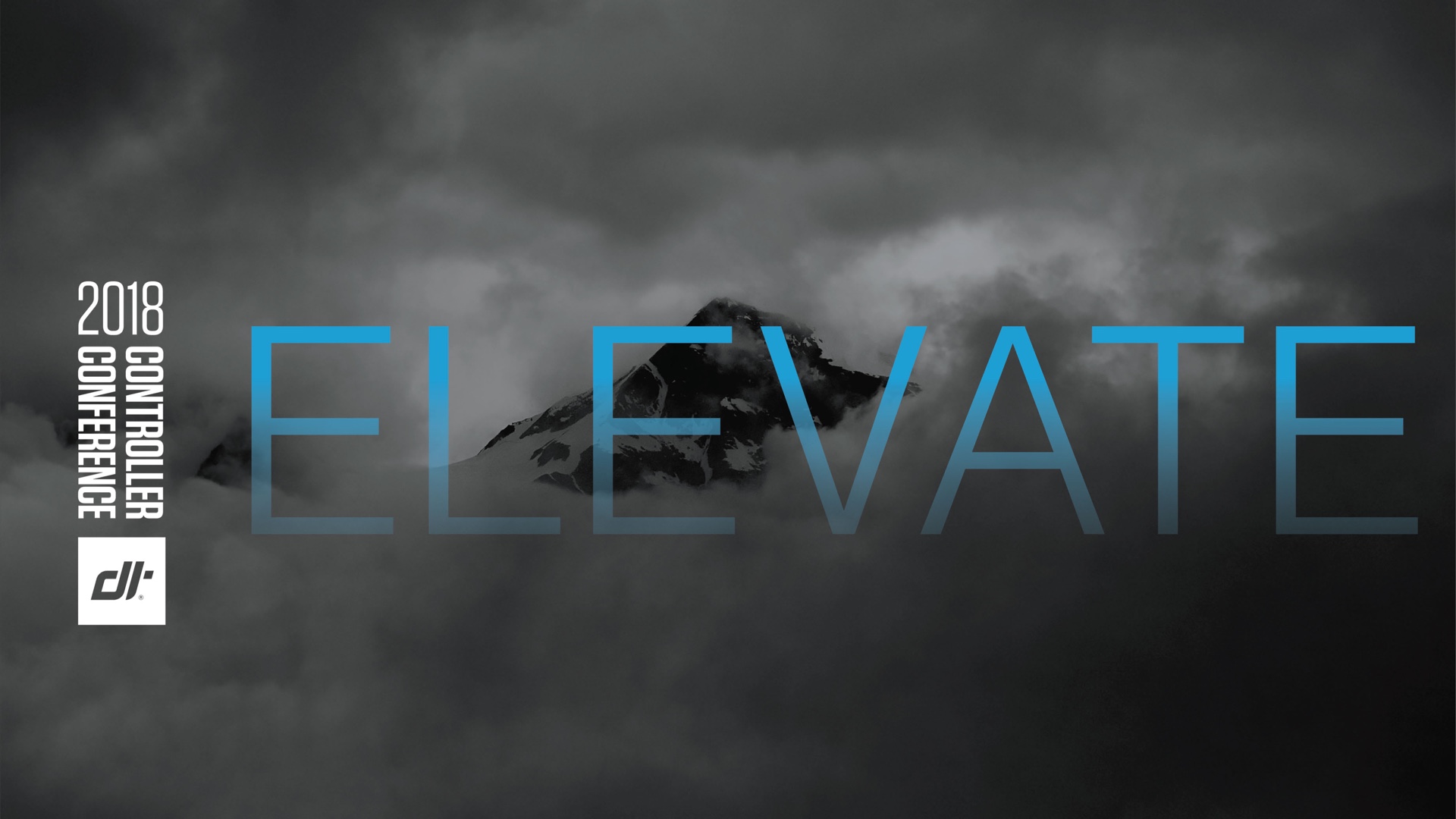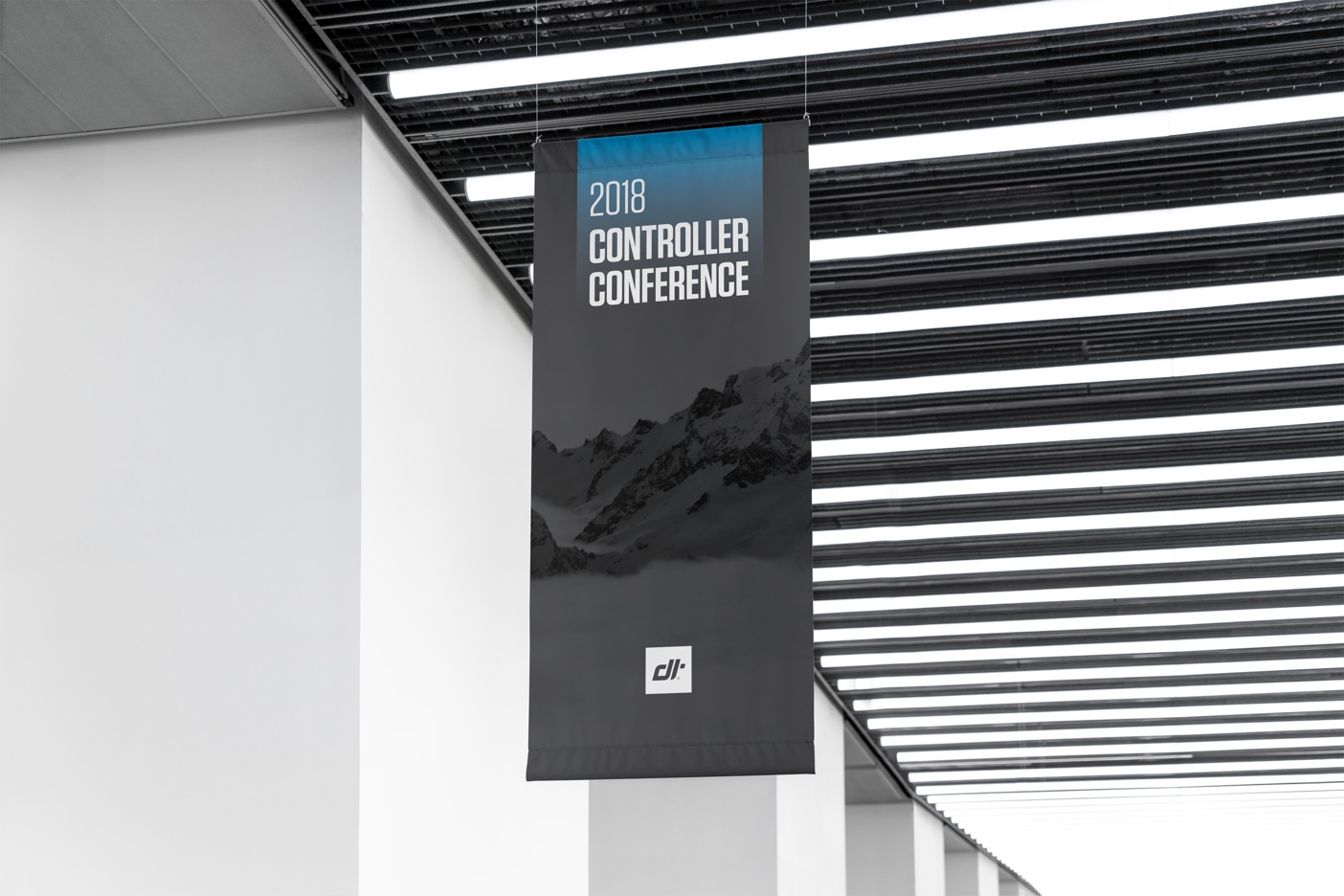 One of Dealertrack's flagship products is it dealer management system or DMS. A DMS is central to a dealership's operation, and when dealership purchase Dealertrack DMS, they get both a platform and a partner. A key part of that partnership is an annual multi-day, virtual training summit called DMS Edge. We developed a brand that aligned with the Dealertrack visual identity, but also gave the event its own unique look-and-feel.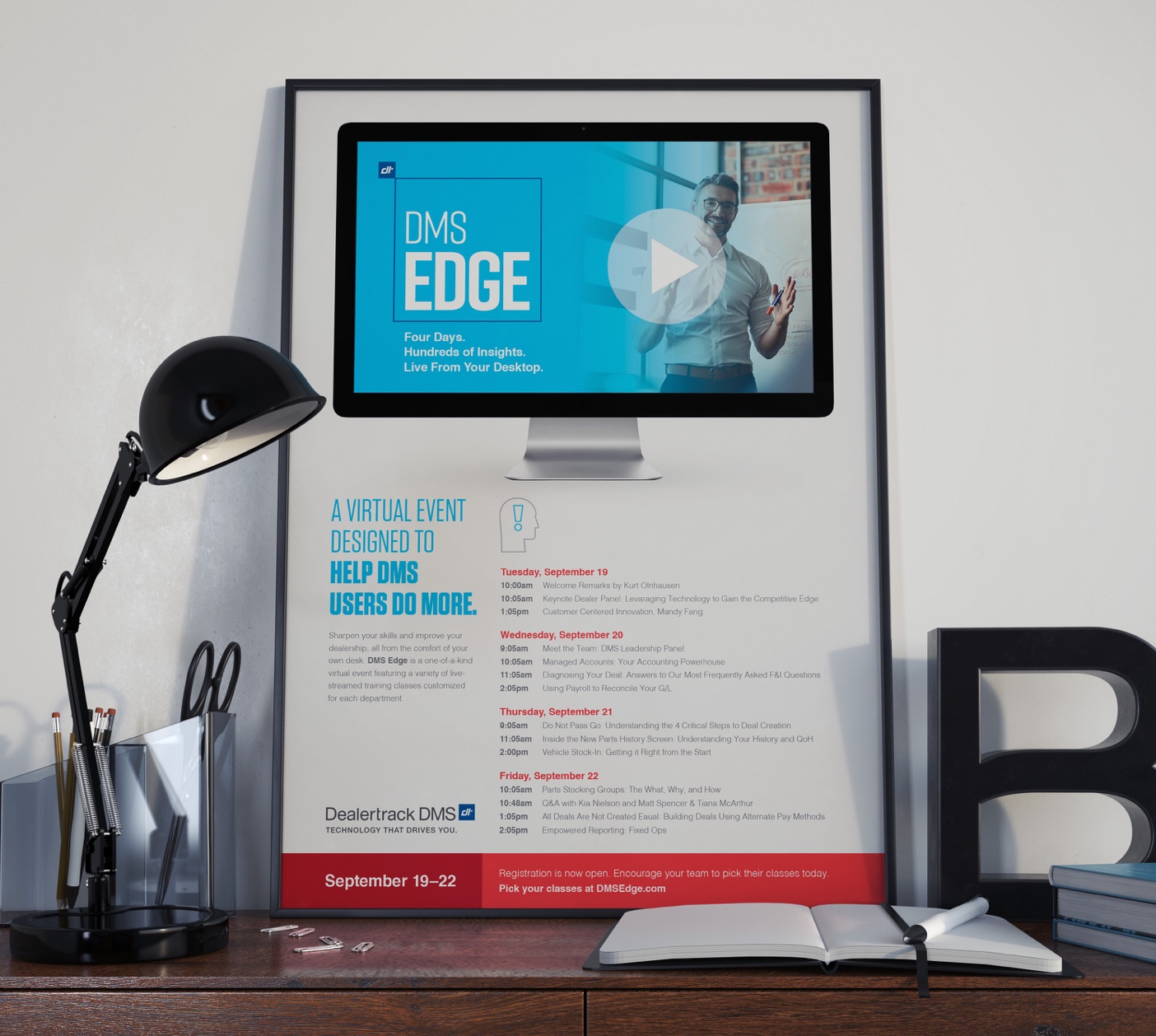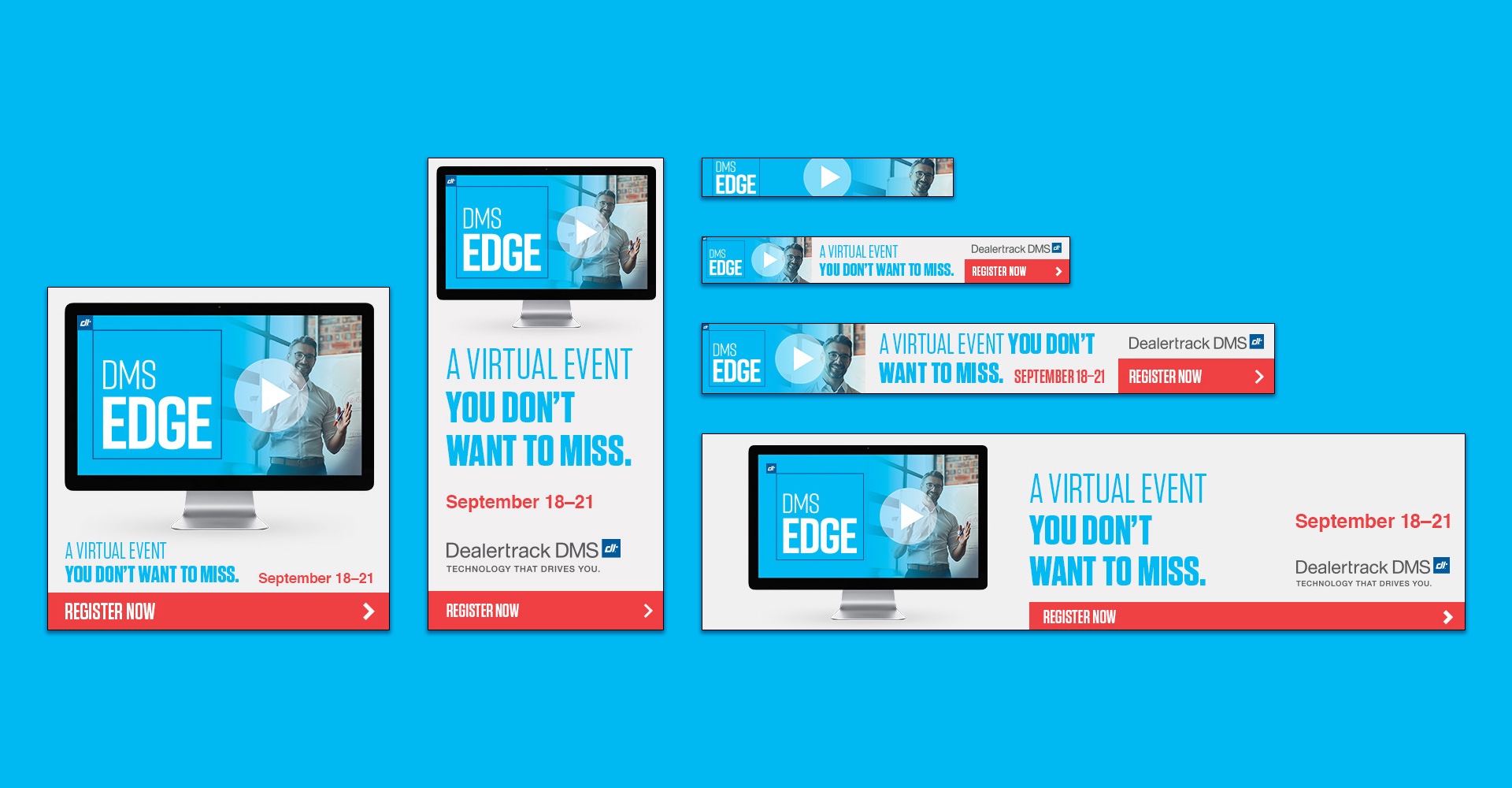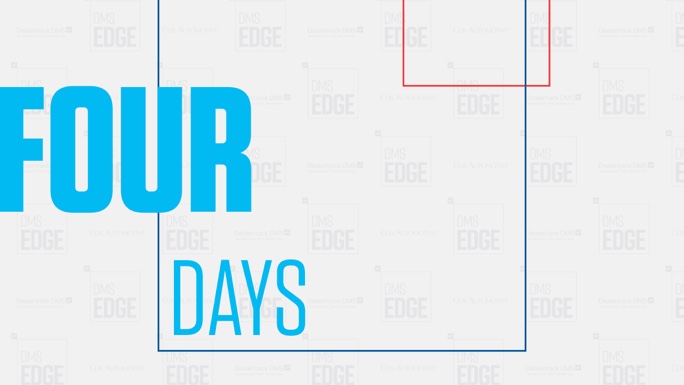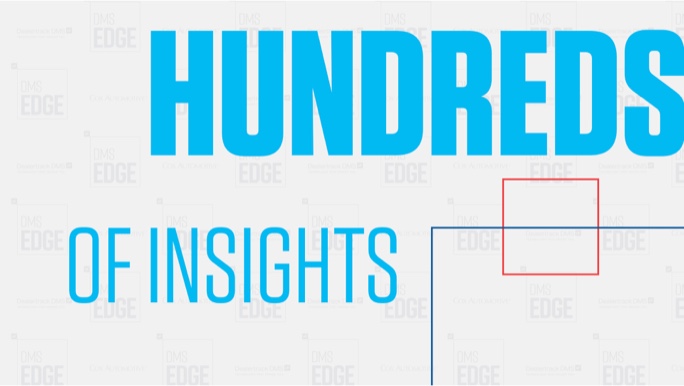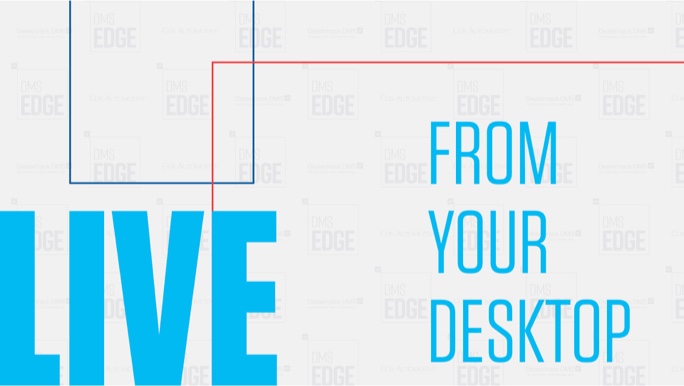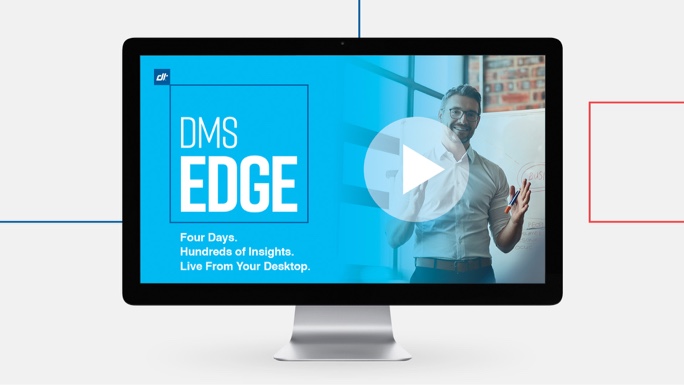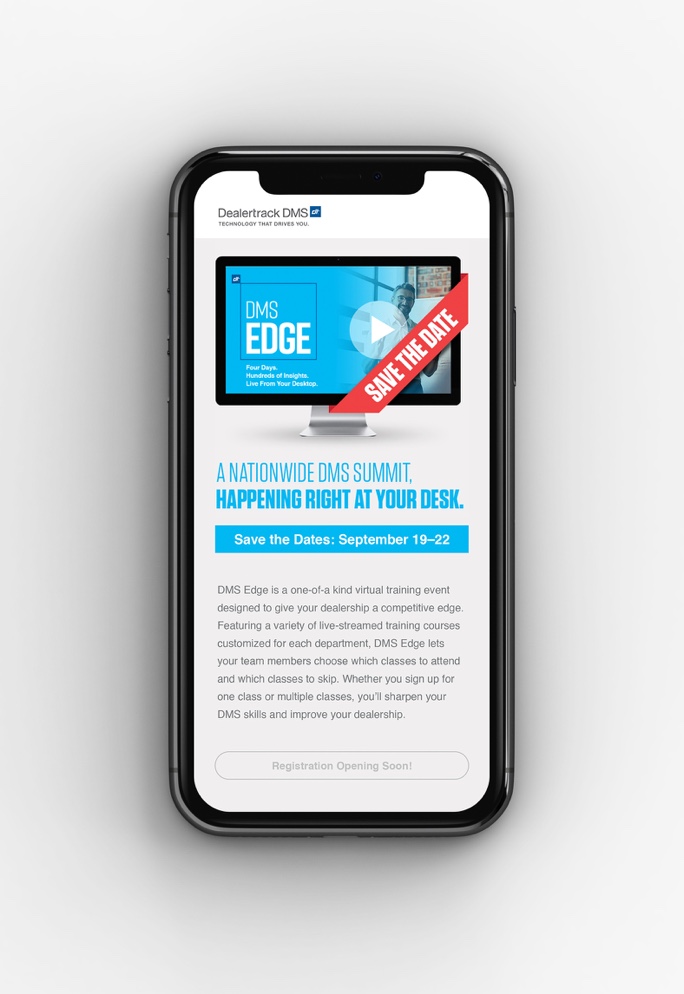 In addition to branding, we designed, produced, and deployed promotional materials, including digital ads, direct mail, and in-dealership posters. We also helped produce the training videos featured at the conference and assisted in the coordination and broadcast of the live virtual event.