Project Overview
TOGS are lightweight handlebar accessories developed by local cyclists as a superior alternative to traditional bar ends. Mountain bike accessories are nothing new here in Utah, but this one is.
Problem
As a new concept in the crowded bike accessory space, TOGS needed a way to stand out from their competitors as well as introduce themselves to the masses of mountain bike enthusiasts.
Solution
Borrowing from the product's rugged horn-like physical form, the logo is an abstraction of a bike and a bull that captures all the energy and toughness that bikers are looking for in their outdoor accessories. This same energy was used to design stand-out product packaging.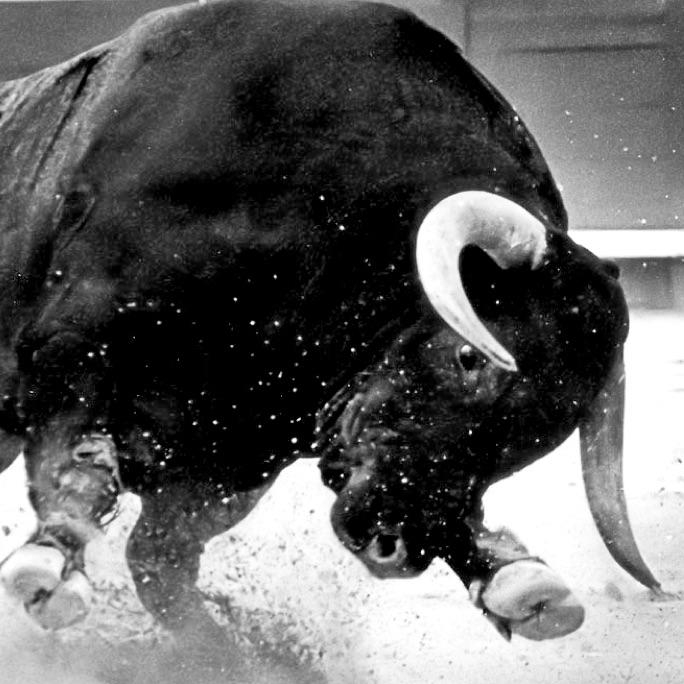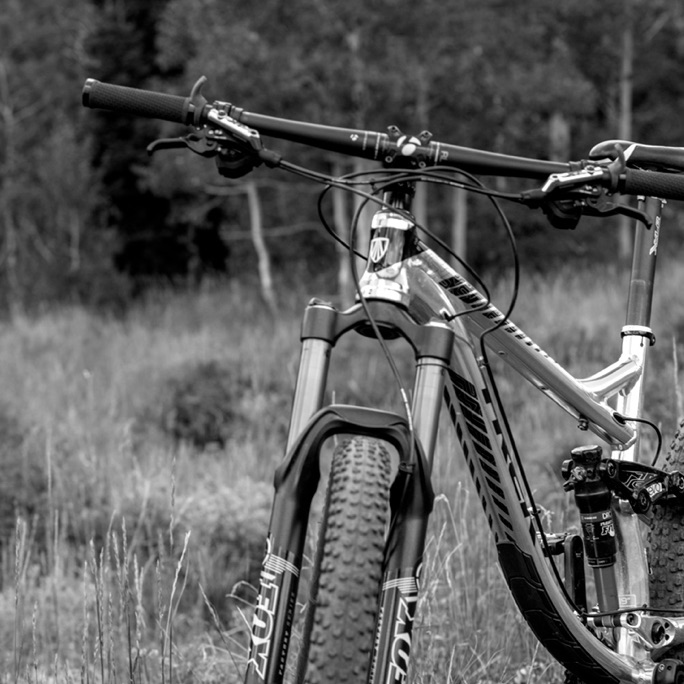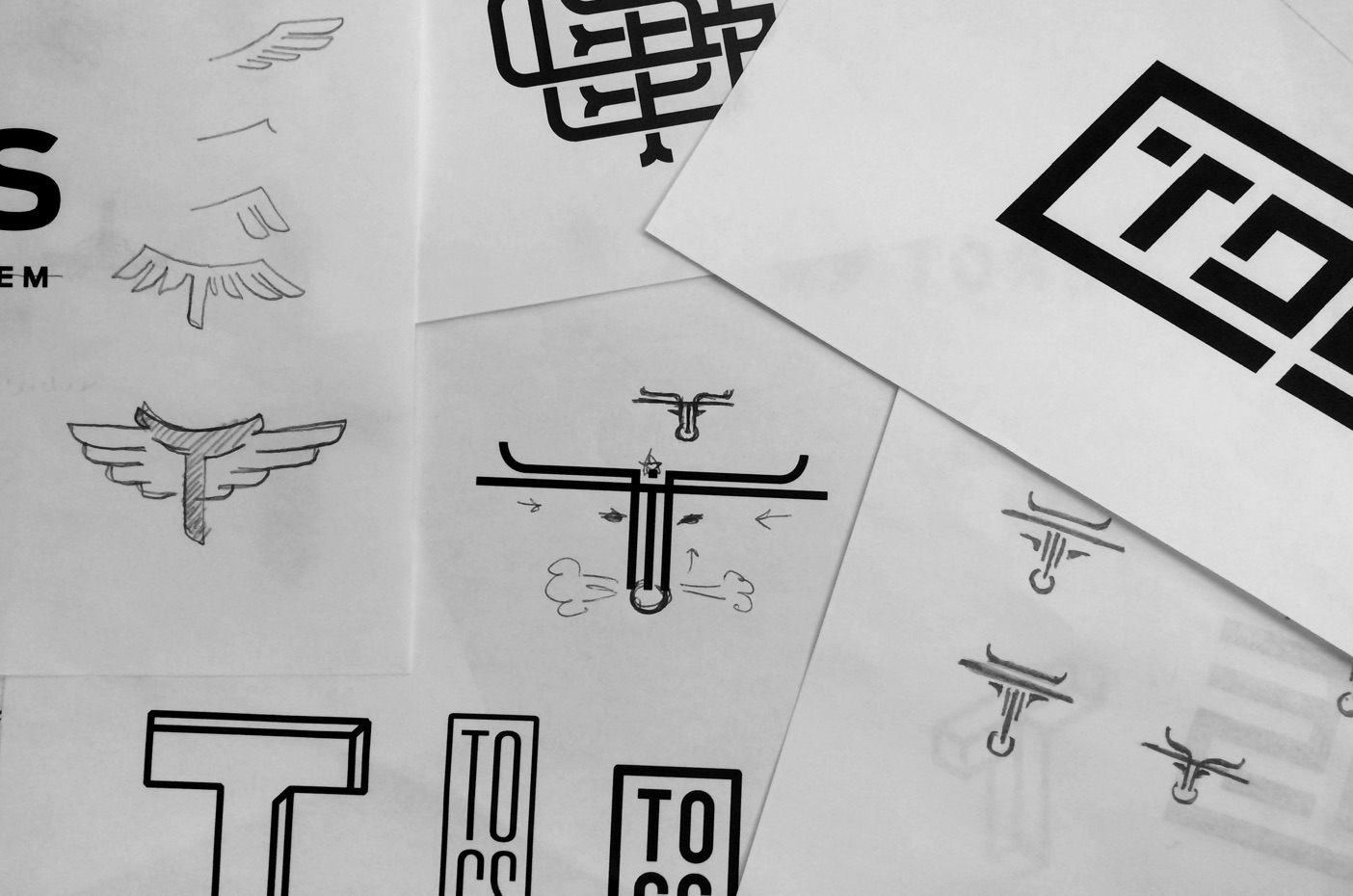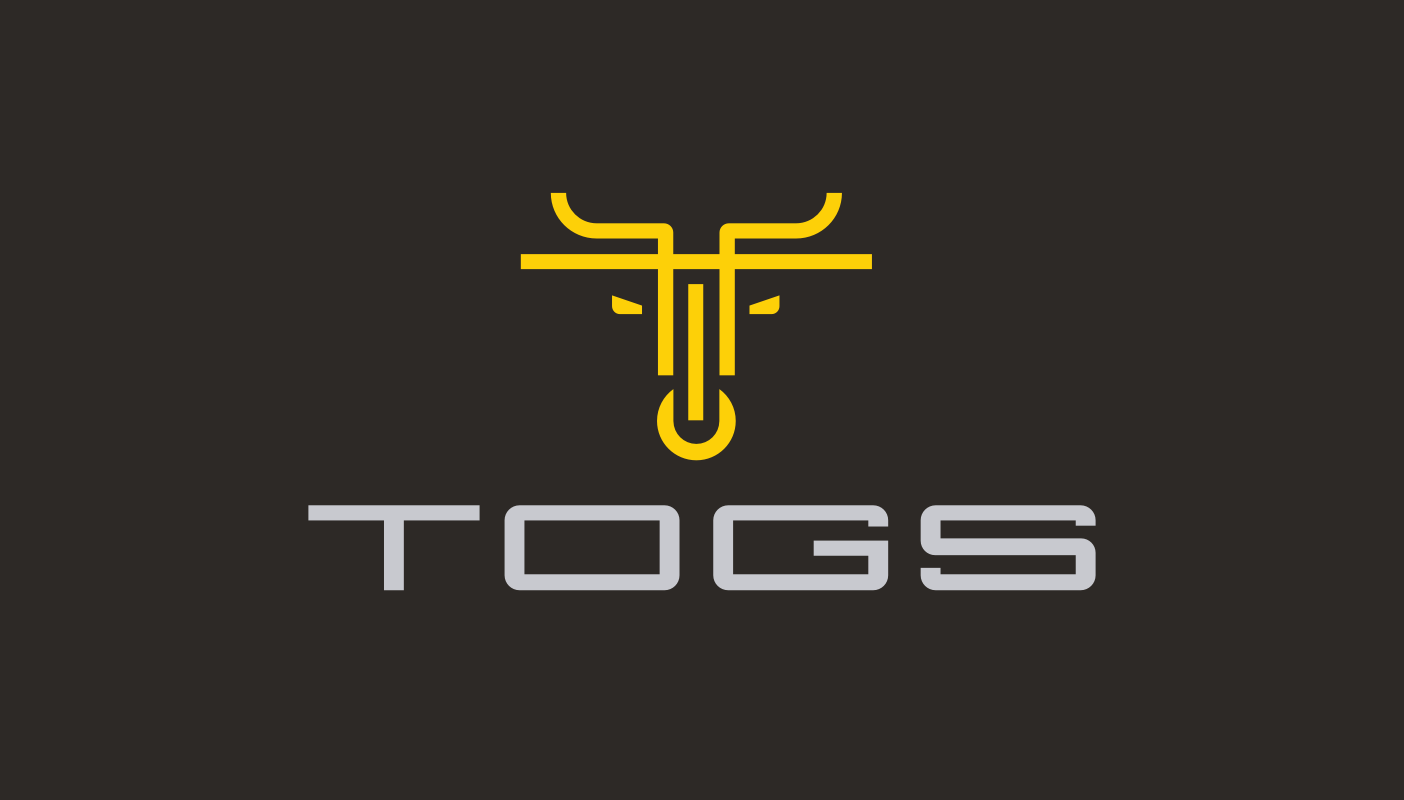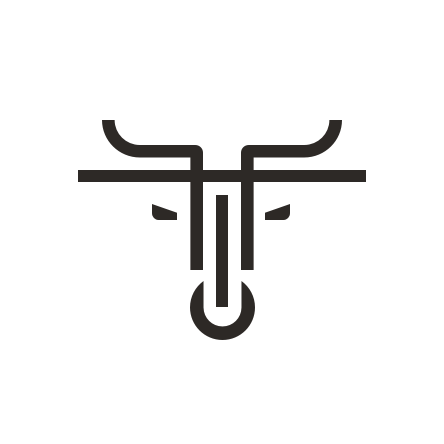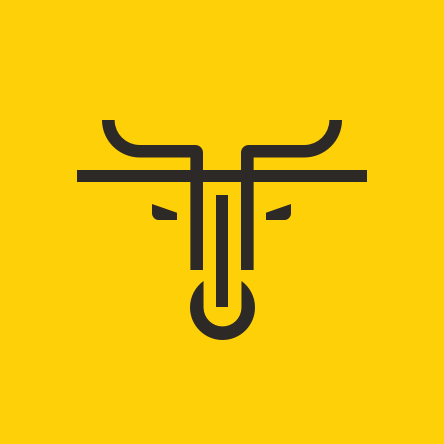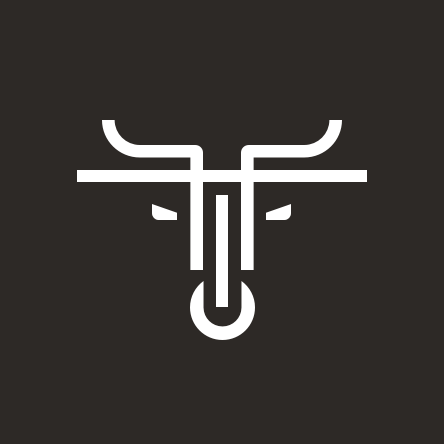 "TOGS" is an acronym that stands for "Thumb Over Grip System". Because this product is such a new, innovative concept, we designed a secondary badge for the TOGS brand that would help to explain both the product and the name.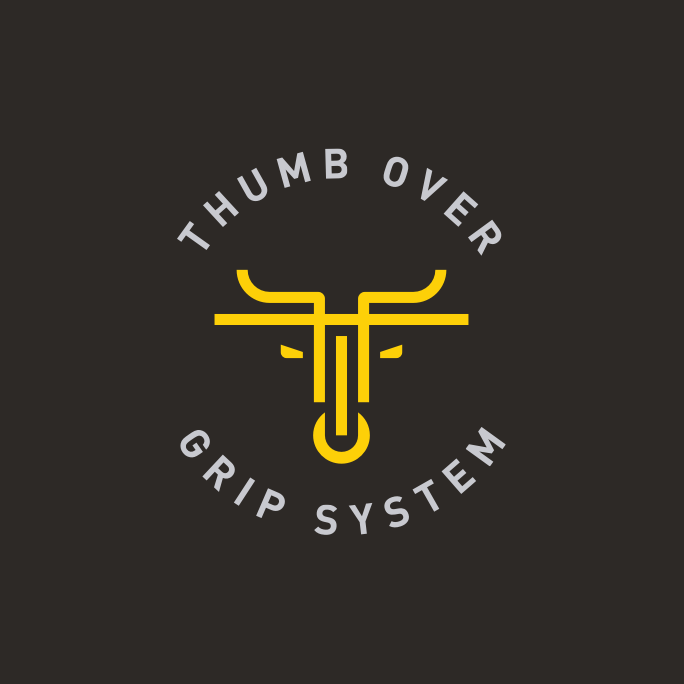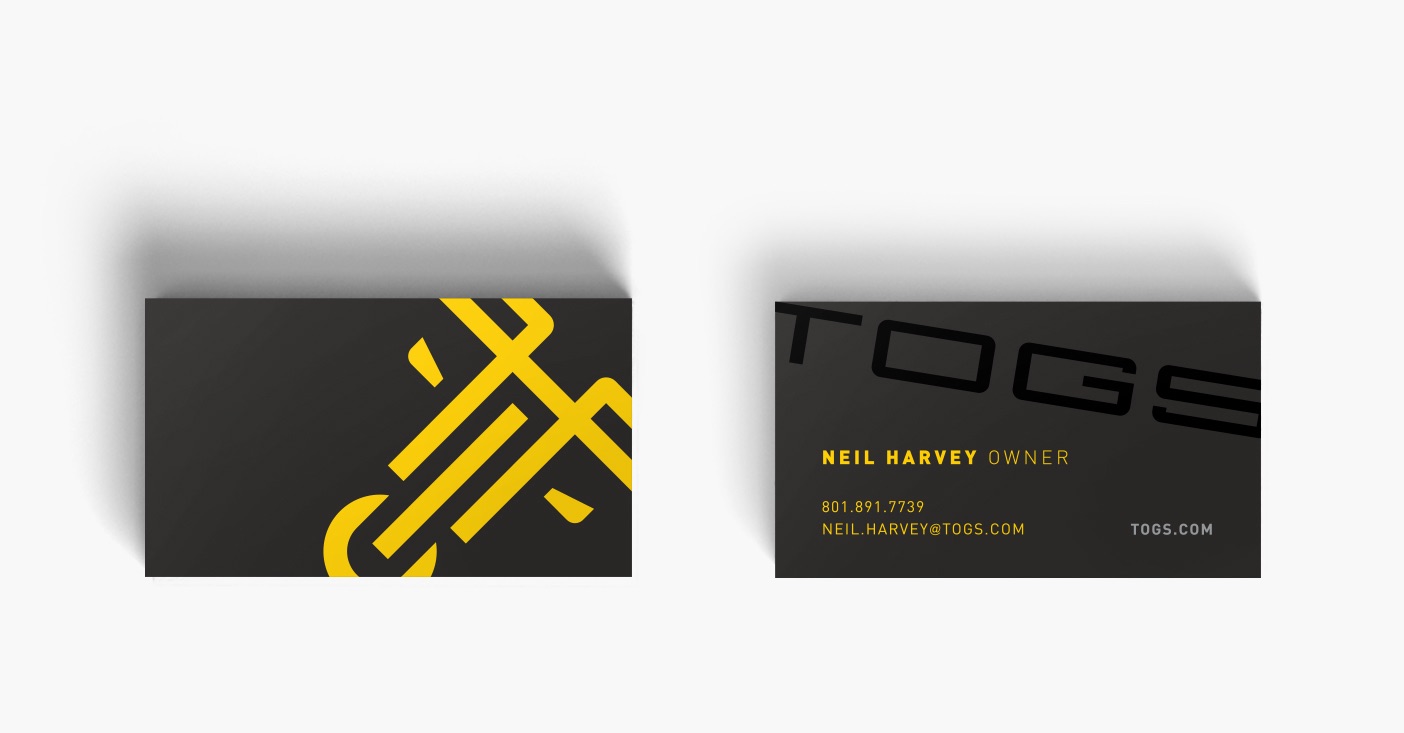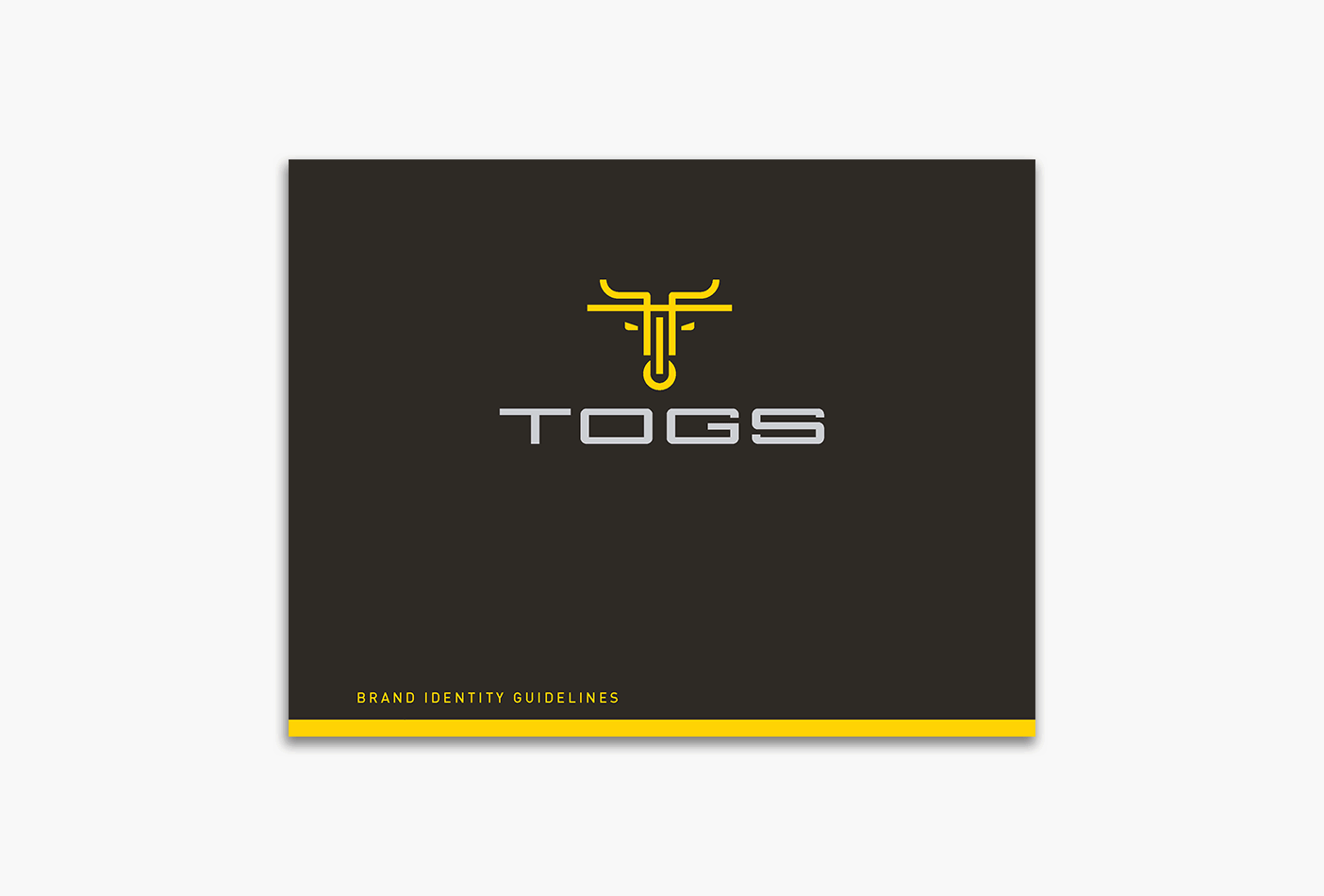 The product's packaging showcases its unique shape by placing the TOGS upright, extending partially through the open window. The natural craft paper box, bold black ink, and bright product colors work together to stand out from other accessories on the shelf.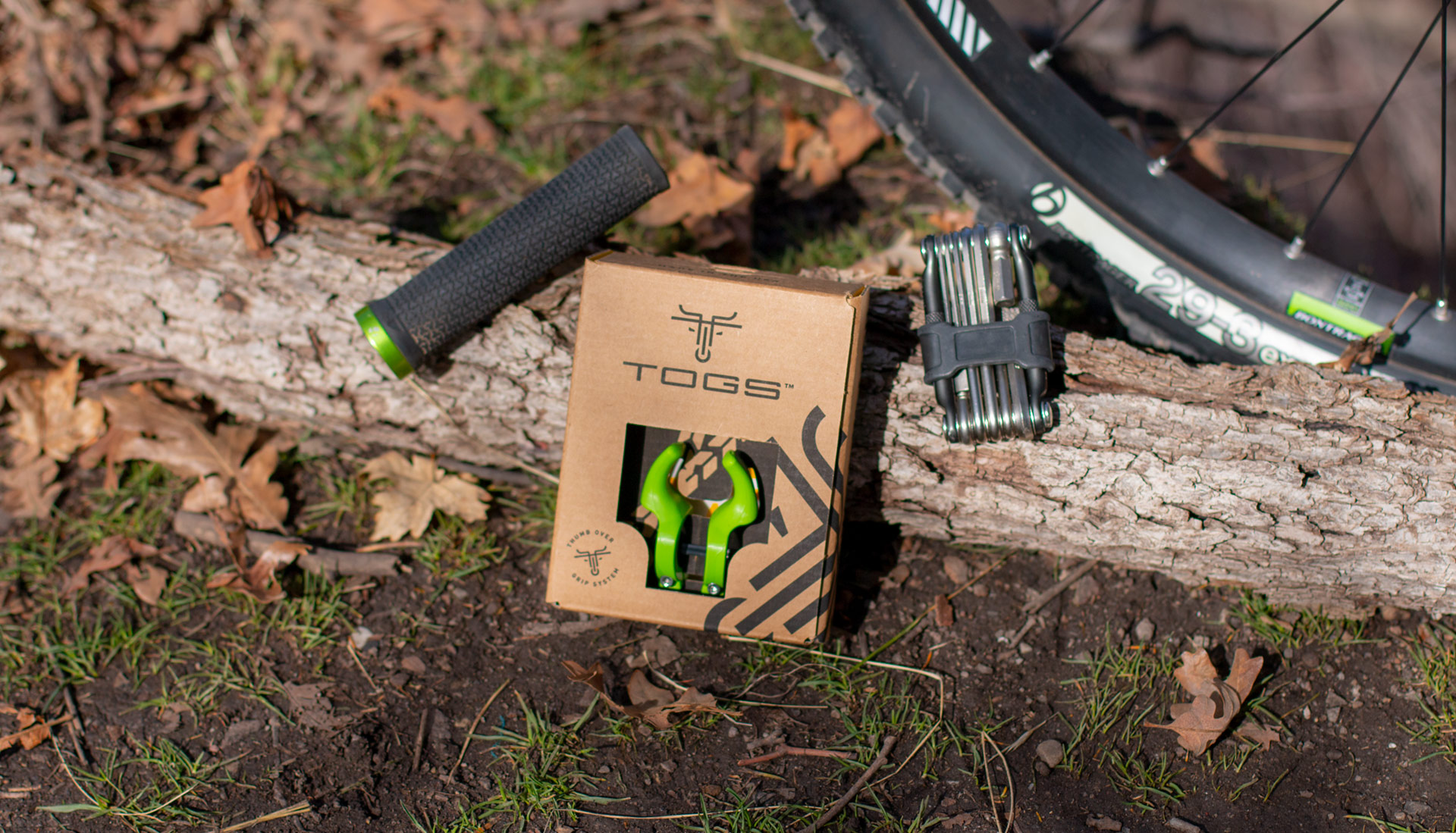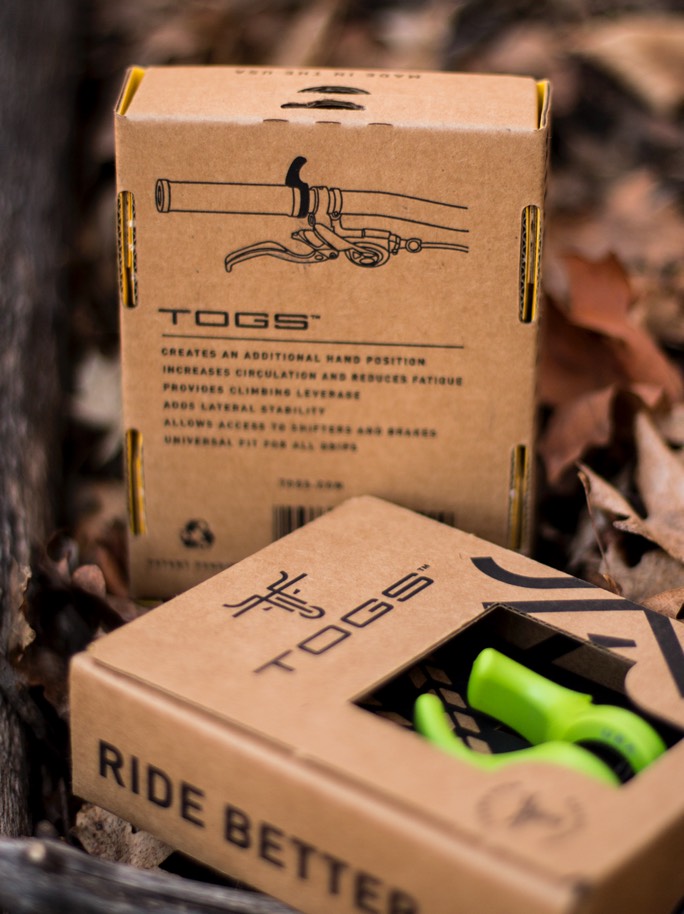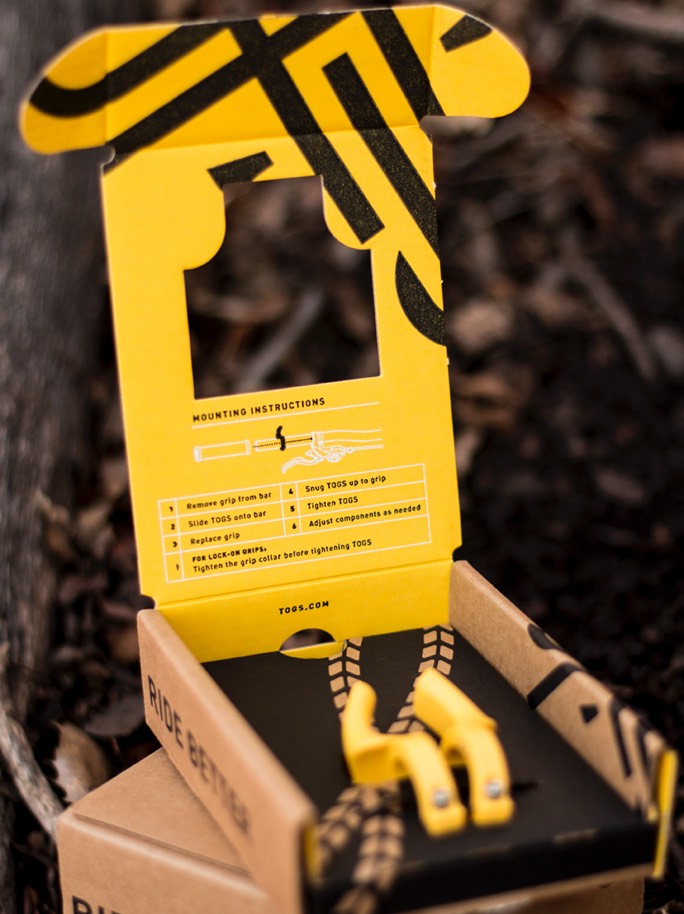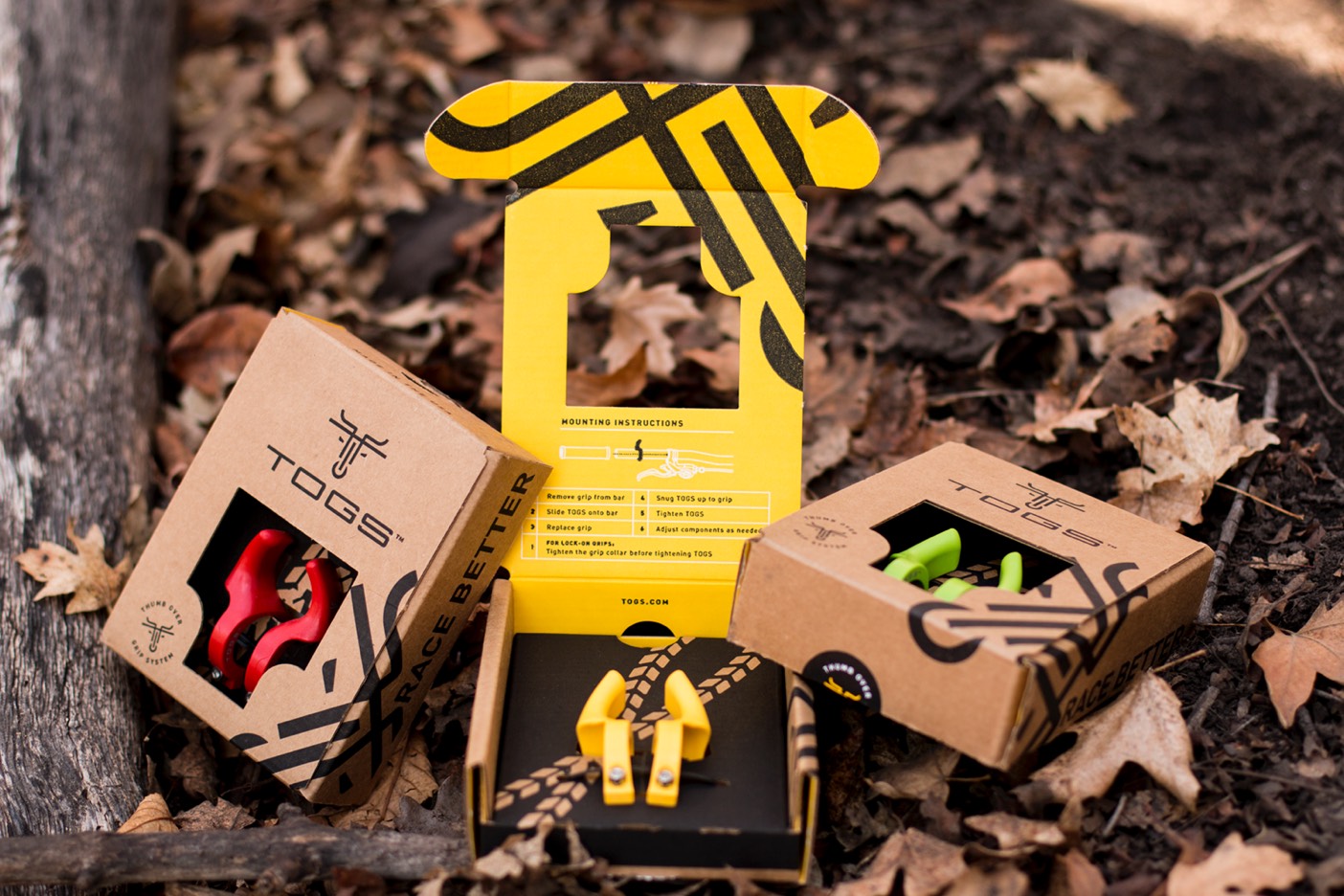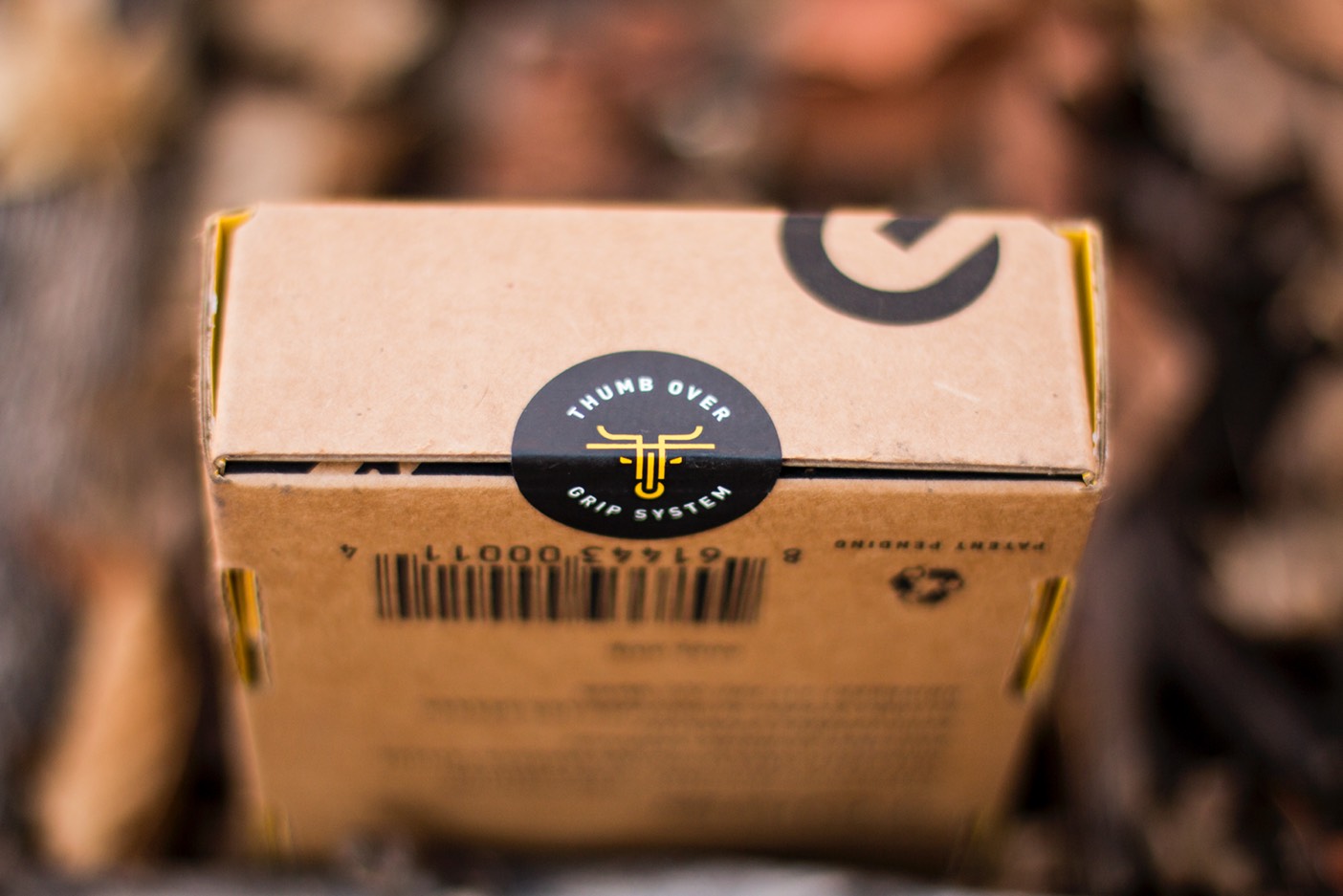 Northern Utah is well known for its mountain bike trails, so what better place to film a product video than in our own backyard? We planned, filmed, edited and produced all the graphics for the video.