Client
Utah First Credit Union
Project Overview
Utah First Credit Union has been a part of Utah's landscape since 1935. They are a full-service credit union that strives to provide a personal experience for each of their members. They aren't just another bank—they have succeeded for nearly 85 years in developing and maintaining a fresh and fun brand.
Problem
Having embraced many disparate styles over the years, Utah First ultimately lacked a concrete brand buildout that felt unique, separate from its competitors, and worked across multiple platforms.
Solution
Digging into their past work, mission statement, and particular voice, we discovered an interesting seed of creative potential. We harvested this into a full brand refresh—including necessary logo refinements, a new color palette, typographic system, photographic styles and more.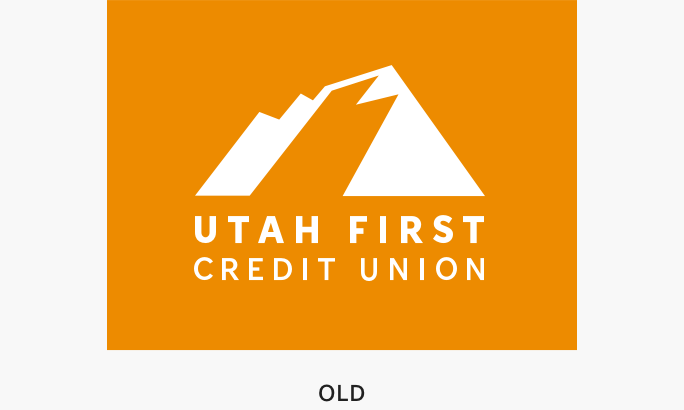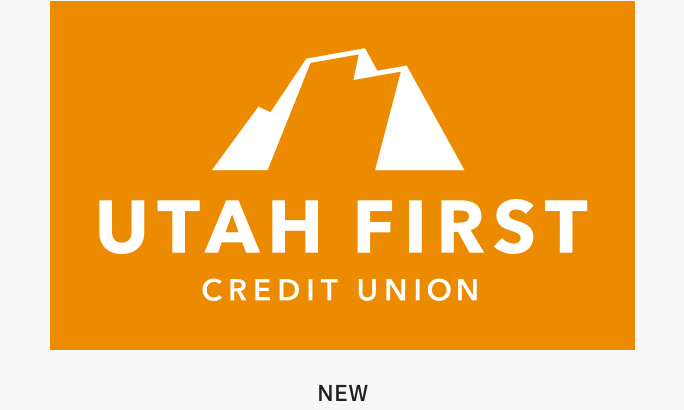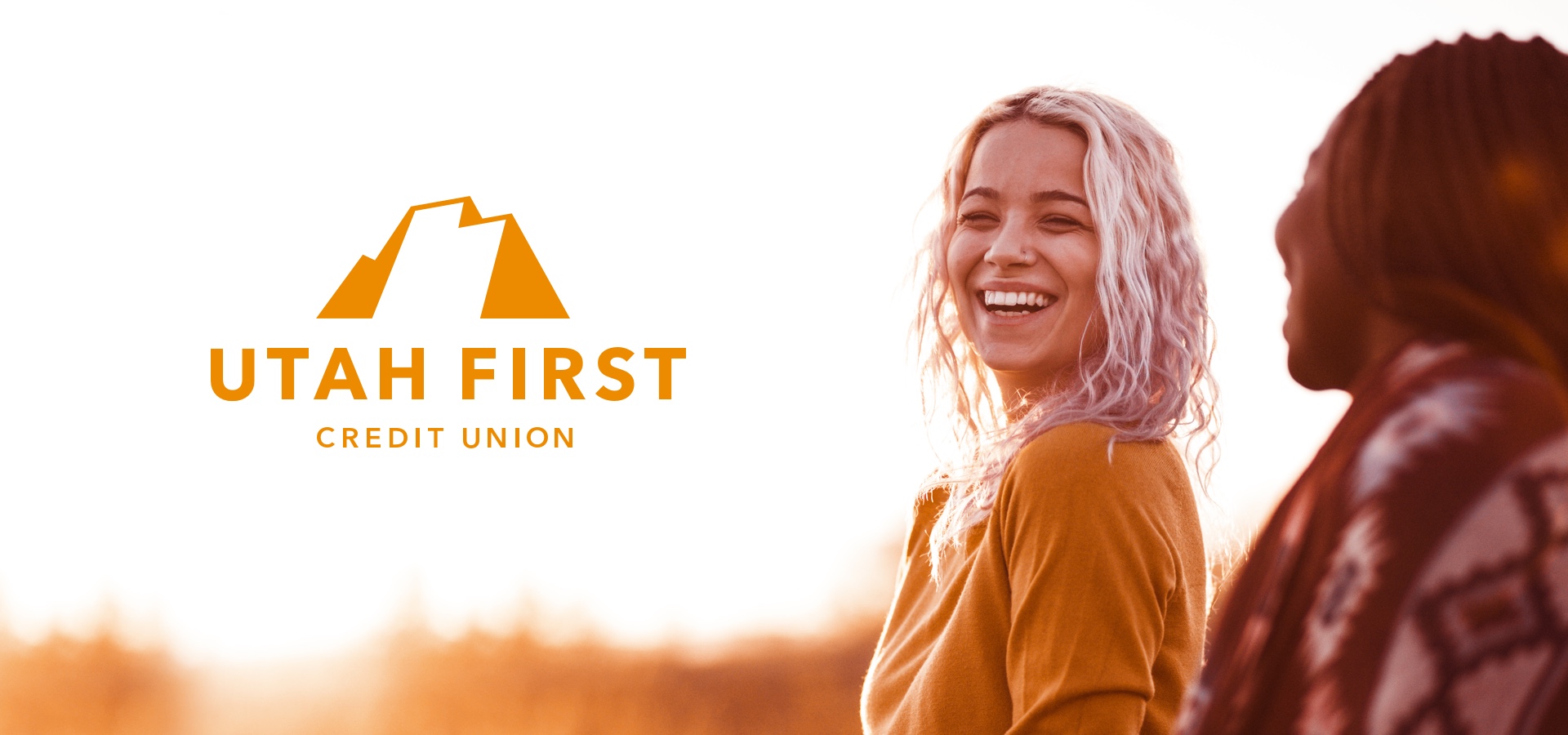 Utah First's previous logo came in only one iteration: mark and type reversed out of an orange rectangle. This was good for impact but bad for readability across diverse applications; not to mention it felt cramped and crowded. In refining the logo, we sought to simplify the angles, bring clarity and prominence to the Utah shape, and increase the legibility of the typography. Maintaining equity was extremely important here.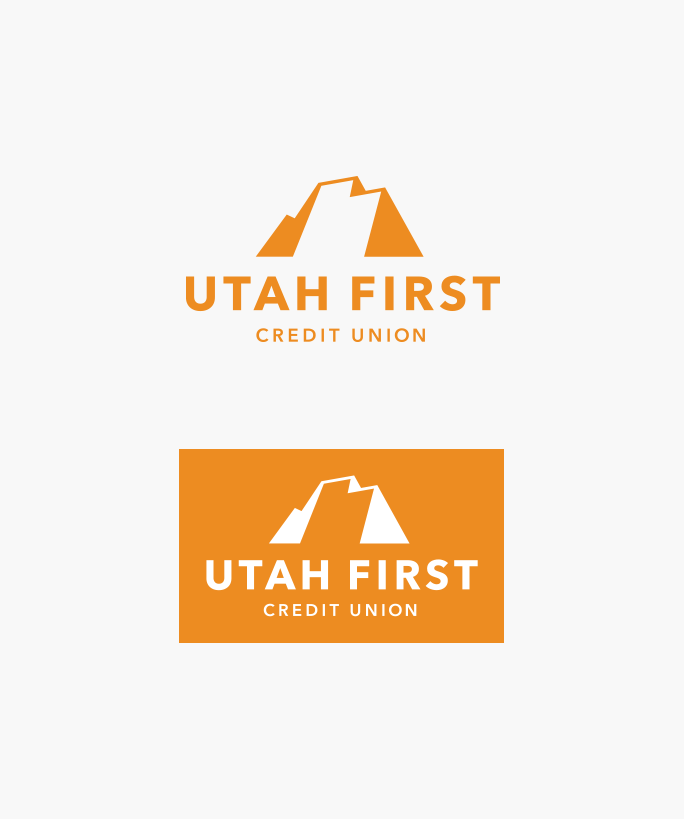 The local community is an important aspect of the brand, and their instagram account is where many of their members stay updated with Utah First news, campaigns, and incentives.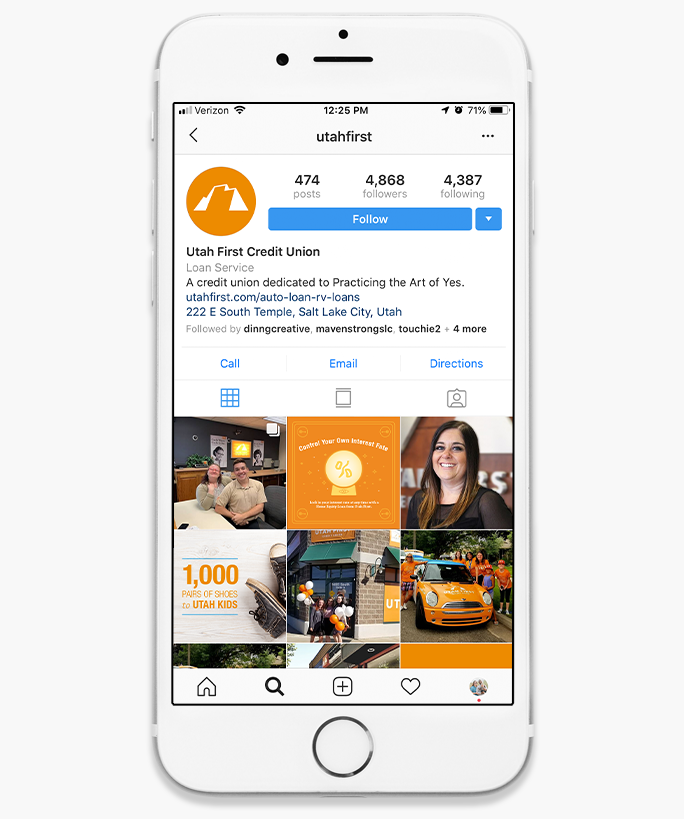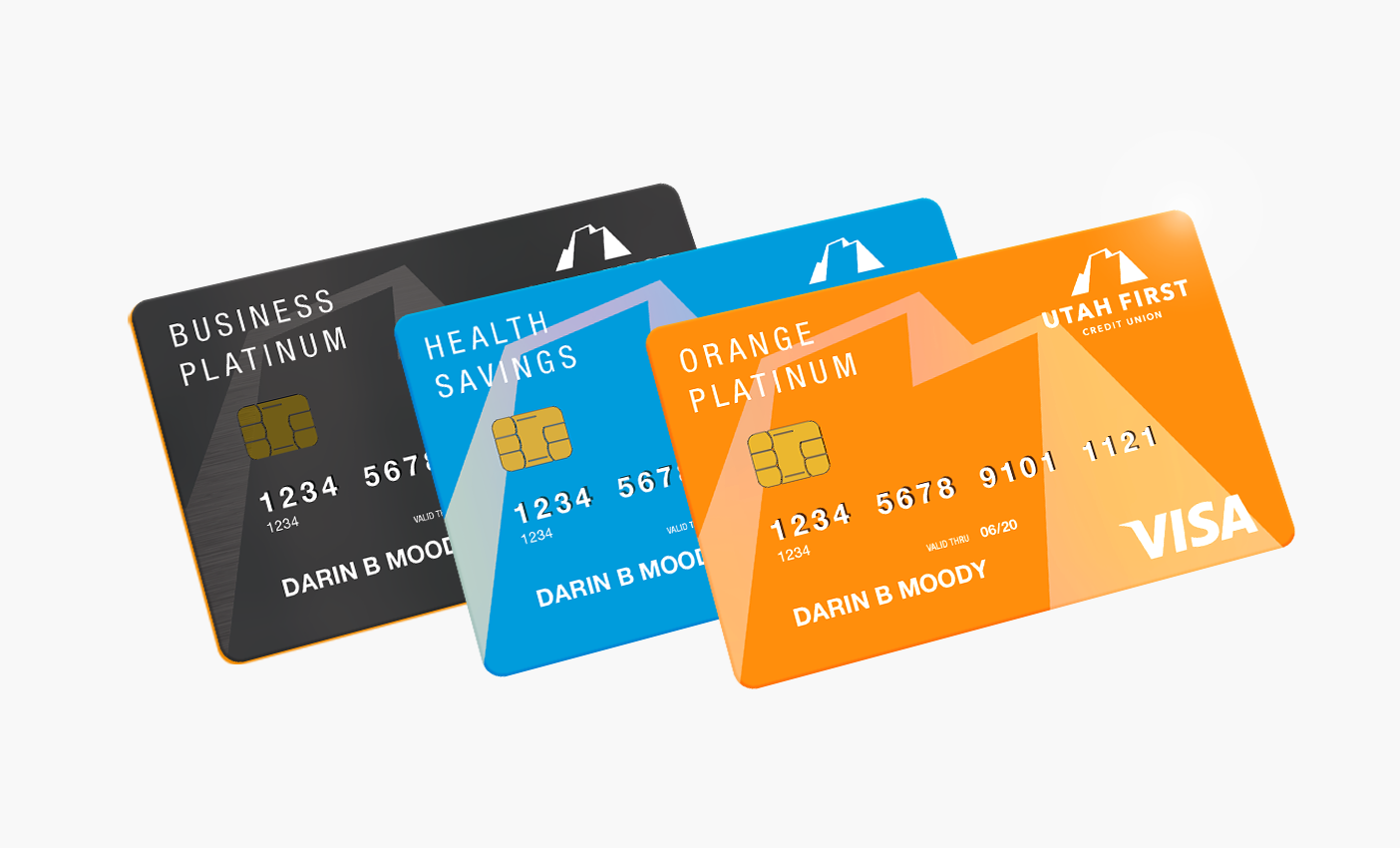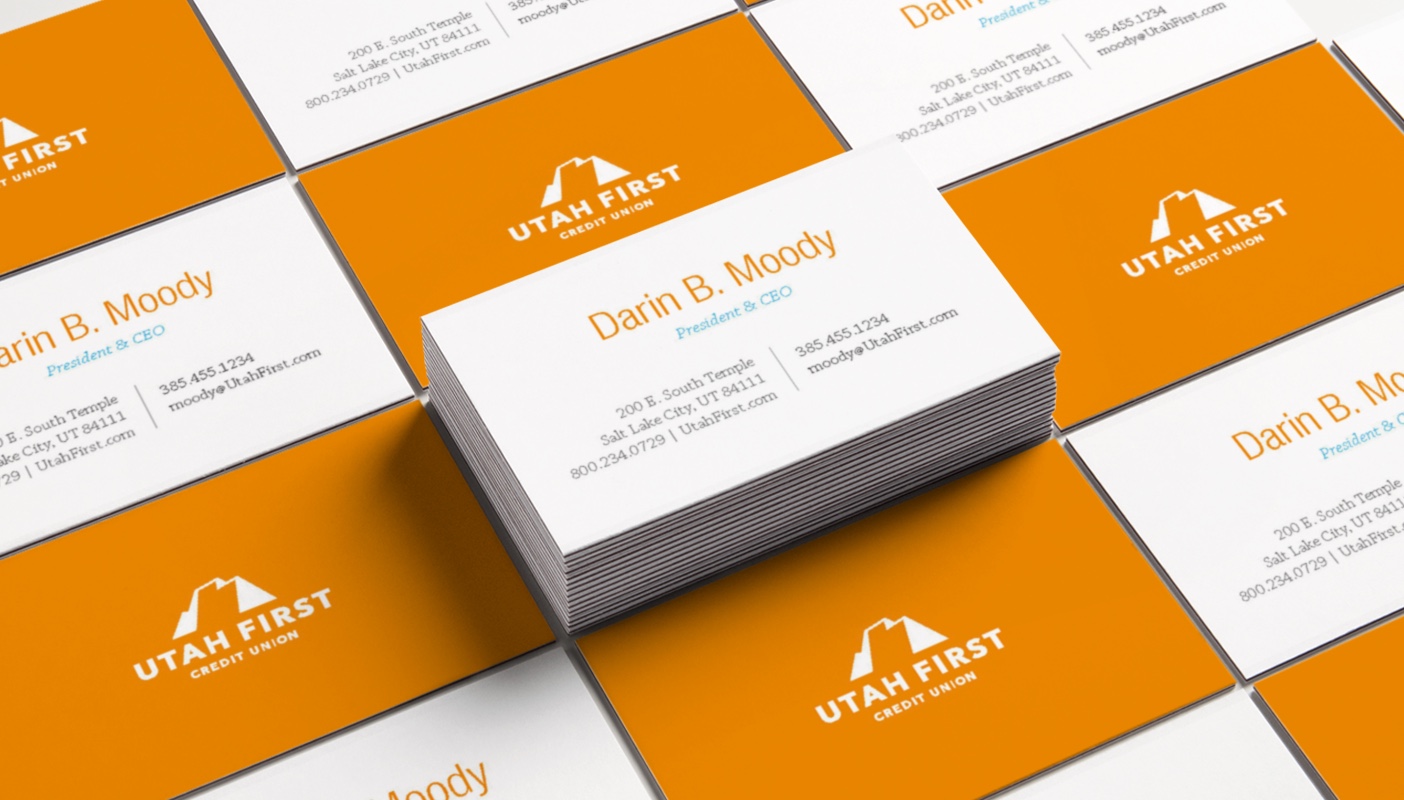 Utah First holds an Annual Meeting for its members, and strives to make it an enjoyable experience—much more than just a boring corporate meeting. We take care in establishing a creative and brand-promoting theme, from which the annual report, t-shirts, and various other materials are created.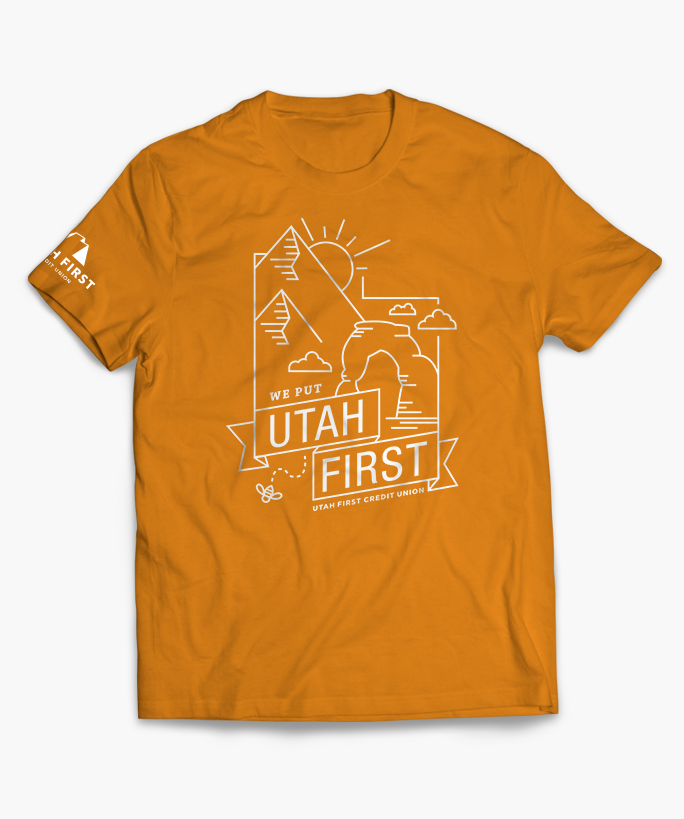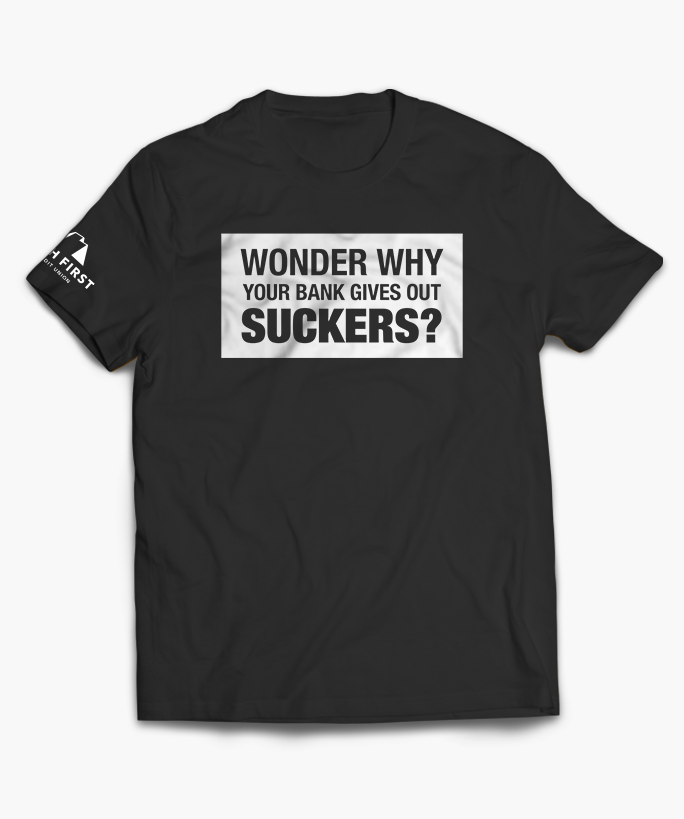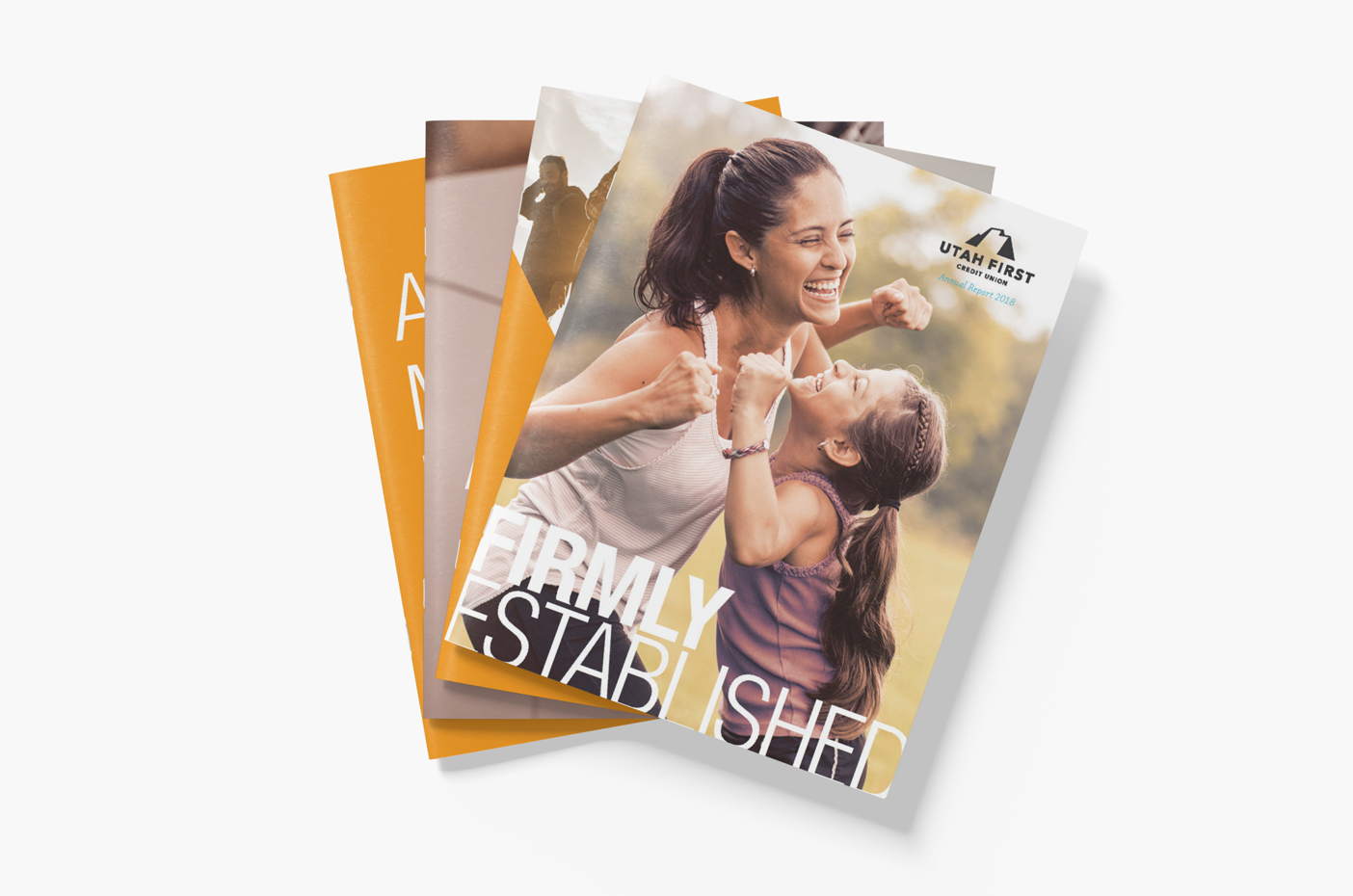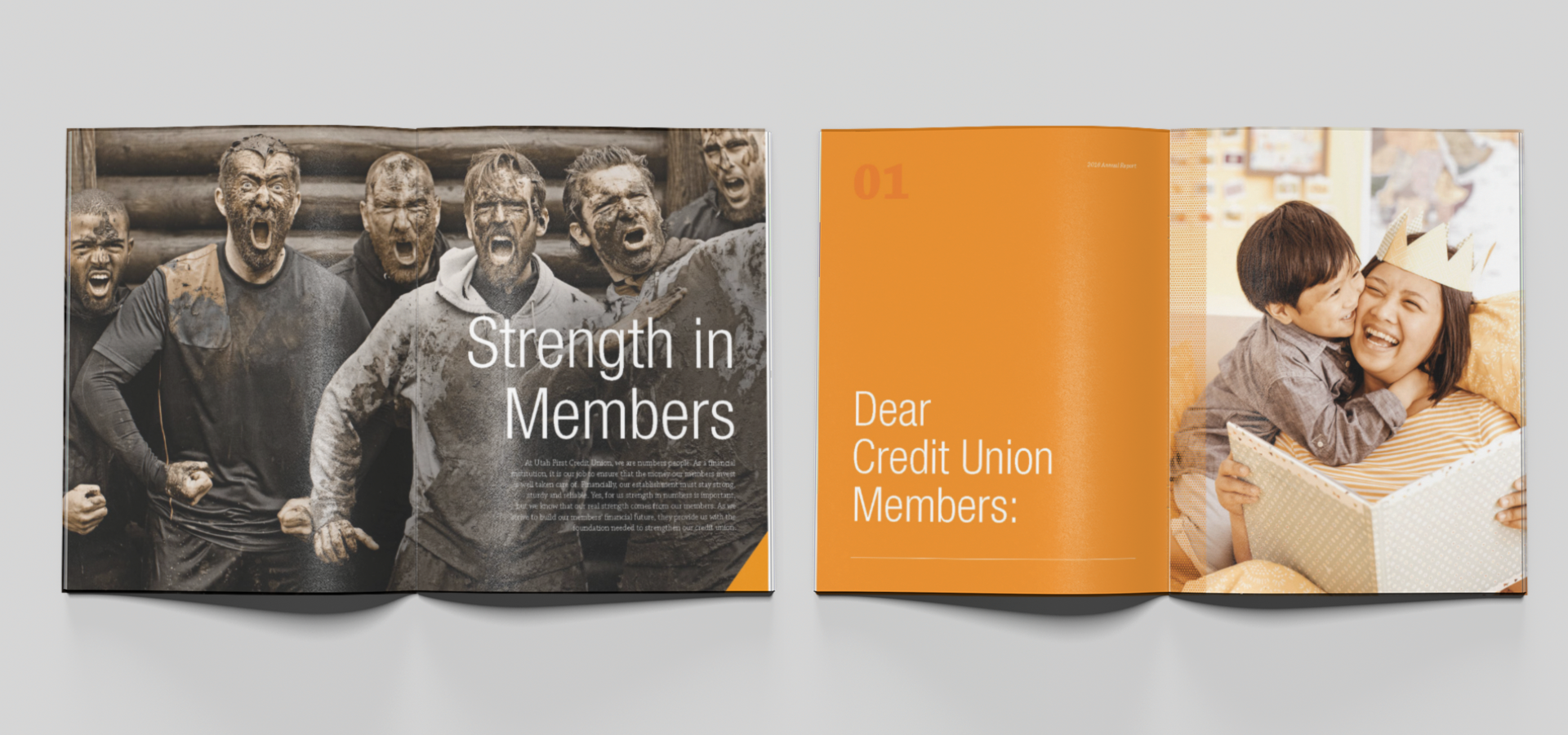 Utah First has a constant rotation of ad campaigns in order to promote the credit union's various offerings and differentiators. We conceptualize, write, design, and illustrate all aspects of these campaigns and apply them across multiple print and digital applications.